May 19, 2014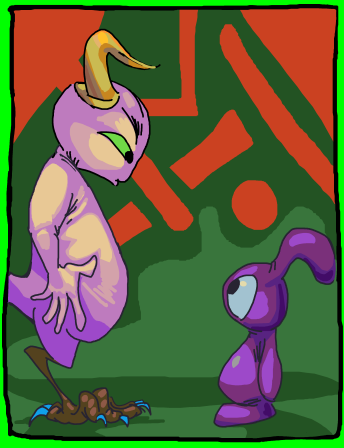 page 22 of part 1 in that.
Maybe it is time to embrace that I cannot draw interior scenes rather than fight it.
another redraw page update! I need to order more paper before I can draw a new page. I cannot order more paper because I am trying to unload this house in ancipation of moving. I cannot do that becaues there is half a century's worth of other people's forgotten fiddle-dee-doodle in the attic here and nobody else on the planet but me will go up there. Some of them are even still alive. I do not see why the Grinch needs to steal Christmas from Whoville; I have several decades of christmas right here that can be had free of charge. In fact he can come by any day of the year and make off with whatever seems relevant.
I have however added a new cast page, to assist in identifying important details since I go so long between updates.
addendor:
yestorday someone else visited the attic and I realized this illustration board can hold ink on both sides and I had merely not re-evaluated that situation since I stopped using regular paper.
So I just do not have time, then! Do not think I will not find a way to experience difficulty!