August 22, 2014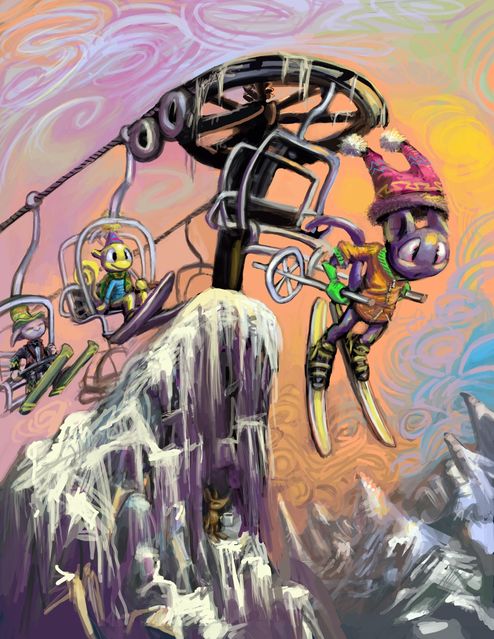 Imagine if you were at the top of this structure here and you saw those dumb smiling meeps coming toward you constantly. You would agree they deserve this.
Especially that yellow one. That thing really is too dumb to live. Why? It is not a
dope.
It is not biologically required to be that stupid. There is no excuse for it existing. History is shown that the worst that will happen is that it will become concerned or mildly sad by falling, but probably abruptly resume smiling as soon as it is able.