February 18, 2011
My two most common injuries are hangnails and gum lacerations caused by mishandled toothbrushes.
========================================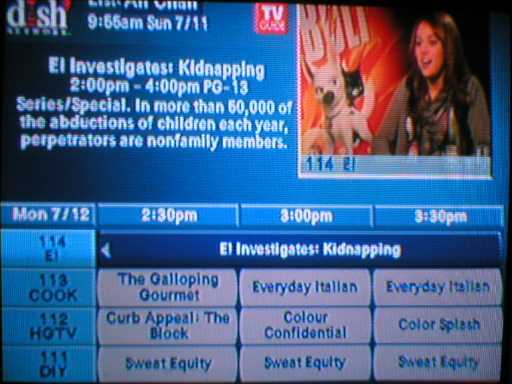 E investigates kidnapping! I fear these kids are staying lost.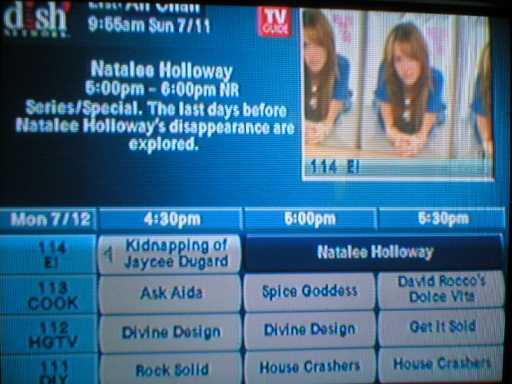 Me oh mice, it must be Missing Persons Monday. E programmers are very considerate. They want to make sure that all kids are safely where they belong: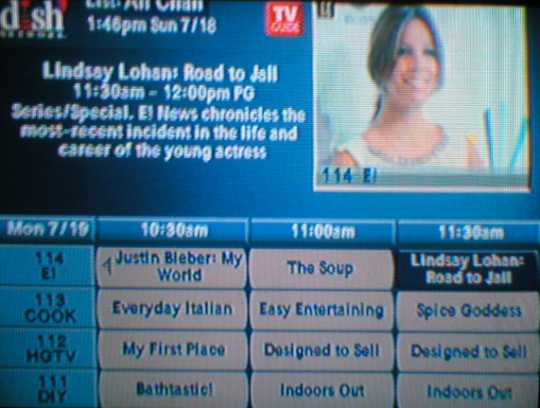 in front of cameras and going to jail. I enjoyed myself talking endless trash about Lindsee Lohan… when she had a successful, irritating career. After Britney Spears, Paris Hilton and Anna Nichole Smithereen all had their idolators turn into antagonists I wonder if the E! station actually sees this stuff coming and that they're encouraging it, and in fact considers that a big part of the thrill. "Aw spanx I can't WAIT for Justin Bieber to develop a drug problem! Daniel Radcliffe let us down, that crumbum." That's a more comforting thought than them honestly having no idea. You treat these undisciplined spoiled children like infallible gods but gradually require them to become nakeder and nakeder for you to still take their pictures and talk about them once they aren't cute anymore. Not that Anna Nichole Smith or Paris Hilton ever were, but they were certainly naked a lot.
On the subject of the one-who-biebs, and I'm sure I'm not the first to issue such a call to nobody in particular, but might we give it a rest on the Justin Bieber complaints? I gabbed garbage because I hated a photograph and because I didn't know who the kid was yet was being told he was the most influential hero in all the lands. The complainers I have encountered since then know exactly who Justin is and it's their own bloody fault for not putting forth any effort in choosing their own sources of entertainment. I recently read some gloating due to M. Bieber not having won a gramma award. If you WATCH the grammaphonies or care at all who wins the related trinkets you are as much at fault for the manufactured success of this Justin and others as anybody else.

Is he
homosexual?
I don't know! I don't even know if I'm homosexual. You'd think some thug or another at every single stage of my life would have informed me if I was in the most wrathful tone possible. It's certainly not relevant to the quality of his musical product beyond the sincerity with which he addresses unspecified females in lyrics he most likely did not write for unlike-genital'd fans to imagine themselves in the place of. Every song by Nickleback is about drinking beer and having sex with ladies and that doesn't make them good.
I remember, last summer, the visiting neighbors' visiting grandchildren repeatedly expressing, in yell form, their preference for the fellow before jumping into their little hose-filled wading pool. I LOVE JUSTIN BIEBER *splash*. They just shout that for no reason, like a battle cry almost. That's some heavy commercial indoctrination. If you were to scream the opposite while jumping into your own pool it wouldn't make any less sense.

As opposed to that big faggot, the buff waddler.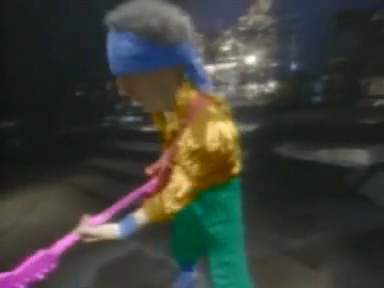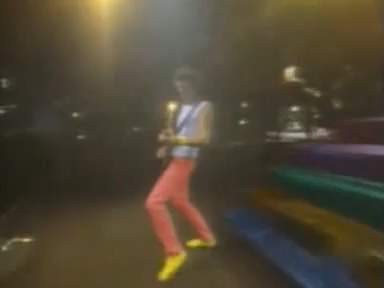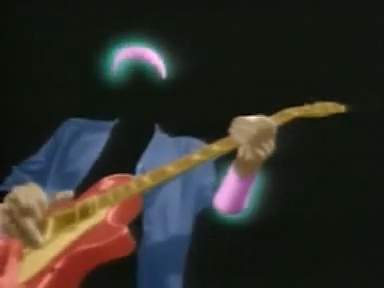 Dire Straits. The band that willingly depicted itself like this in the video you are leaving this comment on had a legitimate beefaroni with your contemporary idea of a "faggot."


Finally, somebody with some sense.

It is my speculation that the more you speculate on this question the less sense you are capable of making. It's one thing to say to your friends "ha I bet he's gay" as a way of downplaying his achievement, because being gay is worse than all failures, but why would you ask this question in earnest to anonymous persons on the internet as if it truly mattered to you? (and how do you have friends?)


Well gee now you've got me curious.
===================================

We survived the Backstreet Boys. We survived Ricky Martin (who actually IS gay but that's beside the point because being gay means a different thing to gay people than it does to whoever persaccuses them of being gay). We survived the Spice Girls (who actually weren't awful considering the company I'm putting them in). I at least am old enough to remember surviving New Kids on the Block. I know some people who survived the Osmonds or the Monkees or the Partridge Family or whatever else ravaged the land in the cruel pre-bimshwel days. Sometimes annoying stuff gets popular. I often find that it's the
only
stuff that gets popular. Such as the communication venues I encounter most of AHHHHHHHHRHRHHR I'VE BEEN TRUNCATED