March 25, 2015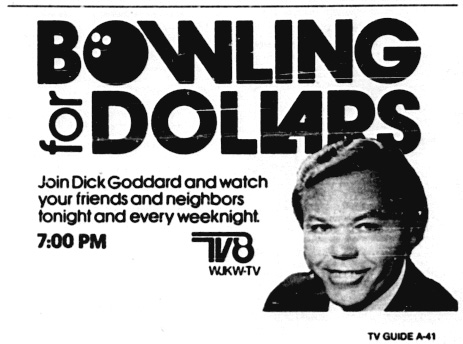 Gosh look at how corny that guy is. I saw this picture years ago while briefly considering
bowling for dollars
and all I could think about was his corniness. I declared him King Corny at that point in time and since then have used him as a standard to judge the corniness of others.
For example, Philip Casnoff, who portrayed Frederic Trumper in the sick-fated Broadway version of Chess is Duke Corny. I decided that based on his voice in an audio recording, which does not suit this visual medium, and it is impossible to sing One Night in Bangkok without being corny anyhow, but it establishes that there is a hierarchy.
Captain Corny appeared in the 194eh film Showboat. Observe how he lets other people do the talking while he lingers behind to provide crucial corniness. He is less corny than King Corny, but he is still exceptionally corny.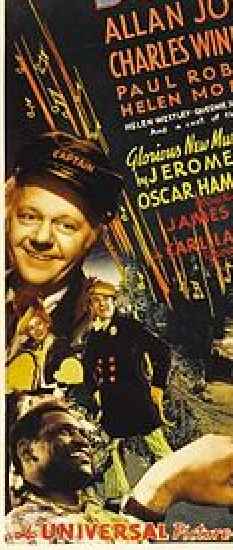 This film is a remake of an earlier film also called Showboat in which Captain Corny was portrayed by a different actor who was nonetheless still corny. The captain is the one wearing the music-proof hat that says CAPTAIN on it, since he was concerned it was not obvious enough in the picture I just posted, and his astounding corniness has so clouded his mind that he has forgotten that in his timeline, the film I took the other picture from has not yet been made and in fact depends on his own being noteworthy for that to even be considered.


it is rumored that seeing The Hulk turns you corny.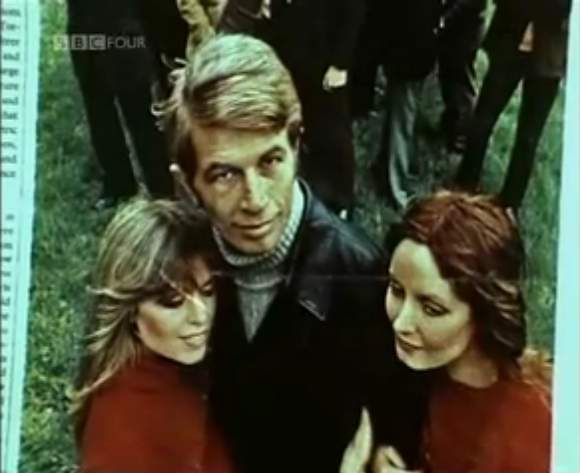 Staff Sergeant Corny appeared in 1970s magazines. I drew a picture loosely based on his life once.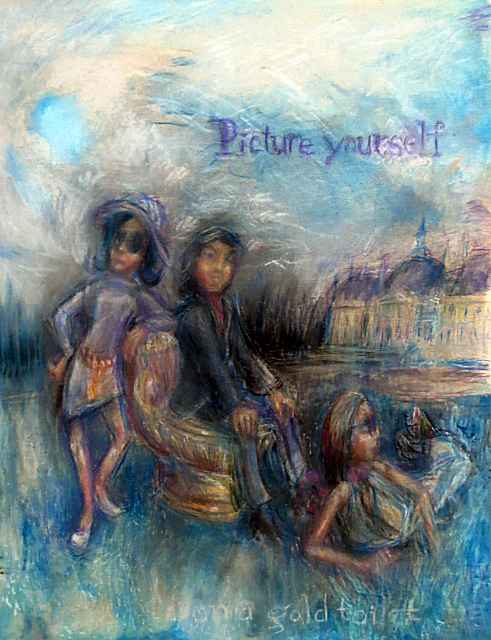 It has been stored in an apparently very smudgy place the last 3ish years but I think his message is still as relevant as it was in the 1970s: you are HIM and affluent and you lounge on your absurdly huge British lawn in gloomy weather just to flout your affluence and 1970sness. Women are someone else, and attracted to your presence, but they act bored once they get there.
He/you may or may not be a secret identity of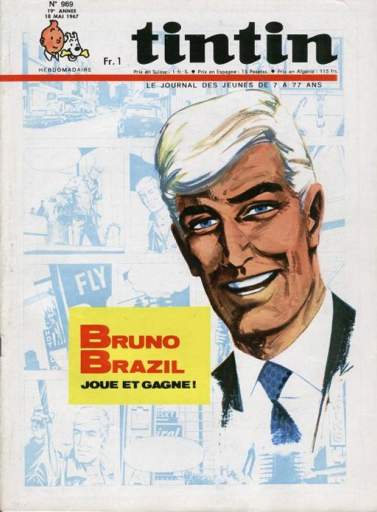 Bruno Brazil, akabaka Marquis di Corny. In the 1970s all the action heroes were grey-haired corny men with roughly rectangular-shaped heads.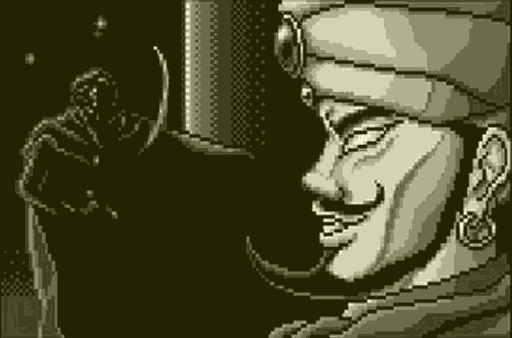 The Vizier from this indeterminate version of Prince of Persia is not himself the prince of Persia, but he IS Prince Corny. He is so preoccupied with being corny that ignores the wizard who just jumped in his window.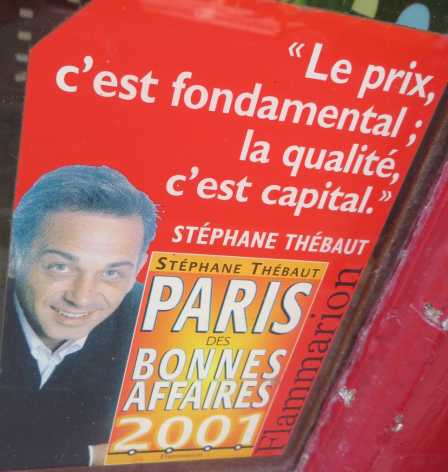 Of course there are multiple sovereigns in this world. In France there is le Roi Corny.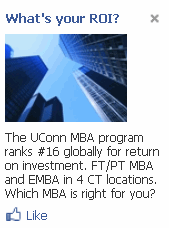 Pay attention! I just told you.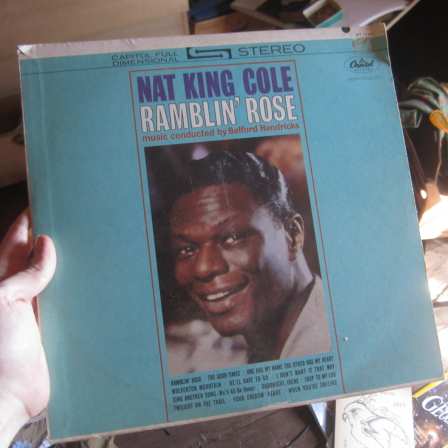 I found this record in my attic recently, and after of several minutes cracking myself up saying
"nat king cole was a merry nat soul"
I considered that he might also be Nat King Corny. At that point I started writing this post and it was too significant an issue to be addressed the same day.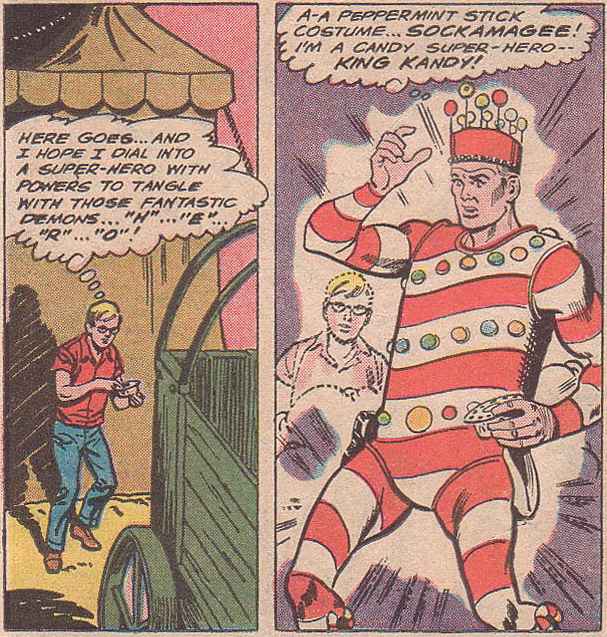 He may be related to
King Kandy,
who is also corny, but not king OF corny. He may hold the ceremonial title of King Korny but that is not officially recognized by the Corny Council. But why, of all possible alliterative candy themed hero names, did he have to be KING Kandy? Why not Captain Candy or Candy Commander or Candytastrophe? And why kandy with a K? Notice how the nerd instantly knows that he has transformed into King Kandy. He stutters while THINKING due to how stupid it is but even though he IS King Kandy and did not exist prior to that moment he has no power to call himself anything else. Not even King Kandy Korn, as an anonymom commentator suggested.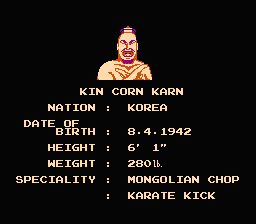 That may konstrue kopyright infringement against Kin Korn Karn anyhow.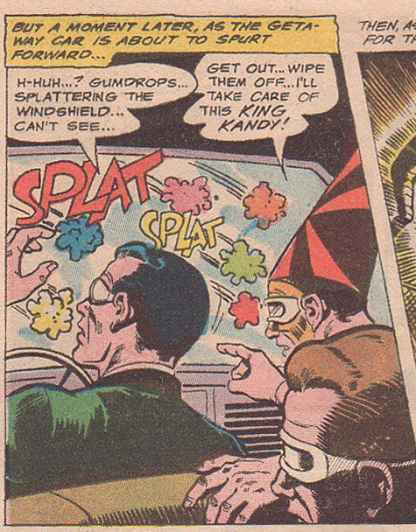 These dorky thugs custom made to be beatable by King Kandy know that King Kandy IS King Kandy, with a K, even though all he does is think narration of his present situation and never at any point royally decrees "I am King Kandy." That rogue band of Bono impersonators better watch out; they're tangling with someone who can be foiled by carrying a paper towel around.
Recently it came to my attention, though less recently than Nat did, that the film Wreck-em' Ralph featured a character named King Candy, but without a K, so he does not factor into my life, and shall not be pictured here.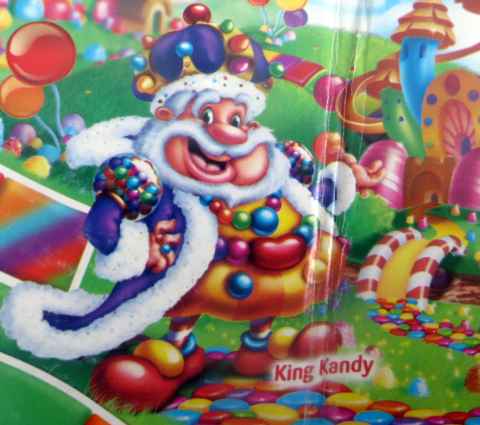 However,
Candy Land
predates both, and ALSO has a King Kandy, and ONCE MORE with a K. This is a game for children and going out of its way to spell stuff wrong. Also there is no actual player input and you could rig the game by determining the number of participants and sorting the cards before playing, which would be cheating, but if you figure that out at the age of 4 you deserve to win. This King Kandy seems to have substantially altered his appearance at least three times through the years, but each has been more dopey than corny, and in none of those situations has he been a 6 foot tall regular proportioned man who yells/thought-projects out SOCKAMAGEE. However, never once has he spelled his name with a C, either (nor considered amending his diet), so clearly he is not bothered by the potential for mistaken identity.
Consider that candy is notorious for using artificial ingredients, and needing to mispell things like "chocolate" to be legally released from having to include any. King Kandy is so unnatural that he cannot even legally be called candy, and he MAKES the laws!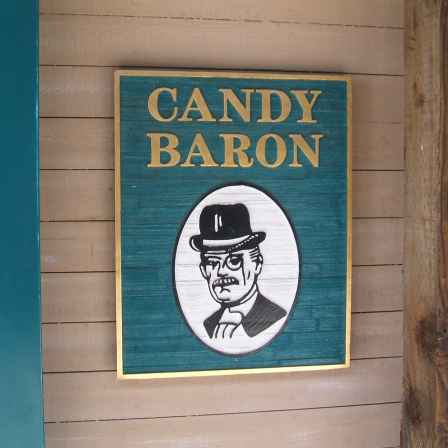 All Kings [c,/k]andy outrank San Fran Cisco's notorious Candy Baron, even if he is adequately corny and seems to dress more respectably than any of them. You cannot see his whole body. He may also be covered in pink.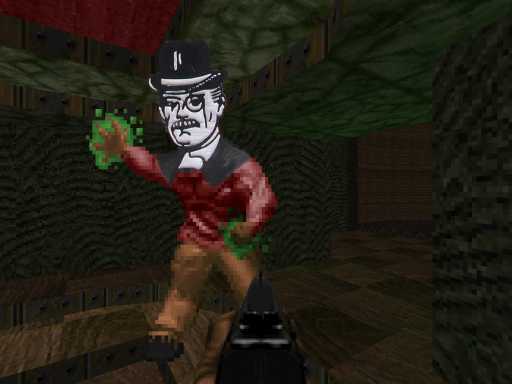 I cannot trust anyone! And worse still, I fear there are more corny stories to come.