October 17, 2015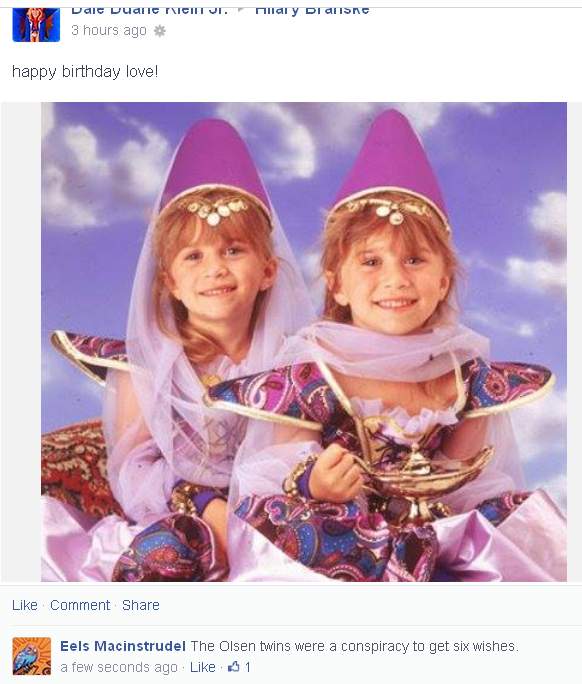 This is beside the point, but I was certain I put this on a page years ago, since it is important to me, but I could not find it, even though I posted a different
complaint
on the topic after realizing it:
At the conclusion of the Disney Aladdin animated feature film, the short fat nameless man rhetorically asks "am I sultan or am I sultan?" In fact, he may be unsure because he isn't sultan: Jaffar is the sultan. Jafar used the Genie's power to become so earlier. Nobody ever unwished Jaffar from being sultan. Likewise, Aladdin is really a prince.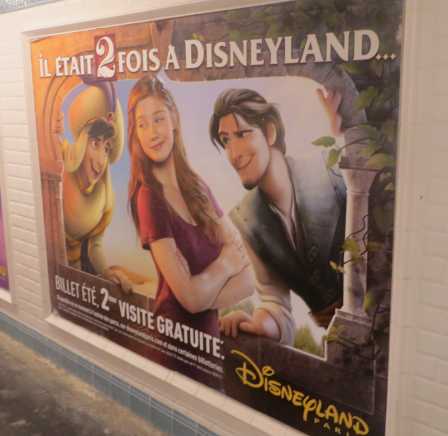 Even lurking creepily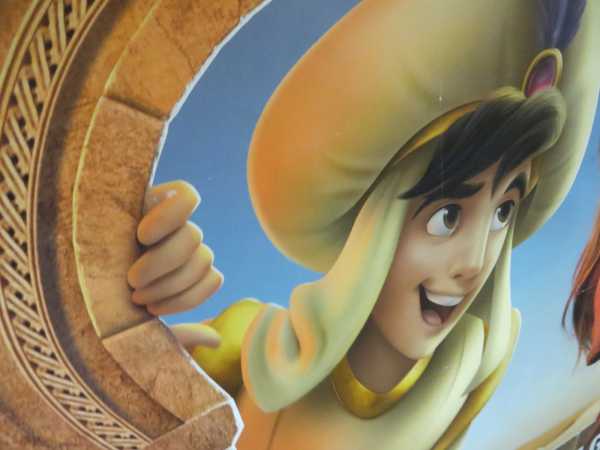 and without fingernails, he is a prince, and therefore outranks the jobless dwarf who formerly was sultan, and does not need any rule changed, nor to wish to be made a prince again. The inbreeding that led to his nailless fingers suggests legitimate royal ancestry, besides. And ironically, Aladdin no longer needs to be a prince to marry Jasmine anyway since her way-too-old-to-have-a-teenage-daughter-father is no longer sultan. The genie is just trying to con Aladdin into making a non-wish to make up for the earlier free wish he accidentally granted, because the rules are all in his mind and he cannot mentally handle an inaccurate wish-count, but he can't admit it because nobody believes he REALLY suffers that badly and could easily stop if he wanted to, and would even point to the earlier event as "proof." Judgemental privileged non-immortal scumbags.
We never find out the blue genie's name, either. After Jaffar wishes to be a genie, he continues to be known as Jafar. Unless the blue one was actually named "Genie" prior to becoming one, this doesn't make sense, and it is rather dehumanizing for the people around him to continue referring to him exclusively as his race. It is like my father watching dumb vote-off shows and referring to the deeds of "the black guy." Perhaps the genie forgot his old name after "ten thousand years." But not the weird rules he made up that no other being has the power to hold him to. And after being freed, he legally no longer is a genie, since Jafar, merely through wishing to be a genie, was automatically imprisoned. Prisoner status is inextricably tied to genie status. A freed genie is a geNO. One can still grant wishes, but only if you wish for pizza rolls.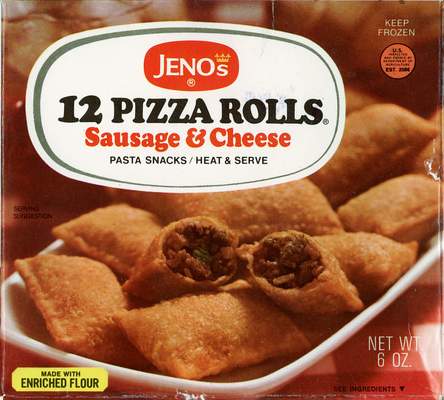 Thankfully, you don't have to wish for indigestion!