June 27, 2016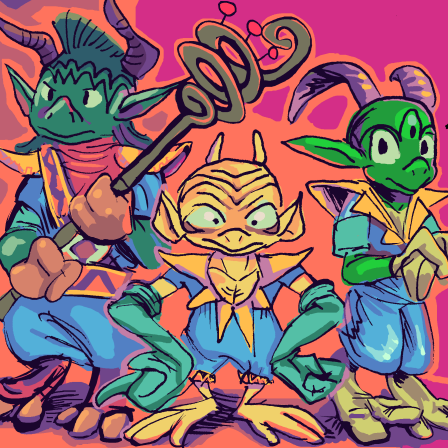 page 13 of part 3 of the bimshwellian comicoid.
An educational page. Though it makes me mad that all those bootleg elpses are pretending that they are not elpse.
Not surprisingly, I could not conceptualize the full level of detail I wanted, despite having "written" this section years ago, until I already had it drawn and the text spaces fixed in place.
that this appears so soon after another my debuting a "story" about pointy-eared imps stored in cylinders, is a coincidence; that concept is from 12 years ago. I am just not very creative!