September 16, 2016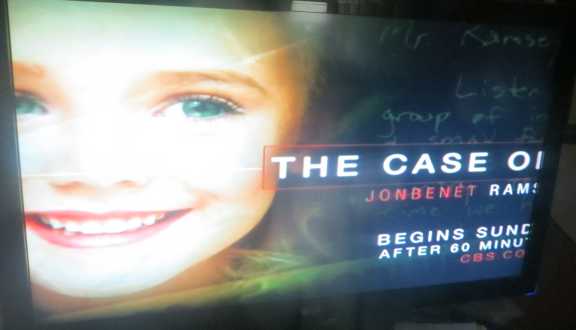 Apparently we have to re-live the Jonbenet Ramsey story now. Last year we did the OJ Simpson story again. I suppose next year it will be Princess Diana and Monica Lewinsky again, then Macarena, whatever mass media tragedy is next in line to have a twentieth anniversary. Believe it or don't, every one of them WILL at some point. And nobody the whole while will question why this is necessary or acknowledge that we just did this the year before. Can we get these stupid 1990s remakes out of our systems now? Toss in Y2K, Verne Troyer, Jar Jar Binx, whatever you have to do. You already had your chance to try and convince me I cared. I don't want to be reliving Jay Leno monologue jokes for the next twenty years while simultaneously being expected to give a pumpkin about the latest sass-loaded personality-free multimillionaire who isn't old enough to remember any of those things.
Additionally, yes, I know this television machine's aspect ratio is horribly off. I was not in this house while its original control device still lived and don't know what atrocities were inadvertently committed with it. My feeling is the less of its contents I can see, the better. A pity we can't cut off 10%-100% of all the audio also.
The next thing I post here will be intended to be less depressing than this!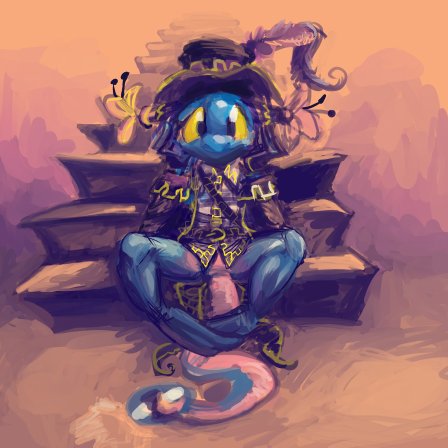 Especially if it comes at the expense of a fictional large-snouted-being's depressing incidents.