November 21, 2016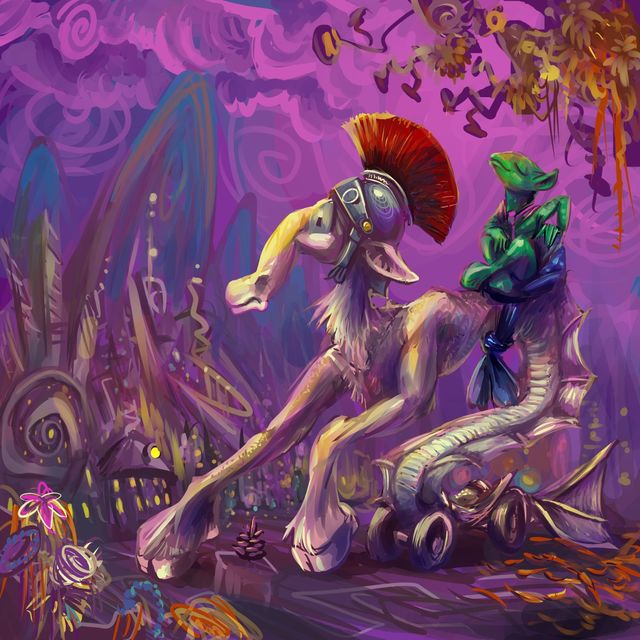 A sketch off of paper colored in computerly without a plan. Sometimes when I do that I think of a purpose for it by the time I finish. It is always nice when that happens!
I have loads of drawings I did not put here, and possibly have not put anywhere. Posting those might be more productive than endless circular harangues against any possible person who might still be checking this thing!
Even though everything I say is true to the best of my knowledge and it is important to me to have my thoughts expressed someplace. These just happen to not be very helpful thoughts for general coexistence.