December 31, 2016
2016 in pictures
I worked harder than ever in 2016. Consequently, I got far less done.
january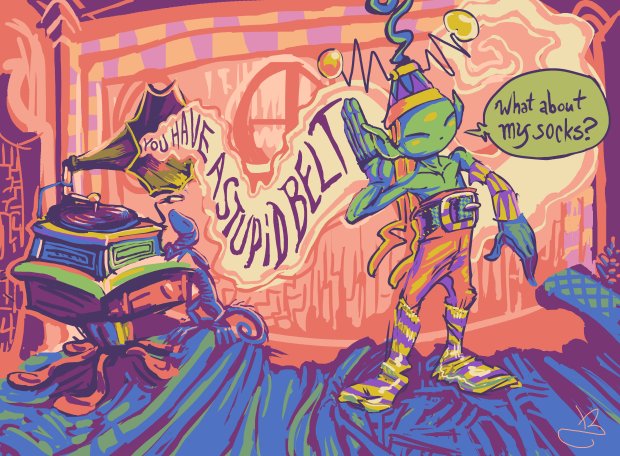 disco feber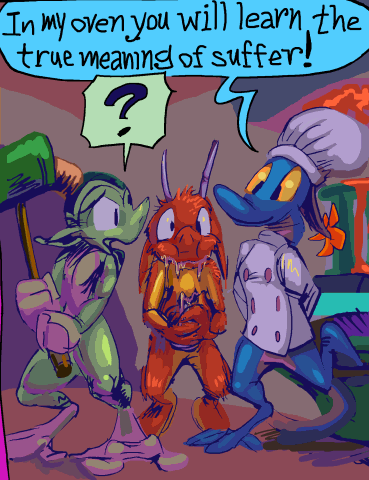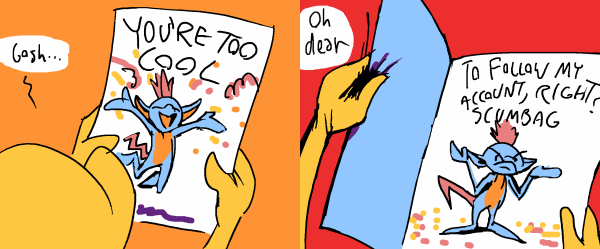 marrrrrrg i've been helgenbergered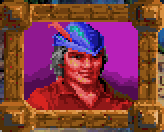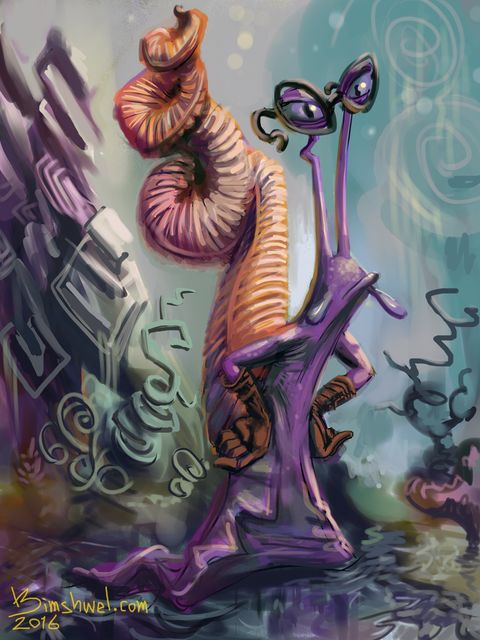 a now you're a pril now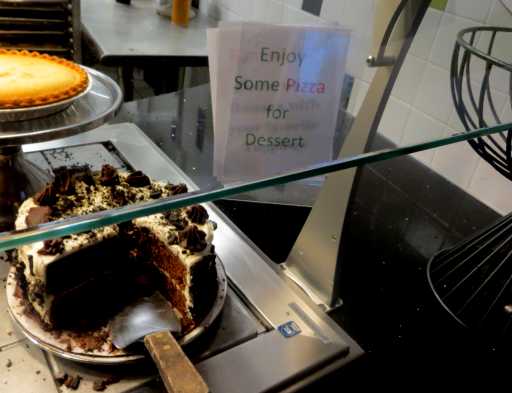 mavis beacon teaches typing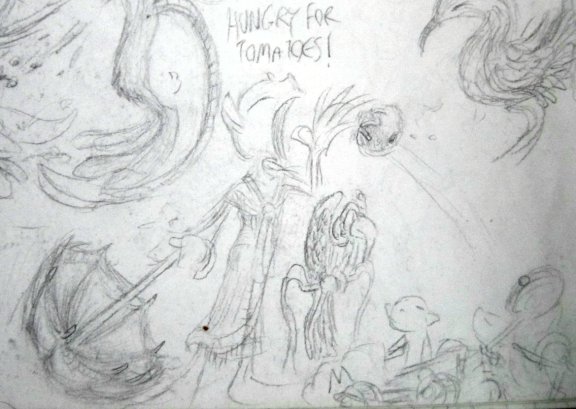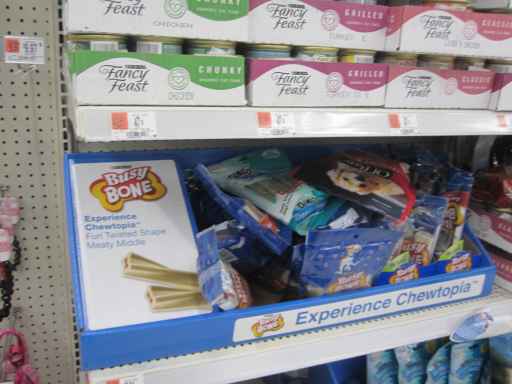 hey there june bug you sure look good, dancing in the mud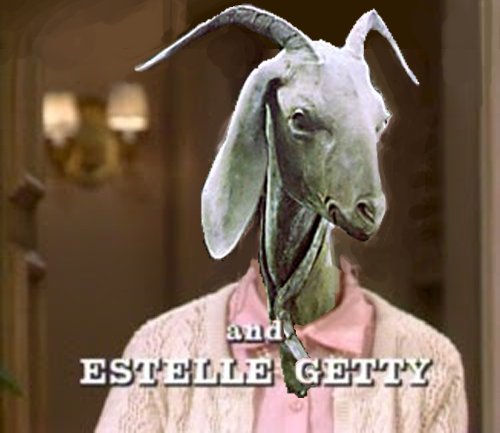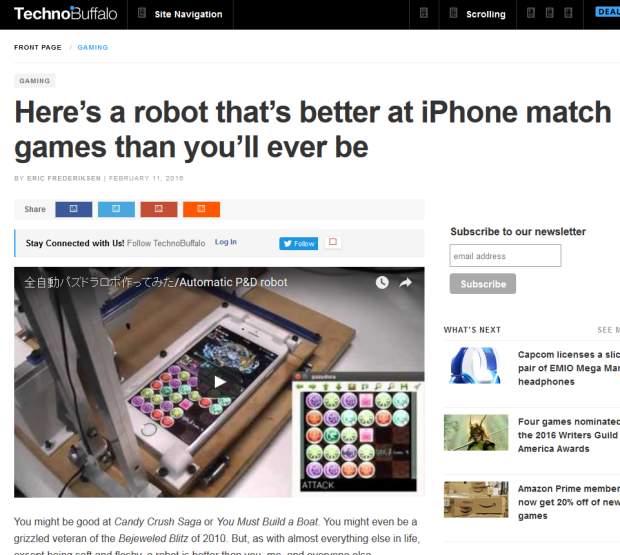 julehhhhhh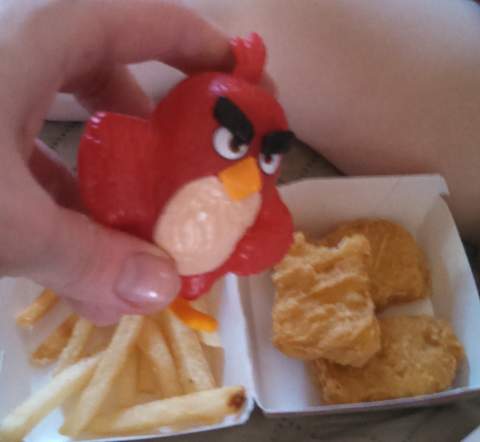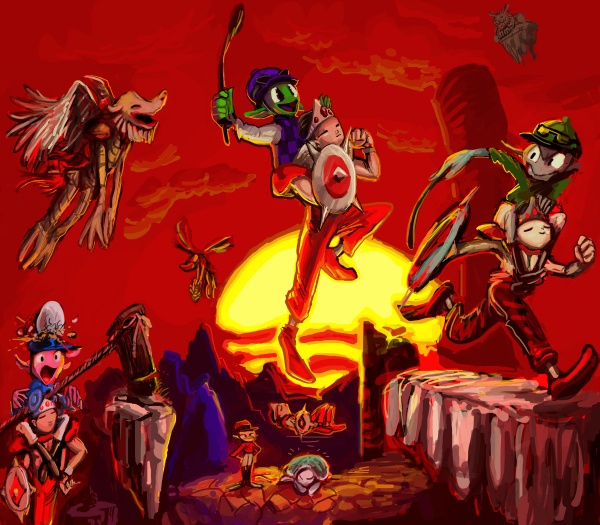 augtober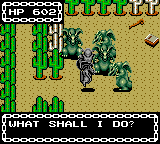 septococcus paiella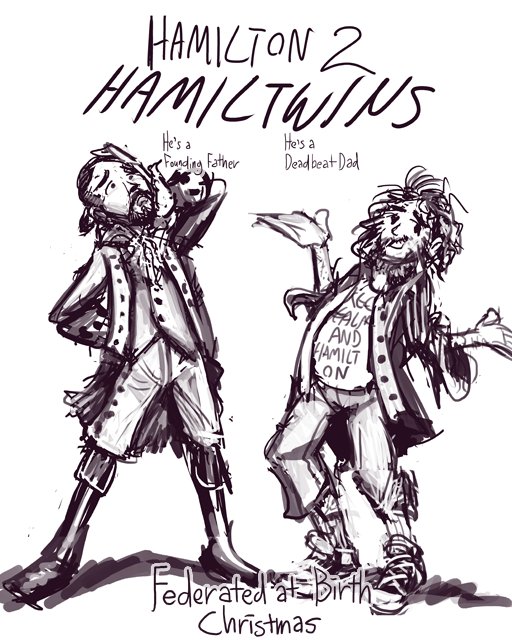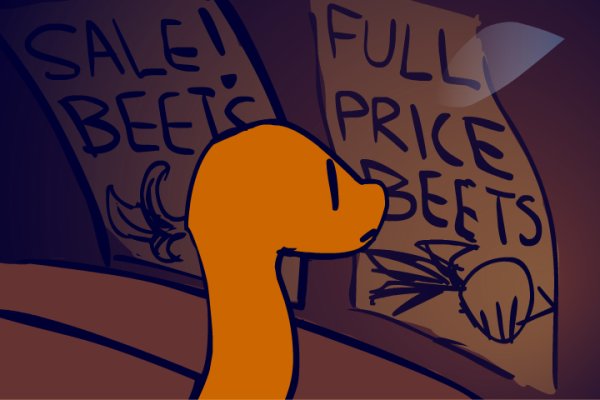 octchoo i sneezed eight times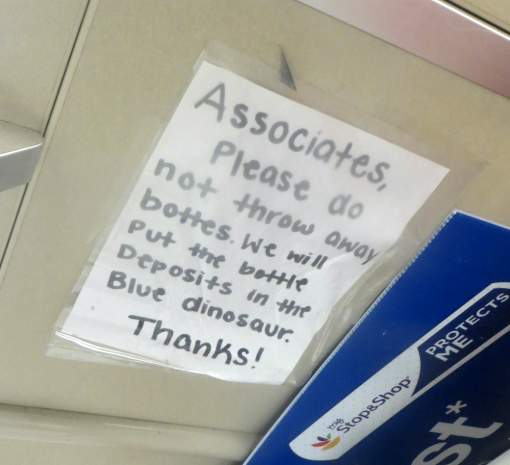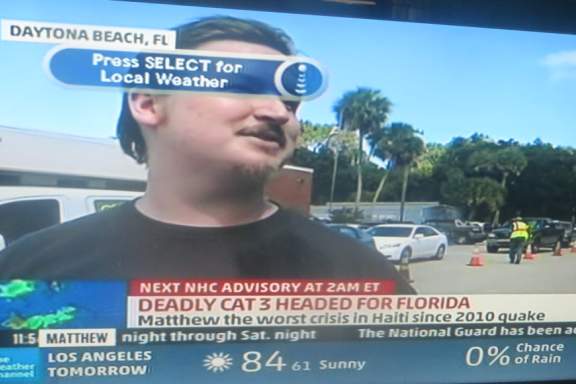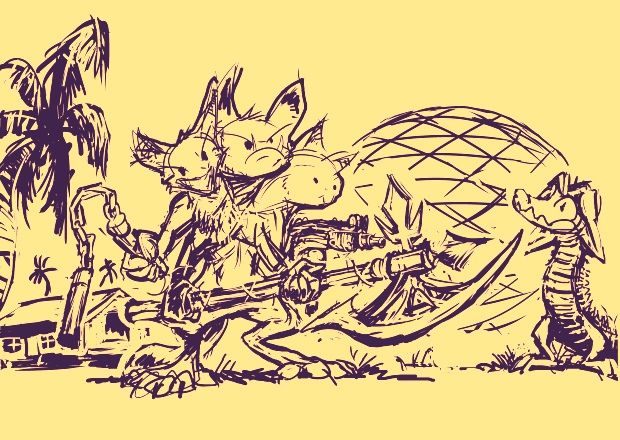 the nov boat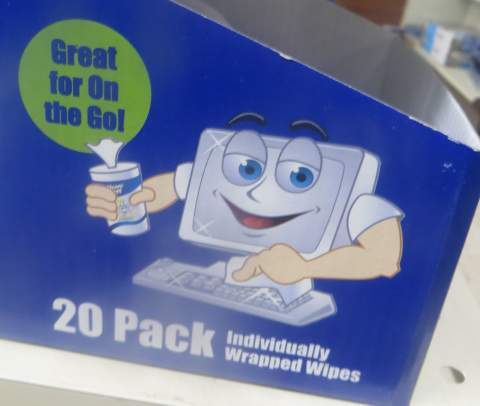 don't mess with dexas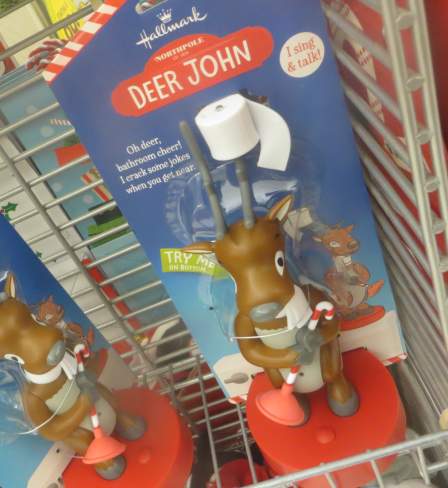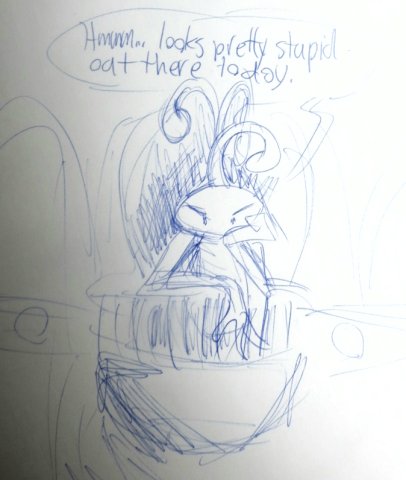 There is everything that happened this year. In fact it may be more things than happened. We are living beyond our means. And now I am adding any text I can think of because I forgot how fragile this site's crummy margin code is and it will condense to the width of the widest image otherwise. Howdy.