March 20, 2017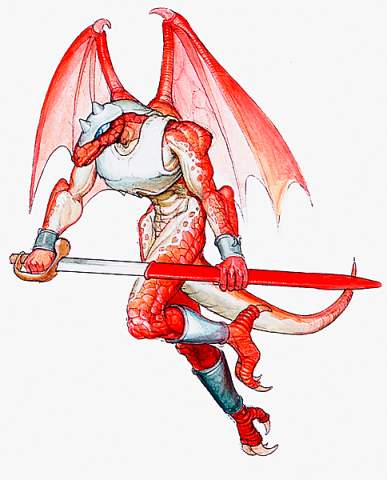 You may mock me for drawing creaturefolk who abstain from wearing trousers but at least I regularly issue belts; Lizard Man from Capcom's 1991 arcade classishc Magic Sword has to CARRY that scabbard at ALL times. And Magic Sword is not a brief jaunt; either; there are 50 stages!

Eh don't push it! A bunch can be cleared in under 30 seconds, and many can be skipped! However, skipping while holding a sword and a scabbard will wear you out on a long journey. Lizardman risks mild eventual pain from clutching one object that long.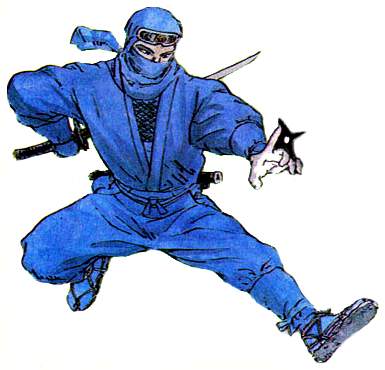 Please, Ninja, put that thing down first! I know you want to help but right now you are just complicating matters.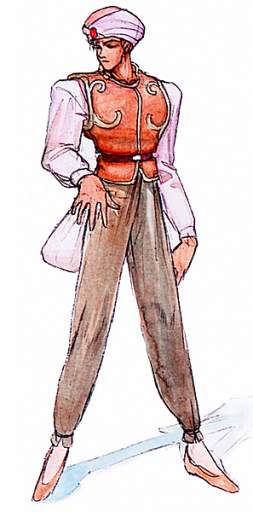 I would ask Thief to carry something but I am concerned he would not give it back.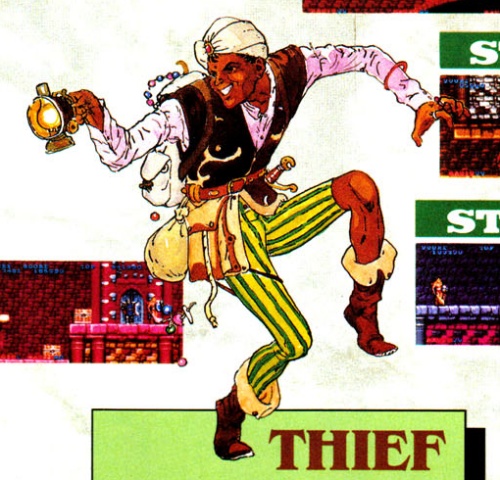 Thief, you appear to have come into a bit of wealth recently.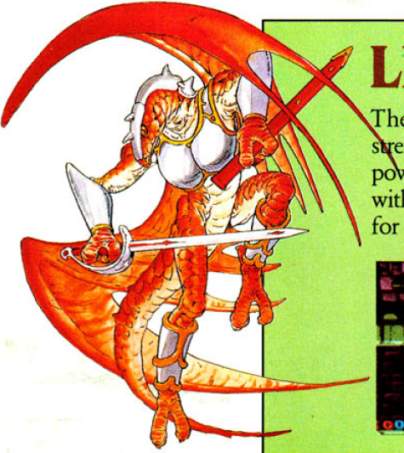 Did you share it with Lizard Man? He seems to have spent it all on gold rims and breast implants instead of practical things that he needs! So irresponsible! Typical frivolous lizard. Reptiles don't even HAVE mammaries. And I can refer you to several people who will think they are extremely smart for telling you that.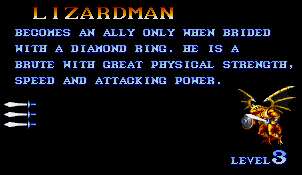 Think you I would wed such a brute? My mother warned me about lizard men like you! I know you're only holding a shield instead of a scabbard to appease me.

I see you have met the underwear and bare chest dress code for the wedding but oh! Don't tell me you lost your sword! I just saw you throw away three perfectly good ones! What am I to do with you?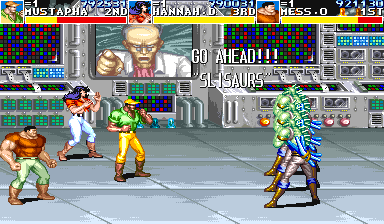 Well well, it appears I have some options now.