October 3, 2017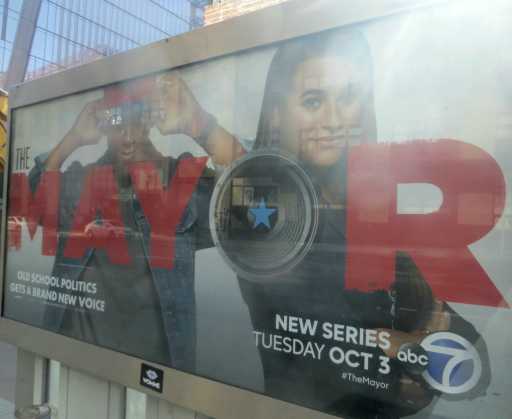 This is a great original idea. You see, some people are WHITE, and they're STUFFY and UPTIGHT, but now there are people who are BLACK and they wear BASEBALL HATS and they listen to MUSIC. In fact I don't think we've ever had a political candidate who wore ugly red hats in public and said stupid garbage to get attention that didn't become president while this show was in production and invalidate its already played out premise that being an obnoxious moron who SHAKES THINGS UP solves every- or anything.
In fact there was even a feature film in 1998 called Bulworth about a politician who started rapping and dressing like he couldn't afford clothing, but of course he was white and does not count. And likewise our president now is not a black man. We did have a black man as president but not a loud moron who said things like "I'm dropping a V-BOMB on this budget!" but having to explain that he did not literally mean using explosives after seeing how many WHITE people got freaked out, ooh!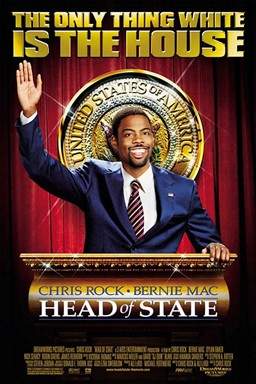 However, there was a Chris Rock film in which a black man became president and declared that "the roof is on fire!" and then had to clarify that the roof was not literally on fire while white people got panicked and looked old. What is funny, if not the clips deliberately chosen to represent these things, is that Chris Rock himself is one of the less-moronic 1990s comedians to star in feature films but has to pretend to be one in order to be allowed to star in films. And apparently to write and produce them, even.