December 6, 2017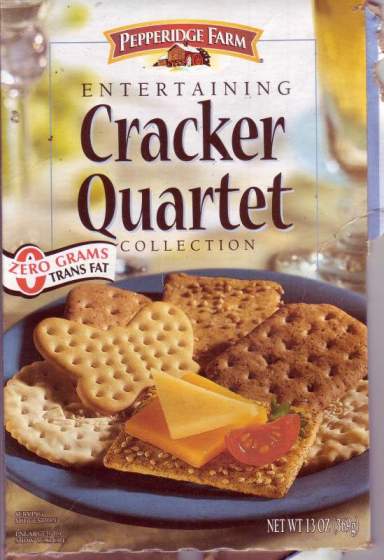 I had much amusement from this box back in 2006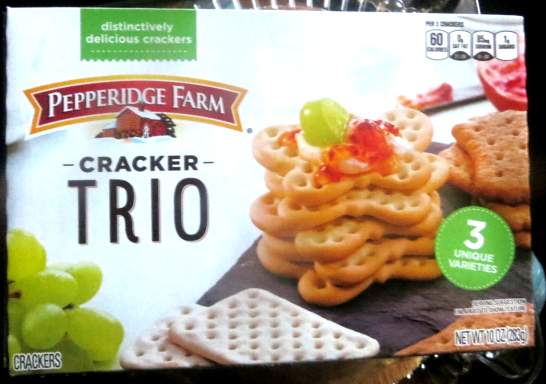 I must say they were a lot more entertaining before Grimvald quit the group.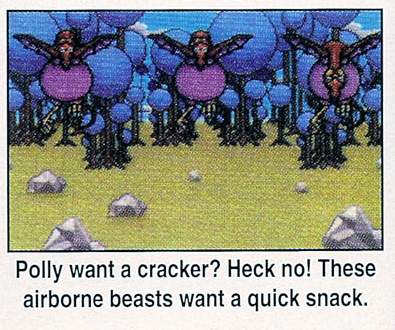 Truth: I personally consider it too time consuming to slice things up to put on crackers. Slicing stuff for crackers is like the making your bed of the snacking world. I microwave-heat soup in a regular bowl instead of putting a pot on the stove because I don't have time to clean pots, so I definitely don't have time to get out a knife and a plate and another plate and deal with all that unless I am making a big sandwich, and I don't even do that! I ate a lump of baked ham as a lunch today. And I don't have time to write about that, either! I hope you didn't have time to read it! All the joy drained from my life without that fourth cracker.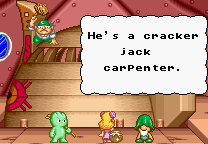 in other 2006 news, my web page about the Super NES game Whirlo remains comatose.