April 8, 2018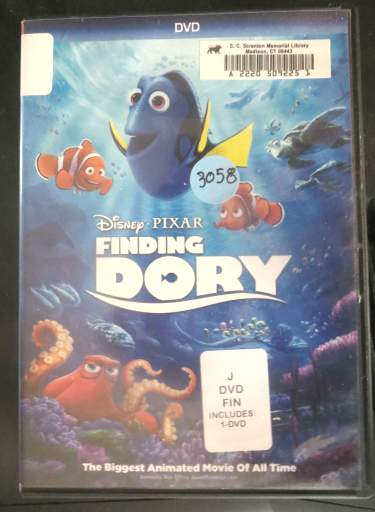 This came into my house recently. I share a home with my mother, sister and niece (all different people). Space is not always plentiful but we get along, generally. Usually it is just me who thinks the big budget dvds are as irritating as the Chloe's Closet/Shimmer and Shine/other kid-targetted shows with home video releases tier fare, and I try to keep my negative treatises to myself through the first fifteen rescreenings because my sort of assessment ought to be opt-in only, but I don't think anybody liked this specific production. First of all that blurb right on the front states "the biggest animated movie of all time." What does that mean? It makes no attempt to justify itself. Everything about this is overbloated garbage that it never gets called out on because it says "disney pixar" on it. If you hold the box right up to your face, microscopic text may appear clarifying "domestic box office," which means ticket sales in the United States. But that is garbage since ticket prices go up every year. The newer a feature film is, the more money it makes for the same amount of tickets. And this isn't even the first time I have said that on this website but it is the first time I have seen that mislead cited on the front of a box. In truth it means "highest domestic grossing animated film of the several year period it came out during at the time this label was printed" but that doesn't seem special when misunderstood it so it would never be used even though it actually communicates what it is actually saying. As long as that goes consistently un-clarified, every few years this "landmark" gets to be restated without retracting the old one.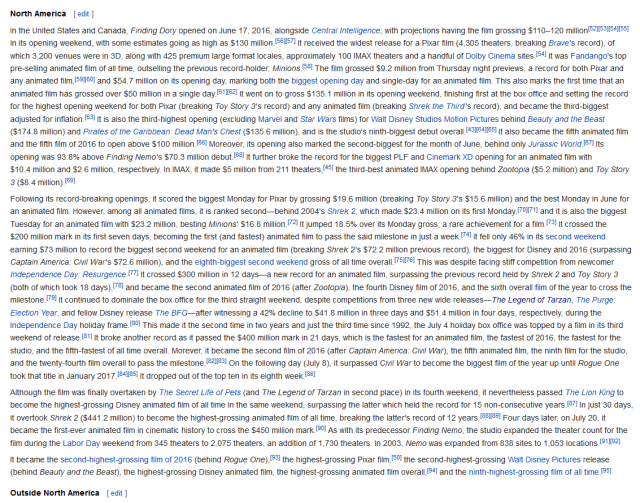 You see this? Don't try to read it. Not even
there
where it is legible. This is ALL blowhard wikipedia writers citing and comparing statistics of the money Finding Dory accumulated relative to other movies of various time periods across various time periods and NONE of it will matter once the next Avatar, Avengers, Frozen, Meet the Deedles sequels have come out, except to make their own bullshingle statistics sections longer. And this doesn't include the NON-domestic grosses. It is gross wherever it goes.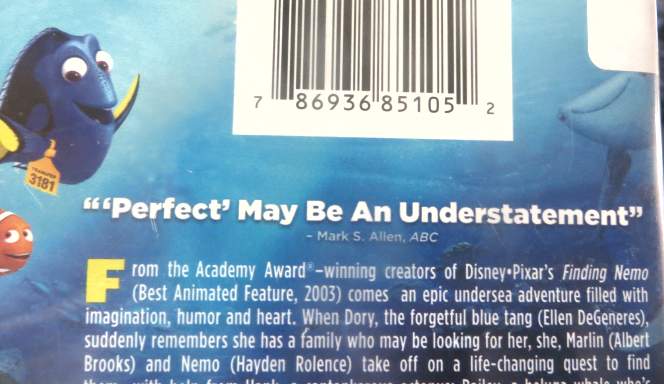 This contextless blurb "Perfect May Be An Understatement" on the back of the box, attributed to Mark S Allen of "ABC" which incidootily is owned by the same company that produced the film, and what I initially came here to complain about, "perfect"ly illustrates what is wrong with the state of our mass media. 5 stars, 10 outta 10, 100% on Rotten Tamaytas and even the word "perfect" itself have been used so often to describe things that are just kind of good that they are now treated as if they are not good enough when a production to be rated is marginally better than kind of good. Our superlative language is just as inflated as our currency. When I declared Black Panther to not be radical I was presenting my opinion, but perfect CANNOT POSSIBLY be an "understatement" because the singular purpose of the word is to describe a thing which is as good as it possibly could be. Being better than perfect is only possible if perfect doesn't mean what a dictionary says it does. In which event it is a pointless word because there are already words to describe kind of good whose meanings are less debatable.
I mean not to accuse that Allen is biased because ABC pays him to say nice stuff about disney-owned properties. I mean ABC wouldn't hire somebody who has any remotely divergent or considered opinions. He has a wikehhhpedia page with a big smiley unblemished soulless picture of himself and a huge list of awards he has won but no indication that he ever had a thought in his life or even A life outside of being visible and awarded for being visible. Like Ryan Seacrest or Regis Philbin, he only exists to be in California and on television and radio and to like stuff that he sees and be quoted saying so by whoever requires a quote.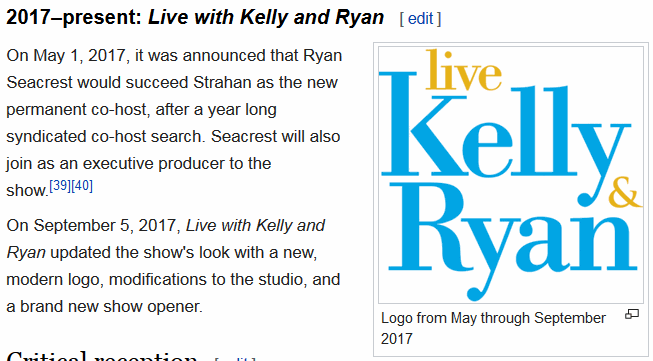 Just to be certain I looked up Regis' morning show, which is in fact filmed in New York City, the only other place this sort of person is allowed to be, but EVIDENTLY Ryan Seacrest now has Regis' old cohost spot. I believe these people spent a year "searching" before they found Ryan flurpindurpin Seacrest like I believe perfect may be an understatement.
And beyond that I know Finding Dory isn't perfect because it still features the voice of Albert brooks — look at that orange fish in the shot just accidentally, I could tell before this was even screened in my presence that the fish was saying something scratchy and abrasive I did not want to hear. And every other male voiceover sounds mysteriously similar in jerk raspiness quotient, including a manta ray, an octopus, a beluga and a clam that is so grating and fake-comedic that even the other grating unfunny characters don't like it. And even the ones that aren't raspy are still obnoxious and neurotic and phony but then suddenly abruptly serious with sad music and from a non-voice actor just like every voiceover in every animated movie made since shrek came out and constantly throwing immersion-breaking "real world humor" at viewers like every cartoon since 1994 aladdin even though in aladdin it came via a being with magical time-transcending power who ultimately is a ripoff of daffy duck, who ceased being a bankable character around the same period (and also gilbert gottfried but he at least sounds inhuman and the remaining actors weren't cast so their names could be advertised). It lacks the pacifist carnivores in a selective context that is presented as if it is plausible and sustainable that the first film irked me with, but there is about 3% effort put into making any of the characters sound like characters and not actors talking into microphones. I appreciate that it has less Albert Brooks than the other film but there is still a gorkload of albert brooks and people who talk the same way. And the obnoxious nebbishy dialog-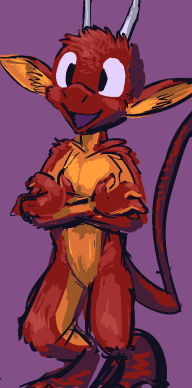 NEBBISH I said. I was trying to avoid saying "Jewy" but you have forced my hamlessness. I think the
hurriedly talking over each in other in calm but annoyed voices and constant instances of "sorry"
is supposed to make the characters seem "real" but real people aren't like that unless you live inside an episode of Dory-voice Ellen Degeneres' 1994 sitcom "Ellen," which I as a child actually enjoyed, it being a tv show with live actors rather than a cartoon with talking animals, but for the sake of my example I shall say "Seinfeld."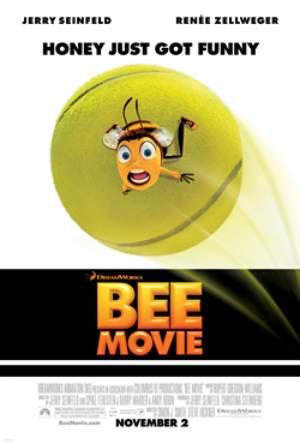 Which is how that "bee movie" got made eleven gosh darn years ago but that flopped because it actually presented itself as for scumbags instead of pretending it wasn't because people don't want to admit they are scumbags.
Finding Bory
isn't a movie for children. It constantly jumps backwards and forwards in time, like it thinks it is
Watchmen
with fish. It heavily features the conventionally dreary heard-in-ads songs "What a Wonderful World" and "Unforgettable," for crying out hopelessly. This is a movie for adults who think they are creative and open-minded because they watch movies for children. And Disney markets to THEM because they have more money than children and more contacts on the internet to hype-vertise at, but if they have children will also impose it on their children and think they are GOOD PARENTS for doing so.
I believe there should be cartoons for adults, but I think the pixar approach is disingenuous.
Findor Doingy
also features Ty Burrell doing his best impression of the creep from archer after his character turns from also sounding like Albert Brooks partway through. I had to look up who it was just to be sure it wasn't; that is H. Jon Benjamin. I know that's his only voice but it confounded me to think that somebody else would be hired to try and sound like him. But the continued success of things that I hate indicates that confounding me is, from a business perspective, a very good idea.
Additionally, computer graphic technology has advanced to the point where environments look totally real, great, so you might as well just use real environments and superimpose the characters over them like Walter Disney himself and indentured friends were doing back in the 1940s without any computers, and contrary to now where it means the budget is 200+ million dollars, those filmmakers did it to SAVE money since so many of the art-laborers had been drafted into military service. I do not see the point. But these things all do a billion in sales, big buck$, inflation notwithstanding, because toddlers have no taste and adults live by rituals, and toddlers grow into children with their own rituals based on parents directing their toddler tastelessness toward stuff that they the parents like. I have been on deviantart long enough to see that hasn't lead to a generation of more sophisticated children. Thankfully Violet (the niece) tends to lose interest midway through these things and wants to paint or play with playdough instead, and says nonsense that she makes up instead of movie quotes, but without my searing hatred for the companies that make the movies so hopefully she will have an easier time later in life being surrounded by people controlled by them than I do, in the event those people and/or those companies don't overtly run the government by then.