October 2, 2015
Following from there: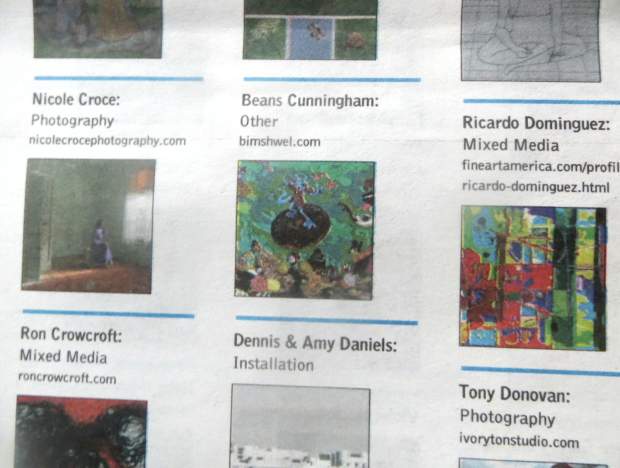 In this morning's New Haven Register newspaper can be discovered another triumph of my print-ready-file-sending intuition!
The painting
I am exhibiting was not finished/started at the time when I registered, so instead of that, for my designated 300×300 pixel representation I sent a segment of
Cholesteronslaught,
one of my historically least hated pictures.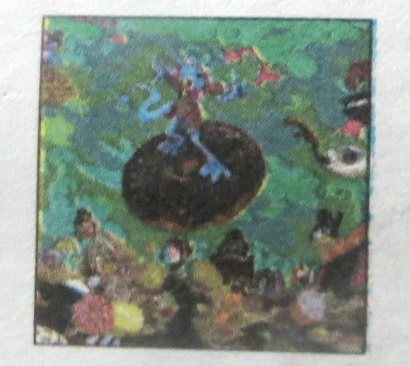 Come see my sickly-colored amorphous blobs at
city-wide open studios
in New Haven next week-end!
Continued there.