July 14, 2013
He is also the main composer for T-SQUARE band which also known as T-SQUARE SUPER BAND and composed all songs for T-SQUARE.
As an unofficial United Americonia ambassador to France, I feel it is my obligation to share the most beautiful sights of its capital city with anyone who gets in my way. Here now midway through my experience -on my host country's most celebrated day of celebration, no less- are pictures taken at some of the grandest and also some lesser known (but no less grand) spots.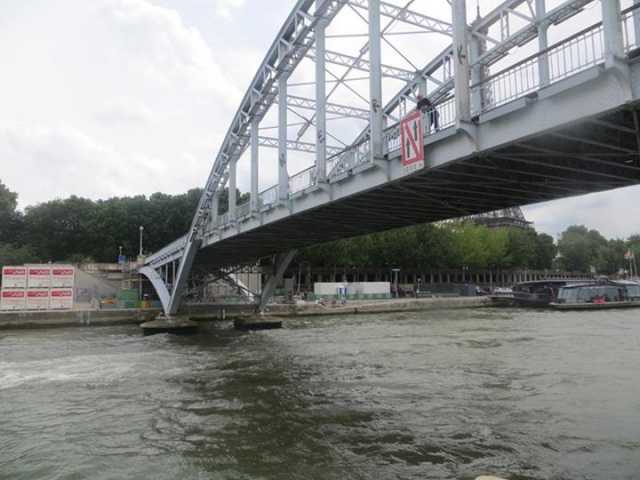 La Tour Eiffel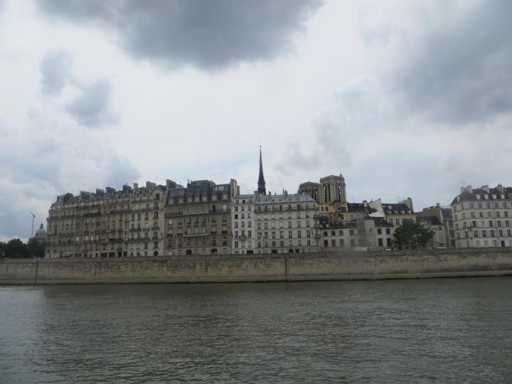 Notre Dame de Paris


Arc de Triomphe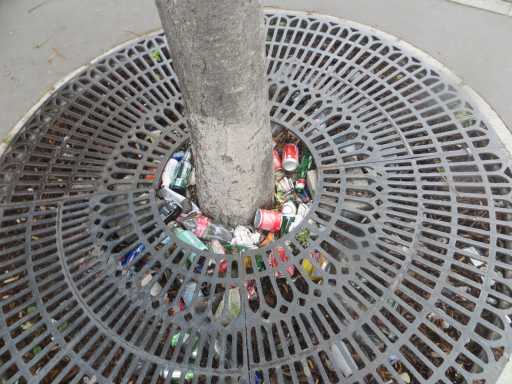 Place de l'Alma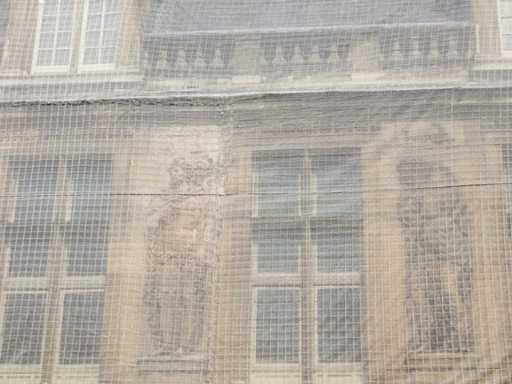 Musée Carnavalet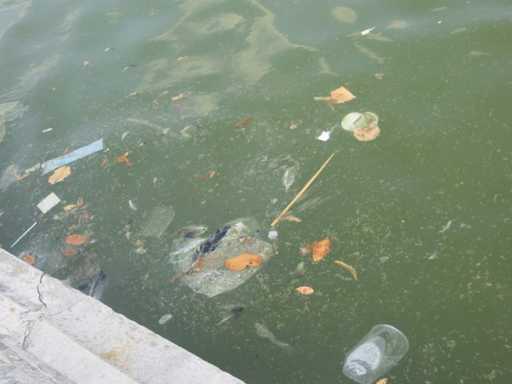 Jardin des Tuileries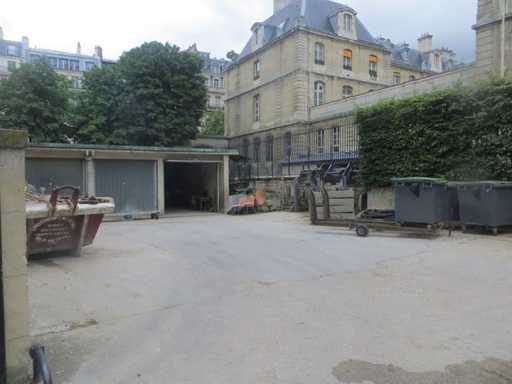 Jardin du Luxembourg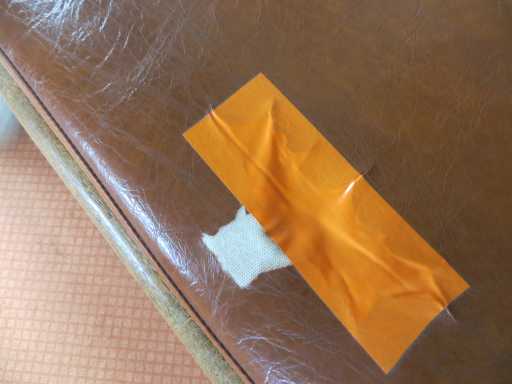 Château de Vaux-le-Vicomte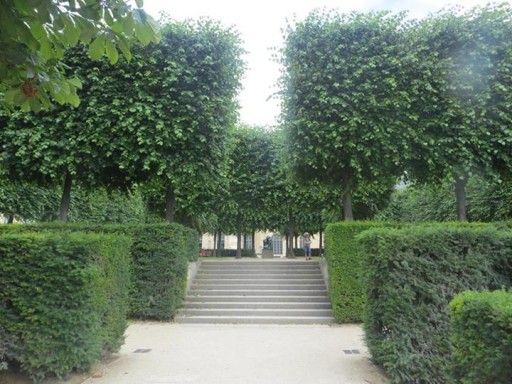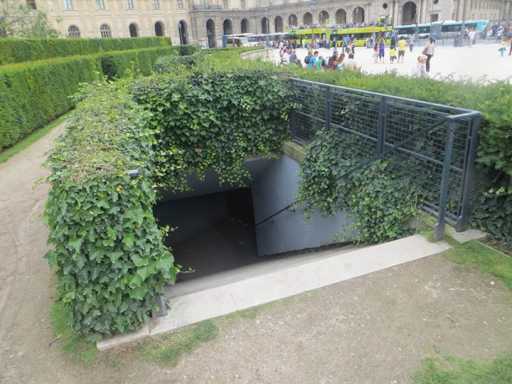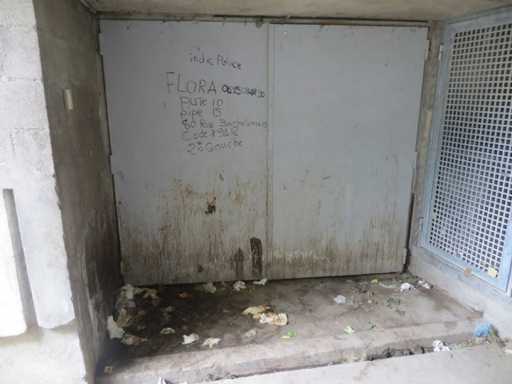 Jardin du Carrousel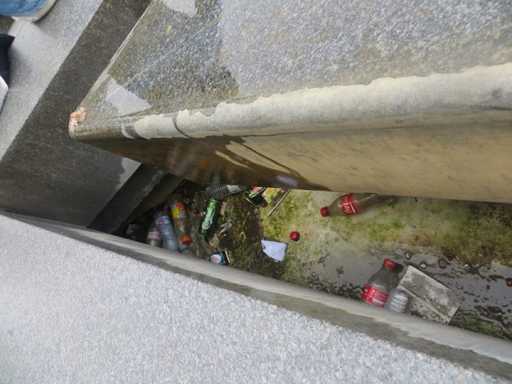 Musée du Louvre
And finally, since I have not been able to upload any real art of my own in quite some whiles,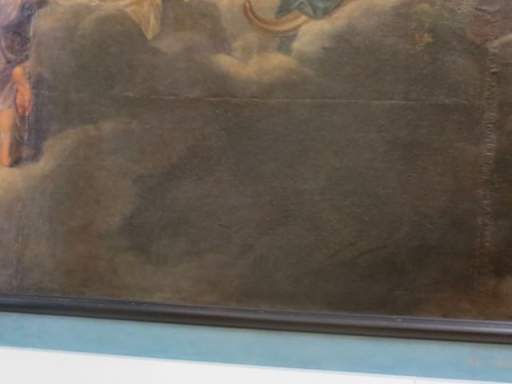 Peter Paul Rubens' "The Council of the Gods" from the Marie de' Medici cycle at the Musée du Louvre


I hope I have helped recreate some of my sense of wonder and amazement living in the city of romance for you. Next week the culture tour continues with a trip to the opera.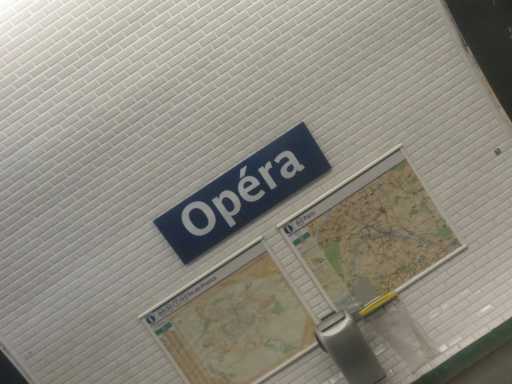 If I can afford to get in, that is!

July 5, 2013
Dudley is a British upper class heavyweight boxer from Britain with powerful techniques and speed.
In theory it should only take me 3 minutes to update this.
===================================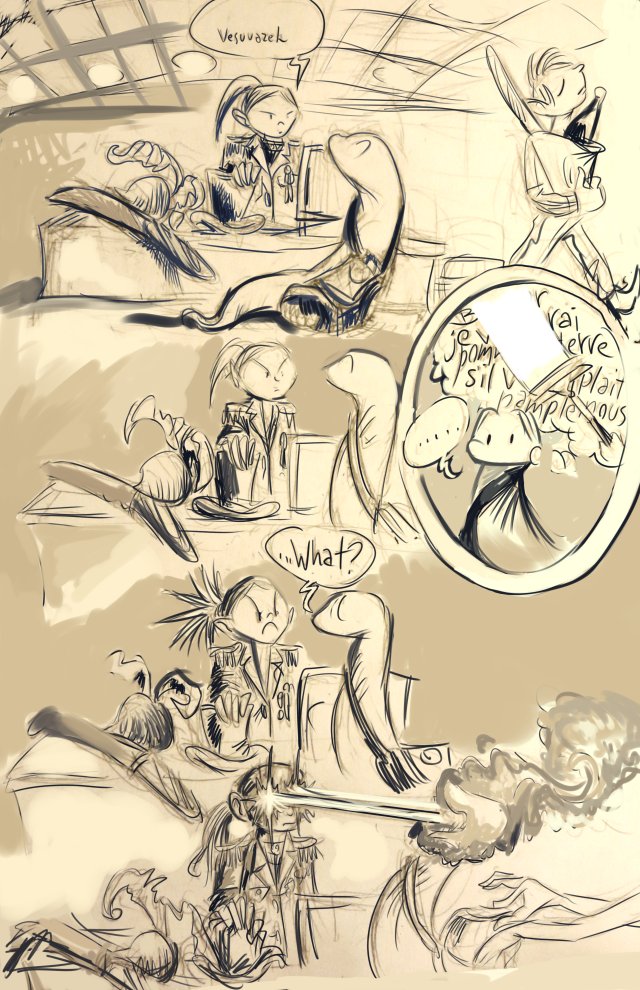 I do not believe I mentioned here that I would be in Paris, France, Europe, for the month of July. I might not have until it became relevant, but it might not have been relevant for a long time.