April 11, 2021
Bad news, in the last few hours the famous criminal SCRUBBY scaped.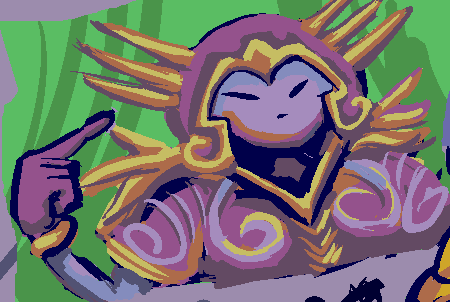 comic strip part 3 page 52 of that
nope nope nope I am not getting any faster, even with blatant background recycling, but this page had an unusually high amount of points for me to needlessly make the process harder with. in fact I didn't get to all of them yet but everything RELEVANT is in there, I believe, for now.
April 2, 2021
it's a trollll! from the movie, disaneefrozan!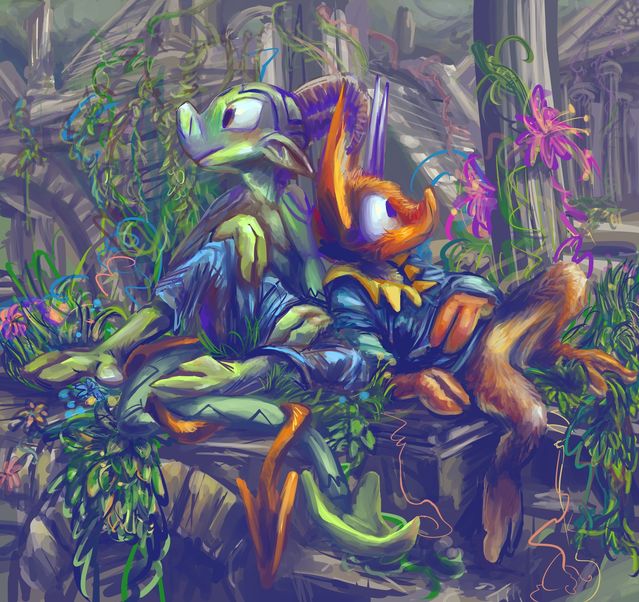 commission drawing for dookingplaza of the twitter website. Which is to say I was given money to make this, which is probably just about the silliest thing to spend money on. Imagine not being able to buy a pizza because you spent that money buying a nemitz instead, truly tragic The elpse is there also but I am more experienced blaming nemitz.
Yes indeed the scene shows this edition of these two suspicious imps resting in this manner in roughly this sort of place.
I seemed to like drawing some of the foliage here. The fooliage however is more difficult to justify.
it is frustrating to see the date on that page and realize I posted it almost five years ago and have only just inched past that section of the "story" in the 36 subsequent pages! However I have in the finished pages and the adequately legible scripted bits sorted out numerous dangling chad "plot" points so theoretically I should be able to move forward more concerned about what is going to happen than what already has, even if my speed and cultural references continue to be two or more decades behind.
I forgot to include elpse's rope belt, but even after I noticed it I forgot it again, and Mr. Plaza didn't seem to notice it either so it might not be important, at least not to those who are not elpse. Ordinarily I find rope belts funny and it is possible this scene was not supposed to be funny so it might be best not included anyway, apart from sparing you the unspeakable boredom of reading about how I forgot it.
April 1, 2021
scheme
I have a really great prank planned