January 15, 2019
"wyngz" is placed contiguous to a prominent, conspicuous, and legible descriptive name (e.g., "white chicken fritters") in the same color font;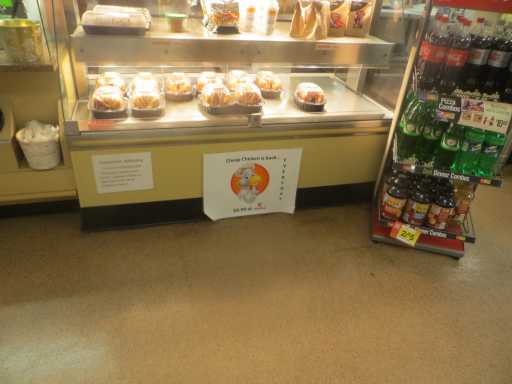 hold on now pardner, where d'ya think YOU'RE goin? that's right why doncha mosey on over this way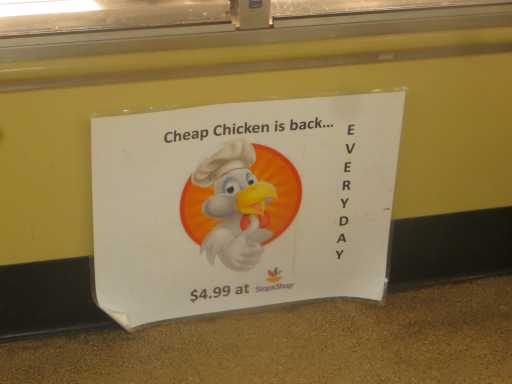 yep it's true, you knew it, you know it. Strike up the band, batten down the hatches, run for the border, hang your stocking and say your prayers: cheap chicken is back. you thought i was gone for good! you doubted i would survive the results of your vile treachery. you thought you could make me pay full price. you thought you could bully me into adequately seeing to my own needs. just watch me bid $1 on the price is right. watch me opt for ups ground shipping and save two dollars to get my item three days late. you will believe one chicken can stand up for the difference between a "use by" and "sell by" date. and now y'ain't NEVAH gettin ridda me! That's right, cheap chicken is BACK and EVERY DAY!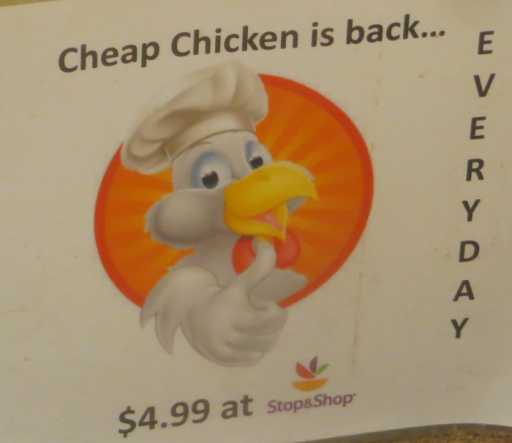 E

V

E

R

Y

D

A

Y

Cheap chicken is HERE TA STAY! That's right, just when you thought you were-
huh whuh a-HWuh?! What's happening? What's going on? Oh?
OH? Just who do you think you are dealing with? How do you intend tWLAAAAHHHHGHGHSSSSHHHHHHHHHHFFFFFFFFF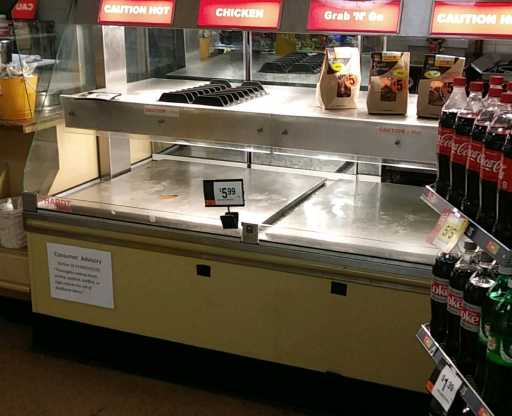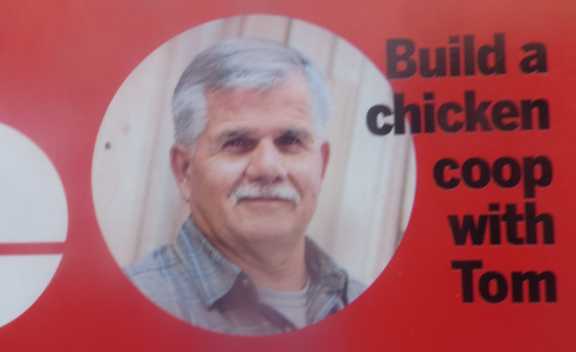 Attention citizens: The cruel sorcerer from the outworld, Cheap Chicken, has been cast back into its circular orange interdimensional portal and the portal sealed by our nation's finest counter-sorcery experts, who guarantee the portal will not open again for a thousand years,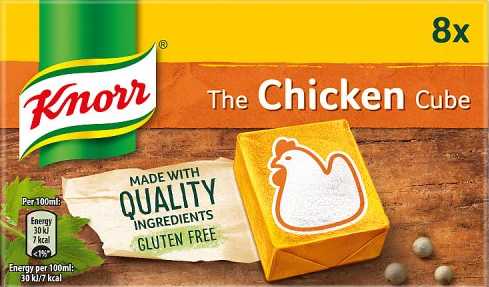 provided the 8 chicken cubes are not compromised or removed from their shrines. Return to work, go on about your lives, our long national nightmare is over. Rest safely knowing cheap chicken will NEVER be back.
January 7, 2019
This is also the only episode where you see Ralph's replacement. Ralph's replacement refers to Ralph as "George", and Ralph refers to him as "Sam".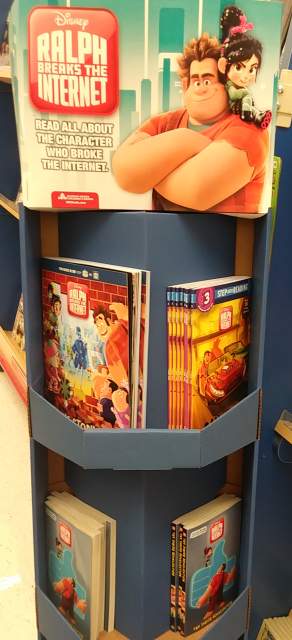 Do not read about the character that broke the internet.
I have a big enough problem with the concept of Wreck'em Ralph, yet another Disney/Pixar story of the mundane wage-slave behind the scenes lives of formerly extra-ordinary beings, except now instead of characters they made up or that are at least public domain, they have enough money that they just license anyone they want. And unlike "Food Fight," which was criticized and shamed into obscurity for that, since it's Disney + Vidya Gaemz it is purity and SO GOOD. Alright, and now since Disney owns Lucasfilm, Marvel and Fox (for what that is worth) they can also insert most of the remaining characters which would never have been licensed to them otherwise, and they can just toss Darth Vader and Spiderman and the Krusty the Klown in a movie and act like this encompasses the whole of creative validity, and can imitate the copyright-infringement wasteland of internet social media to a great enough extent as to just be able to call it "the internet," and then put the title character over all that. Alright, and now there are book adaptations of that. I haven't seen the movie. Obviously I was never going to, it wasn't made for me. The advertisement literally shows Ralph and the dark-haired gremlin running from Star Wars stormtroopers and then getting chewed out by Rapunzel and Cinderalla (the Disney versions, the REAL versions, of course) and I am supposed to think those both being in the same or any movie is a good thing. And, one assumes, remotely coherent in a children's book. This is essentially embarrassing fan fiction with a price tag on it. I thought that was what Patreon was for. Where is the worth? I don't have kids, you can thank your gods, but if I did I wouldn't want to read them stories about some chubby guy palling around with an incongruous cross-franchise mashup of characters they never heard of inside a facebook post or whatever I have no clue and I think having a clue would require making myself dumber below the safety threshold from which it would be possible to get as-smart again afterward. AND AGAIN the relatable schmucks behind mobile communication premise was already done in The Emoji Movie, which was MASSIVELY criticized long before it came out, and unlike Food Fight actually did come out. And heeptydeepty my sister tells me that Ralph's gremlin is voiced by Sarah Silverman, who is famous why? For being crass and contrary to the corporate-approved comedians who kept getting sitcoms in the 1990s. Crasser than Roseanne, then, even. And now Sarah Silverman is in DISNEY movies and Roseanne is unemployable for typing something Sarah Silverman would have spoken aloud on television and gotten big laughs from even though it doesn't actually make sense 20 years ago.
The one thing I said in Ralph's favor last time, even if I didn't mean it as a compliment: "Why is this film special? Because it's not on the internet. " And now it thinks it IS the internet. The likes of Ralph could never have been conceived without the utterly broken culture of internet social media and in such a state it is incapable of being broken by Ralph.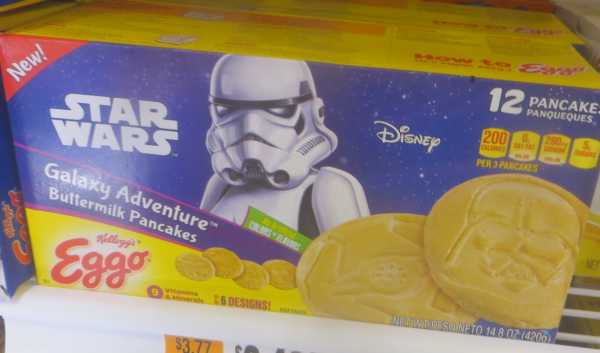 It once was the case that, at least in the united states, you could use any intellectual property character you wanted in any way you wanted so long as it was a parody. That law no longer applies to Disney! Disney can buy any copyright and once disney owns a copyright it never expires. Disney can decree that Doctor Doom and Salacious B Crumb play Mario Tennis against Pinocchio and Frank Caliendo as John Madden and put that in a video that gets turned into a gif and then Ralph watches the gif and somebody makes a gif of that and that's Canon with a capital C and that rhymes with P and that stands for "Please kill me" for all time. Maybe Disney will also buy Canon Inc, the digital camera company and repurpose that to making cannons for restorations of 16
th
century Spanish galleons just to drive home that point.
January 1, 2019
Sun Lang had all his military ranks and appointments stripped off, was disowned from the Sun family and forced to change his name to Ding Lang.
2018 in pictures
janu handle it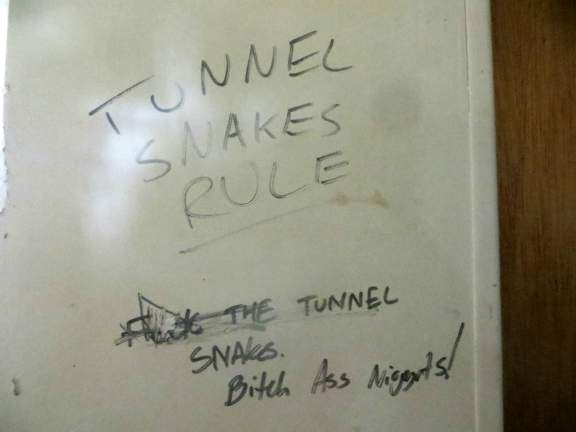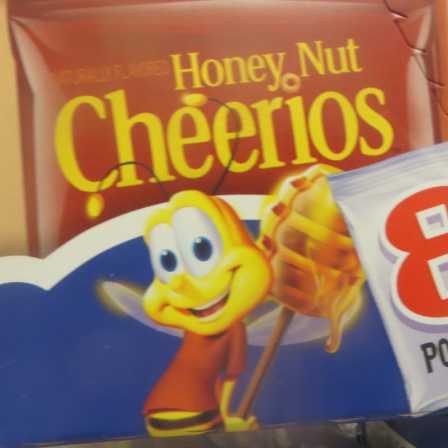 or february of it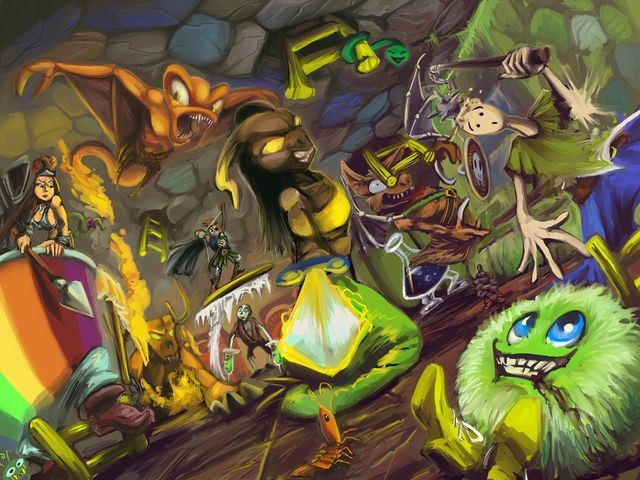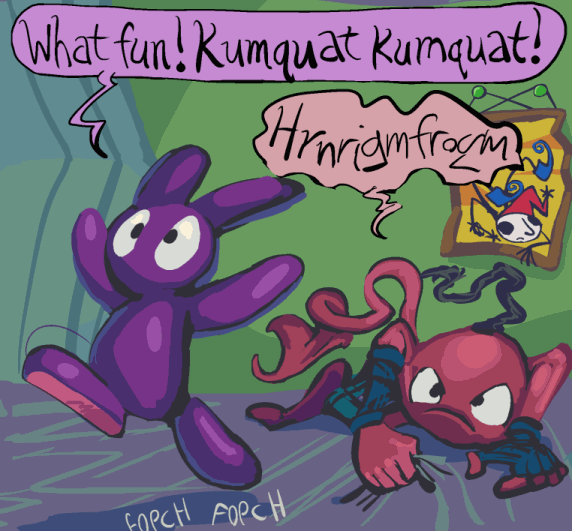 marf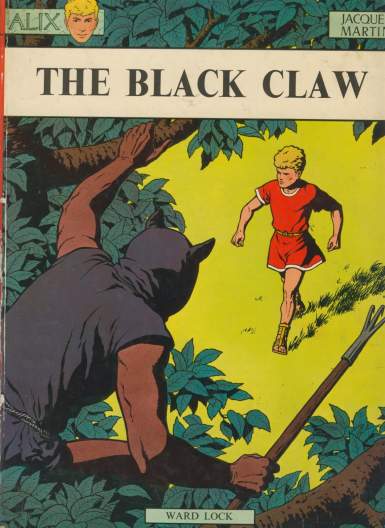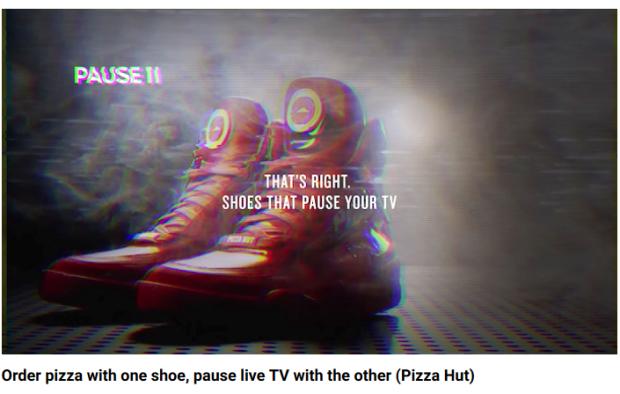 ayp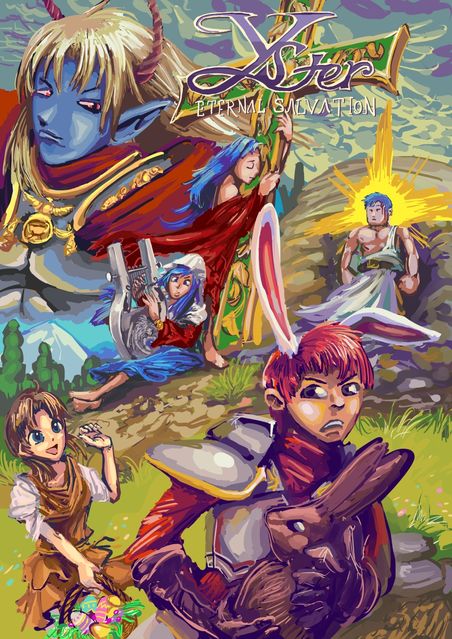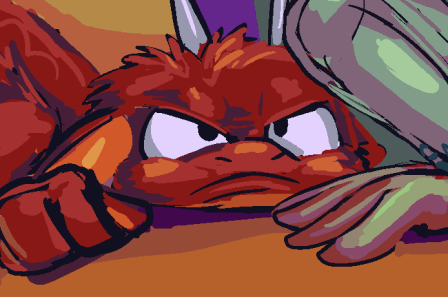 may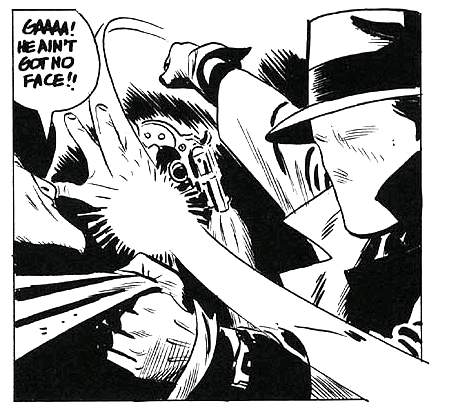 june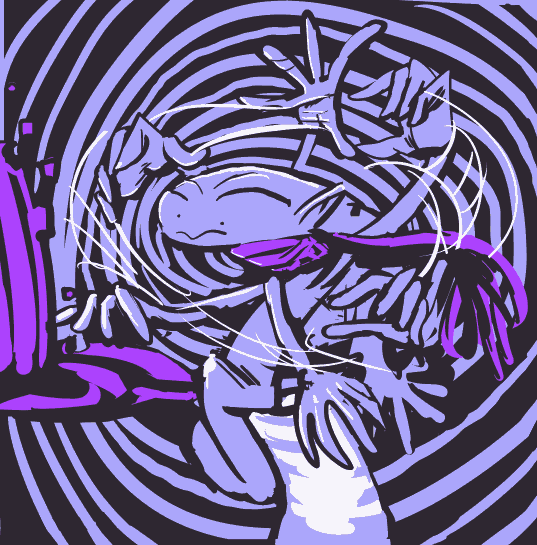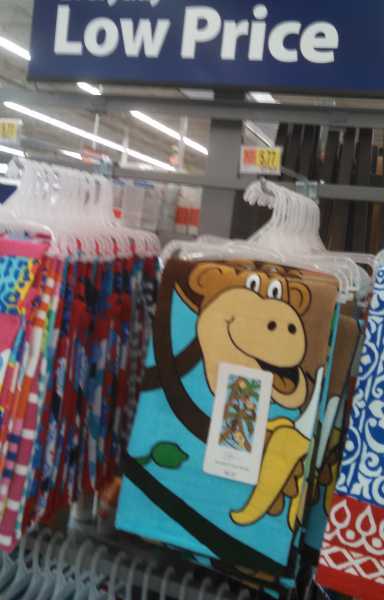 july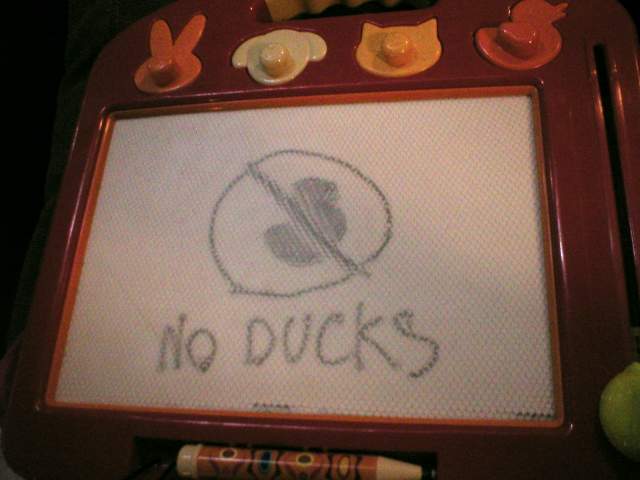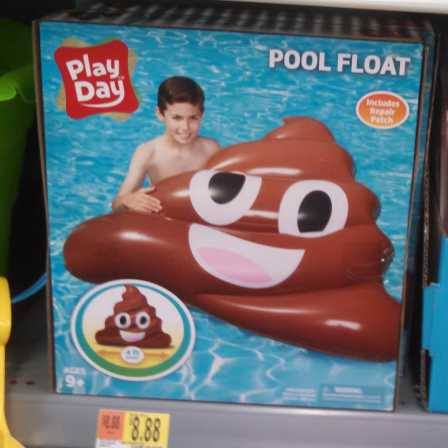 august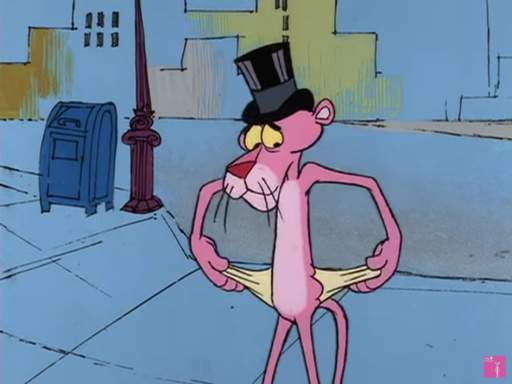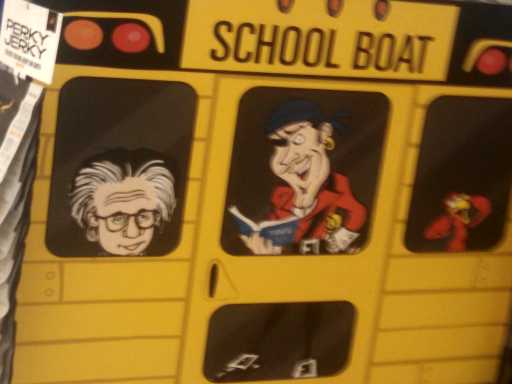 september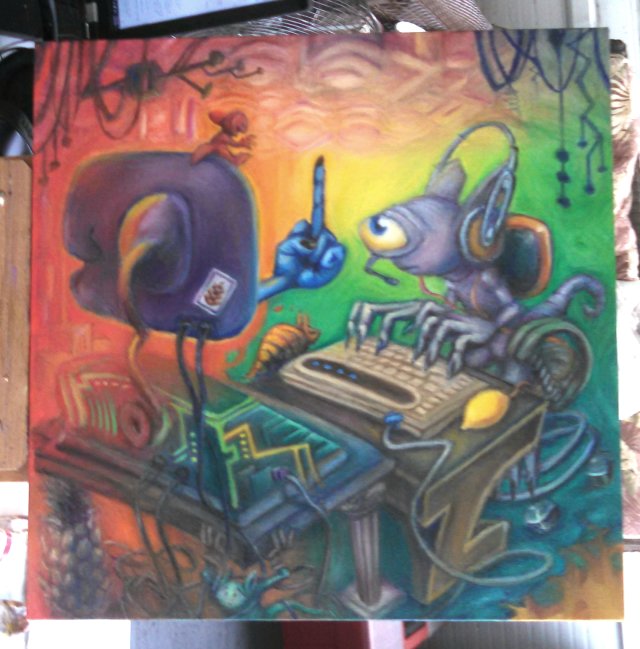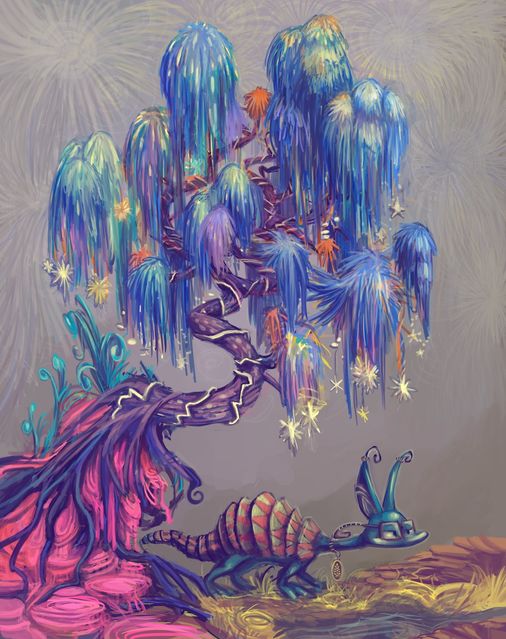 october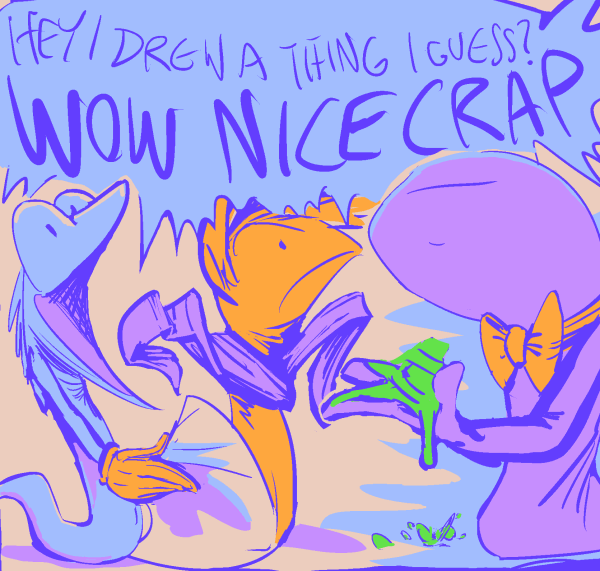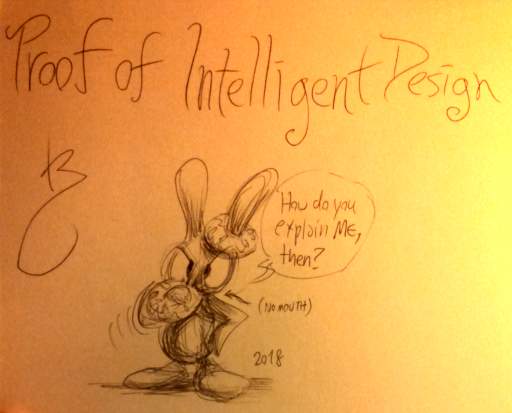 novemeberg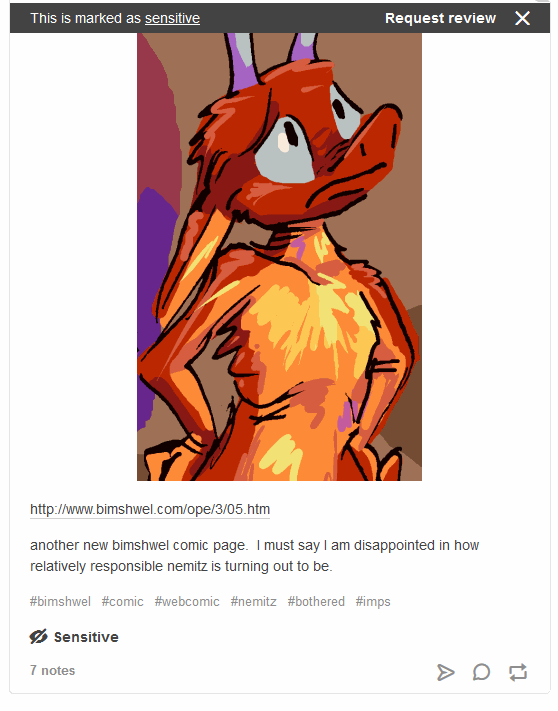 december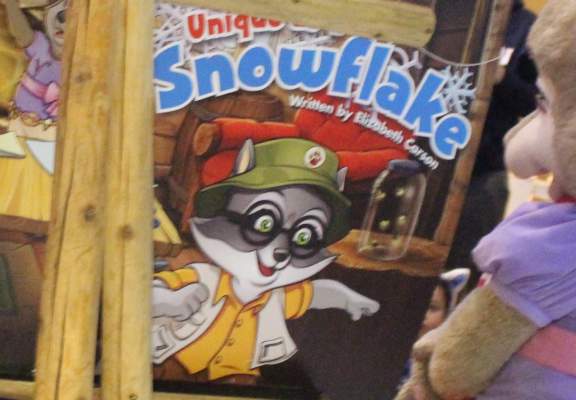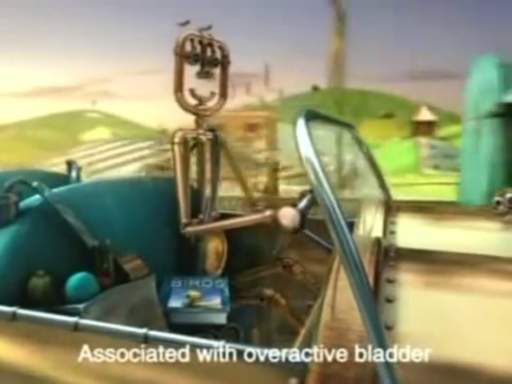 That is everything that happened this year which wasn't depressing