September 19, 2020
after taking careful measurements of perceptual responses, he realized that no symmetrical shape would do, so he reorganized his system into a lumpy blob.[44]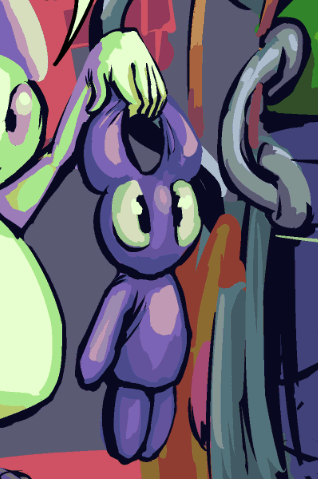 wurf this took long enough.
two supplemental pages
for book 4 of
this,
showing something that is mildly alluded to later, since I introduced the idea of these dumb blobs so long ago without a plan, thinking a plan might arise, and then it never did and I forgot about them for a while. They are placed as 63 and 64 for now just so they will come after 62 but I want to put 62 earlier.
what is presently page 3-01 i may break into two pages since it is too cluttered for what it shows and it may work as 2-65 instead so the book gets and extra page, and then also i can end on a revelation with actual implications rather than the lurking robot since that ultimately is a non-issue.
Somehow it took me two weeks to draw these pages even though hardly anything is happening. The machine design was frustrating and I worried it looked too simplistic, yet the pages are still hopelessly cluttered. In fact I had a totally different idea for this insert from august 2019 but then COULDN'T FIND IT nor any sort of script describing it when I finally got around to dealing with it a year later, until a few days ago when I was looking for something else. And I couldn't remember anything ABOUT it, either. In fact I eventually convinced myself I hadn't made it at all in order to make myself give up looking for it. That it was too long to fit on one page is the SOLE detail that I recalled and that prevented me from totally believing it didn't exist. I seem to have more anxiety about things not fitting on pages than what they actually are.
What this IS, whatever it is, it does not completely contradict what I did use, so it can be used as a foundation for a similar page later. probably for the best that I didn't find it, for the book 4 spot, since this openly shows (or would once it was drawn better) kumquat becoming kaklabesk, and also some baser form which i have no recollection of designating as part of the process. since i fussed so much over the way i presented kumquat being kaklabesk in recent "book 6" pages, inserting an earlier page where i show it more blatantly would seem counterintuitive. Which would also be consistent since nothing I do is intuitive but there is still plenty on today's pages that doesn't work so don't be concerned about that.
September 12, 2020
The spoon end was used to extract the "hard excrements" while the other was used for applying ointments, no doubt necessary after undergoing a procedure with this instrument.
9-13-2020 addender:
I only added the panera logo yesterday after having to drive a car somewhere and seeing repeated mentions of Panera and I considered that I feel more insulted by panera than mcdonalds; selling junk of a comparable quality and nutrition level but with a pretentious attitude of "this is REAL food for SMART people" and they don't even have chicken nuggets so it definitely had to go in here, even if it is apparent as a late addition.
////////////////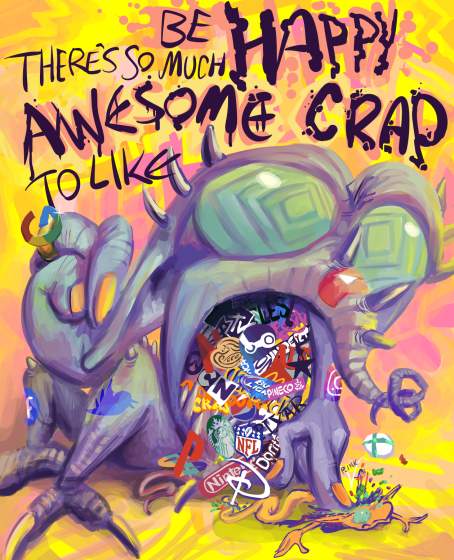 click for needlessly larger image
this is not meant to be: i hate all this stuff and we can't be friends if you like any of it; i probably hate 75% of this stuff and generally I can only be friends with anyone as a remote exception. It is more about a system that inhuman but ostensibly run by humans constantly pushes forced hype and enthusiasm for brands as if this is organic rather than uncompensated labor for corporations that can afford to pay for it.
I don't like paid promotion either but that is correctly identified as "advertising."
admittedly I primarily get nfl rubbed in my business off the internet, but I have had a LOT of nfl rubbed in my business. Although I would not be recognized as a legless naked orange mutant off the internet.
Or put another way, the same thing i have been saying incessantly for 15 years presented in a sadder, more defeated manner. I look forward to feeling inspired to say something else!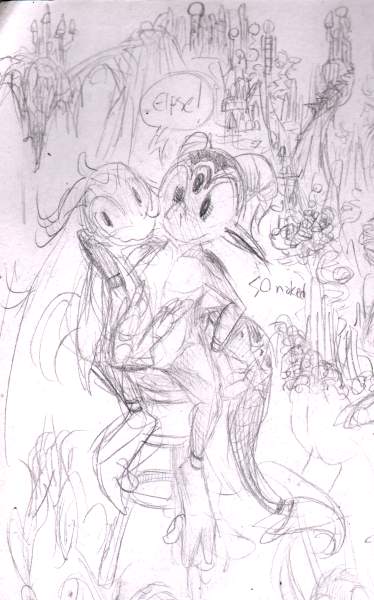 Don't make me put bandai or whoever's logo in there. please. there isn't space for it.
September 5, 2020
"This provides yet more evidence of the folly of maintaining two nearly identical versions of the same foot," he wrote in an email.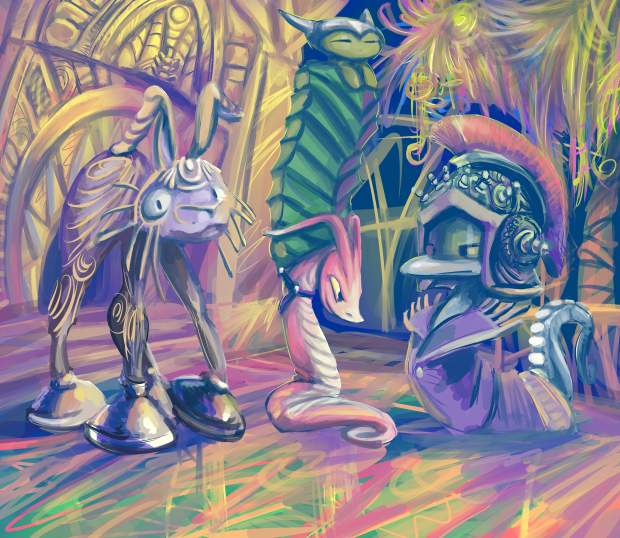 I wish I could tell you what their collective problem is but if I ever knew, I do not now remember.