November 7, 2019
Rip Thomas is the World Wrestling Federation Heavyweight Champion, and his appearances on network television have been a thorn in the side of Brell, the head of the struggling World Television Network. Since Rip's Wrestling show is huge on the ratings and WTN network ratings are slipping down in the ratings.

2-24-2009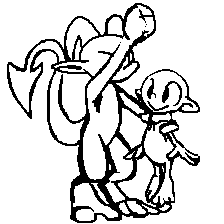 11-6-2019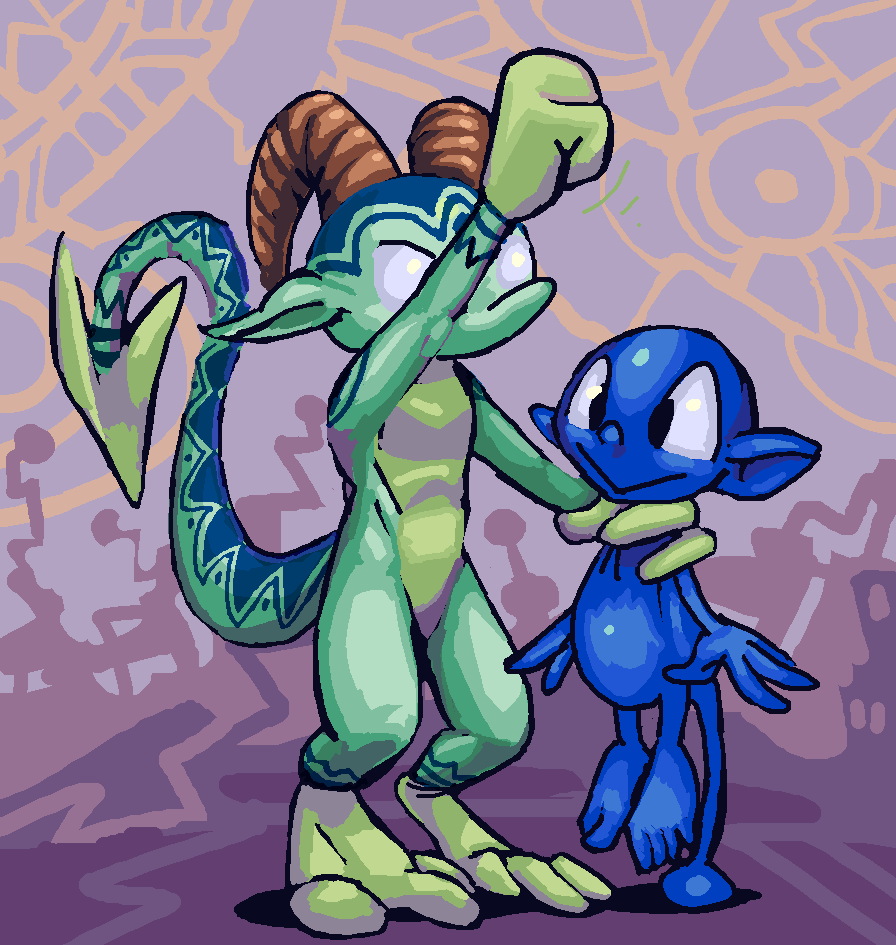 glad to see I have spent ten years well

the first one to me is funny, but the second one actually looks painful and makes me feel bad for the dope! even though the dope LIKES being beaten up by elpse. It also likes when I feel bad so then then I don't but the dope also likes when I don't feel bad and that isn't fair! I do NOT authorize the dope to share in my non-misery! arrrrrrrrrrrgdopes.
November 2, 2019
There is no version of the song that replaces the elephant sound with a word it is meant to hide; there is no word to hide, as it is meant to be left to the listener's imagination.
promotion is not one of my primary skills! In addition to the readily apparent failings I neglected to say the times, 12-6pm, and to clarify that the "west campus" is not in new haven like the rest of yale but in west haven, though the text alludes to screwiness of the location and perhaps presumes people will use their personal machinery to look up the location like I had to. however, generally I assume that nobody I have access to on the internet has physical proximity to anything I might be doing so I only mention it at all out of anxiety over having been too busy preparing for it to show anything more interesting than mentions of it.