March 5, 2016
nothing says next level more than when a rocker chick goes country
We're an American Band is such a stupid song. You don't have to listen to it, I will sum it up by quoting it:
"we'll come into your town, we'll help ya party down, we're an american band!"
I do NOT require assistance partying, in ANY direction. As band, your foremost duty is to perform music. Partying is the rightful responsibility of others.
I am supposed to take from this song: We'll do whatever we want! you can't tell us what to do we're an american band!
Like it is supposed to be some kind of protest against bands from other countries. "SLOVENIAN bands will not subsidize your parties! US, on the other hand…"
it just keeps reminding me of American Made, Hulk Hogan's old WCW theme music, the one that's designed to sound like his older WWF music but be distinct enough to not infringe copyright. It's the Mad TV sound-alike version of Real American. He's American Made in America He's american-merican, merican! He's american banned in slovenia he's american banned!
Whenever I hear American band I have to sing alternate lyrics to it. Apparently this has gone on for quite some time because this list is longer than the number of chorus iterations within the song, and it is MOSTLY chorus iterations.

we'll come into your town, we'll knock your birdbaths down, we're an american band
we'll come into your shop, we'll make you party UP we're an american band
we'll break into your flat, and not feed your kitty cat we're an american band
we'll come into your place, we'll rub some corn on your face we're an american band
now it's getting weird
we'll steal your piano replace it with jay leno we're an american band

(I wrote this when Jay Leno was still on television and presumed employed for life so it was at that time more of an accomplishment to pull him away from his regular duties)
we'll come into your city and we'll bring along smitty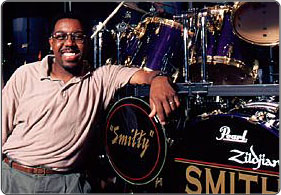 what even happened to Marvin "Smitty" Smith, anyhow? HE was IN an american band. this goes to show you what you can get yourself into by associating with the wrong crowd.
(I wrote this when jay leno was still on television but Kevin Eubanks and Smitty were no longer in the Tonight Show Band)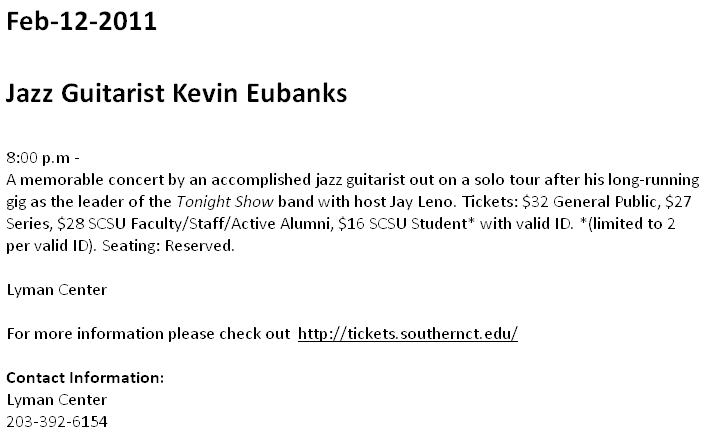 In fact I did not go to this specifically because I could not get a guarantee that Kevin was bringing along Smitty. If only the appropriate alternate lyrics had been applied to "American Band" sooner!
we'll come into your home, we'll prank call paul prudhome
who does this band even think it is? they don't have the power to do that.
we'll modify your suit, we'll add a wrestling boot, we are the beach patrol
this song can't help reminding me of hulk hogan's album; another song on that album is about the "wrestling boot traveling band" and yet one another includes
the phrase "we are the beach patrol, we wanna party, party, party."
You do not, and in fact I do not want you to listen to either of those, just to be AWARE that
they named the band after a BOOT that goes around to different places. It should be noted that "american band" and "wrestling boot traveling band," the song, both use the phrase "with the boys in the band," and I have done so.
we'll come into your factory, talk trash about Tony Slattery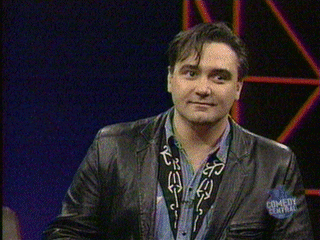 I would like to point to the date at which I wrote this as being responsible for all the dated references but that was 2010
we'll come into your daventry, astound you with our gallantry, we're an american graham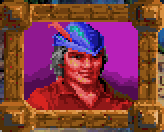 we'll come into your dump, make you play Rallo Gump, we're an american trashbag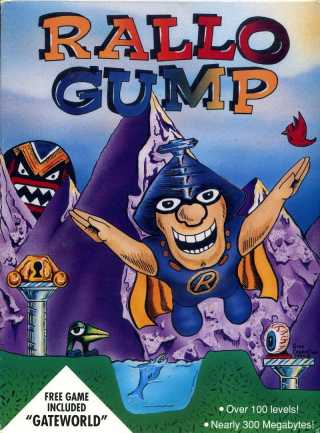 we'll come into your towns, get mad at jews and browns, we're an american klan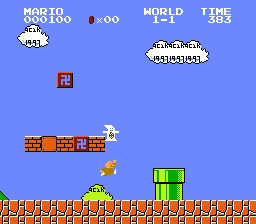 I can't believe it took me five years to post this. Maybe I thought that by now people would have forgotten how trendy it was to trash Hulk Hogan's album five years before I wrote it. This article, I mean, not Hulk Hogan's album. I wrote that ten years before then. Thankfully its message is timeless. The article, I mean. The message from Hulk Hogan's album is set to expire at midnight on March 4, 201… great goopity I think I'd better post this tonight.
we'll come into your Hyundai, make you occupy a wildlife refuge with Ammon Bundy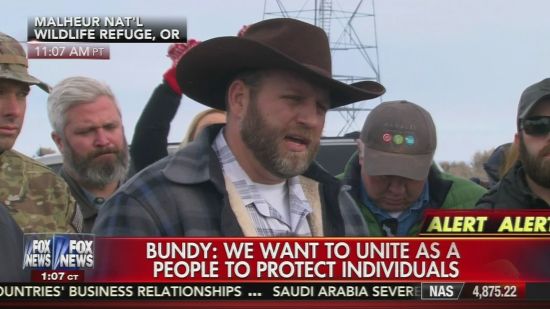 ah I just don't have the gift anymore!
February 9, 2010
All of the animal-people of Horo Temple are walking around. It's dangerous to go outside.
I am trying to write the next thing, but it is very boring. So watch out.
&&&&&&&&&&&&&&&&&&&&&&&&&&&&&&&&&&&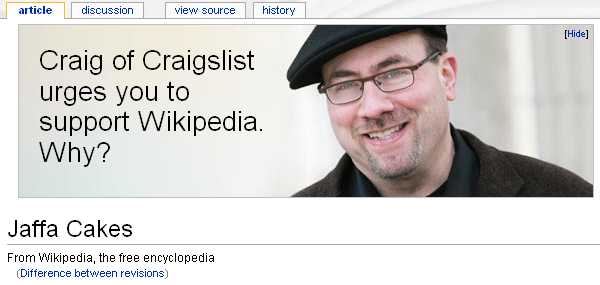 Even Wikipedia does not know why Craig Slist wants me to support Wikipedia.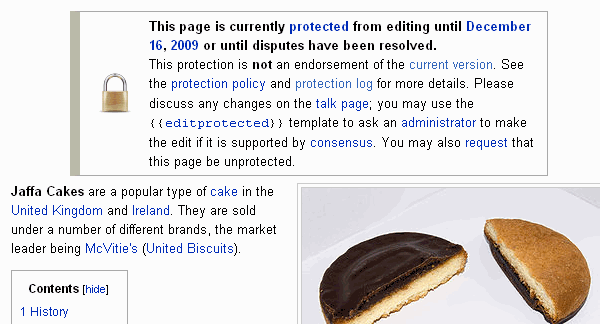 All it knows is that Jaffa Cakes are very controversial.
Obviously, these things are cookies. However, they are sold as cakes because for some reason cookies in England are "value added" taxed, but only if they have valuable chocolate added to them, yet cakes aren't ever. Rather than argue that this differentiation is stupid and arbitrary, Jaffa Inc. convinced a judge that the cakes are in fact cakes because they get hard when stale, and that worked, and so they are not subject to the extra tax. The American legal system isn't the only one that's silly.
I think it has something to do with cakes being considered "food" and biscuits being considered snacks. If they have chocolate on them. Because that's just the way the English do things. You couldn't very well have your afternoon tea without cake, could you? Why it's the most important meal of the day old boy. As it is also the only one without bacon in it, a suitable substitute is required. Next they'll be wanting to tax our chip butties and our monocles, what?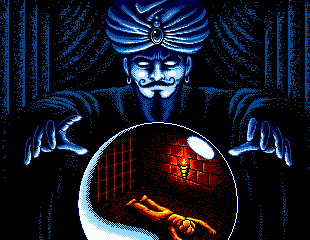 The issue on that
page
is whether or no it's relevant that Jaffa was in Palestine
at the time when Jaffa cakes were invented,
even though it isn't, since these things are Jaffa-y in name only, but I suppose it doesn't hurt to be aware. Here, though, it is only brought up to be a source of contention, because a surprisingly large amount of people have been killed over what a very small geographical region is called and this makes everything right. Jaffa has also been a part of the Byzantine and Ottoman empires, just not at the time when a silly sugary object was created elsewhere by people oblivious to the conflict.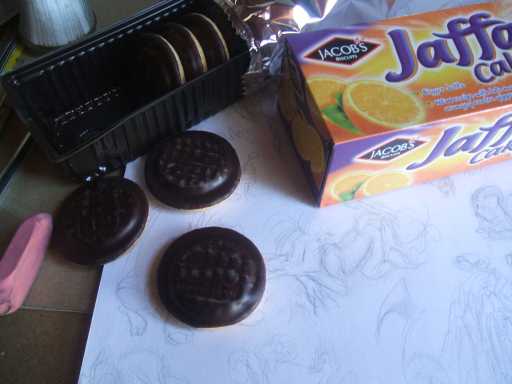 I have eaten some. They are rather a bit like hostess cupcakes… and those are neither cookie nor cake. I'm not sure what they are. Not "natural," certainly. They're whatever pop tarts are. Some weird manufactured things that are too soft to be cookies, but too industrial to be cakes.
The picture on the box is, not surprisingly, enlarged to seem larger. I neglected to take a picture of this box to prove that to you, but I've requested that you believe stranger things than that which is printed there. "The squidgy orange bit," as the package so regrettably refers to the squidgy orange bit as, is never centered and always has a clear seam around it which makes it look simultaneously smaller and uninvited. Yet the box claims both the biscuit itself and the orange part are considerably larger than they were at some unspecified previous point in time, a thought which upsets me. These things are schmofully inadequate as they are.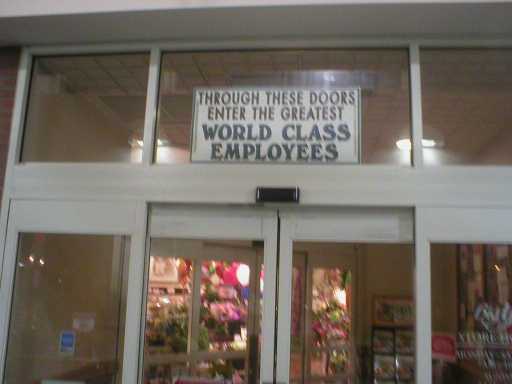 As to where I acquired Jaffa cakes, myself being a resident of some united states, I went to Big Y, the WORLD CLASS MARKET. It is a classy market of the world. It brings me classy goods from all over the world. Small, local, struggling brands from far off places often find their ways into the big y's famous shelves.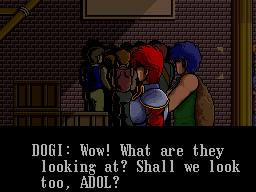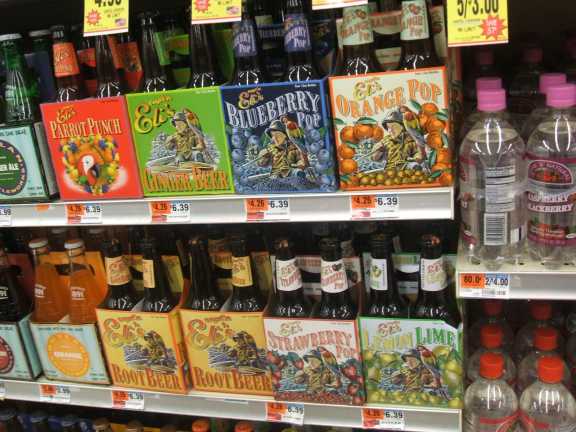 Ahoy there, rabies! I done found the carbonated treasure yup.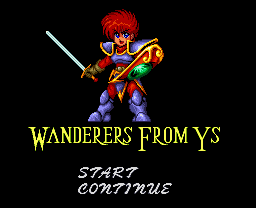 If I had ever considered wandering from y's influence for any reason, I now know things can get no better, with good old Eli around. What say you, my good, albeit inconsistently drawn man?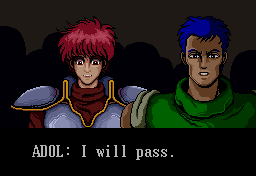 Whaaaaa? Can I do nothing to change your mind? It would be a dark fact indeed if you left. The morning just doesn't grow the same without you! You simply must stay!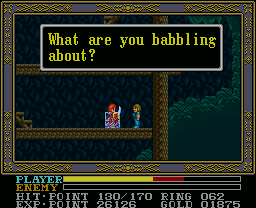 Please do not be angry, Adol! That is not what I wanted at ol!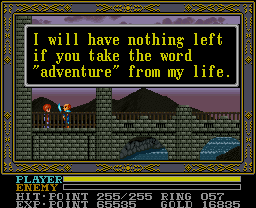 Alas, what a tragic existence! I can already feel my life pulsing toward ruin. I hate to spend valestine castle's day alone!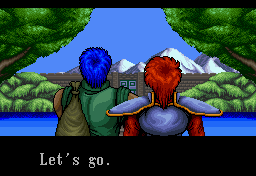 Fine then, be off, fair Adol. You were my idol (Maybe I will construct a doll to remember you with). I was a fool to think I had anything to offer you; you already have 057 RING. Perhaps I will go to the pet shelter and get a Dogi of my own. I will differentiate him from yours by gluing a hat to his head.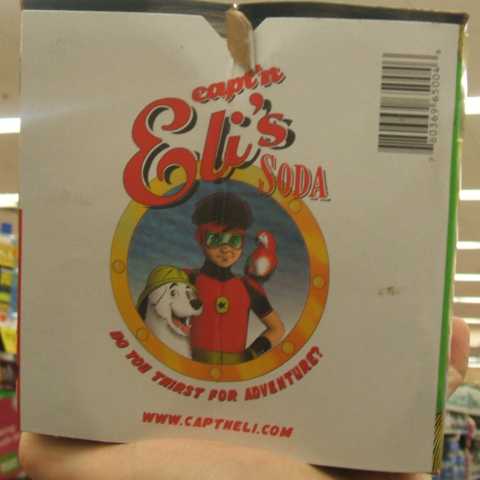 Wait, come back! I have good news!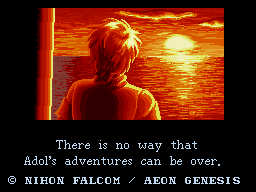 That's the spirit. Though I think you're supposed to drink the stuff rather than dump it and sail over it.

On a related topic, at this time of year when people pay tribute to their advertising masters so that they may be spared from elimination, I give praise to
this advertisement
for doing the improbable and making the graphics seem worse than they actually are.