March 27, 2017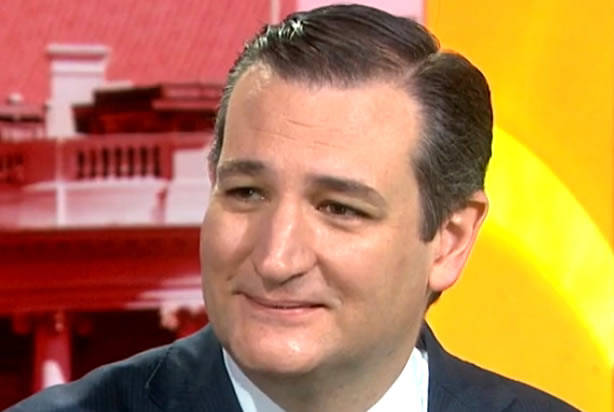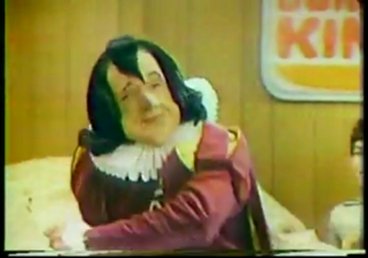 People laugh at Donald Trump for that
McDonald's commercial
he did with Grimace but overlook the fact that Ted Cruz IS 1970s Burger King's
Duke of Doubt.
This is important because as a nobleman of a foreign nation, Cruz violated article two of the US Constitution by running for president. We are told to worry about Russian influence on our government but there is an embassy to the Burger Kingdom in every major city.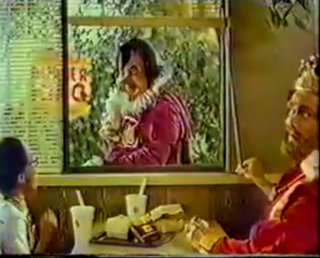 Which is not to indicate the Duke necessarily pleases the king but he does what he is told as best he knows how.
Apparently I have more to say about this. I presumed I had talked at length about the Duke on past occasions, but there seems no easily-obtainable record of it on this website. Certainly, my preliminary inquiry leads me to doubt that there is.
addender: I showed a picture of the duke in this entry here but did not discuss the matter.