February 28, 2008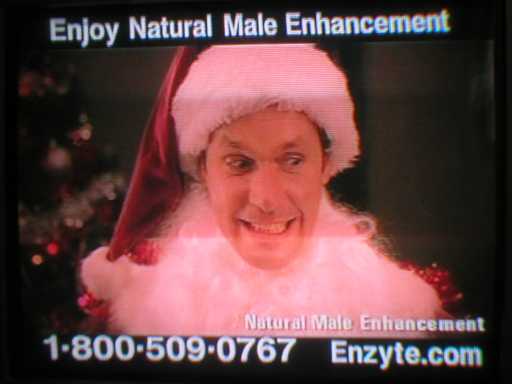 Hey,
Enziite!
It's almost March! I am not so forgiving as February, who has granted you an extra day to deal with this problem. Unlike the understanding I have reached with the fine West Haven pizza
restaurant
which graciously, unknowingly provided my mouse surface, I don't excuse you assaulting me with christmas crassness after Christmas! Also, I don't excuse you assaulting me with christmas crassness before or during christmas. Additionally, I don't excuse your regular crassness during regular parts of the year. Because I happen to like pizza a lot more than erecto-pill ads. I forgot that I spilled a drink and the employees were jobos, because I liked the pizza. I'll never forget I hate that ho Bob and his inexplicable fake Andy Griffith Show whistles. I'm sure that thinks it's making fun of something, and when I found out what, I'll tell it and help it plot its revenge.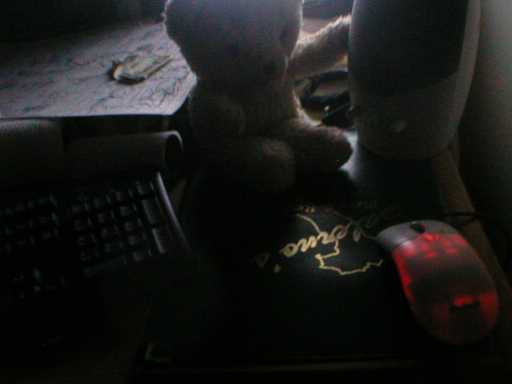 MOUSE ANGRY!
There is also a series of forgotten Santa Claus pictures hanging around in the slightly-less-boring part of Madison,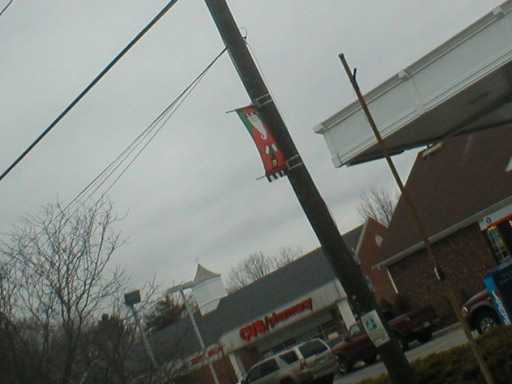 but nobody pays money to make me see them. And they aren't trying to make me think of peenozzles, either. I get enough vulgar robot junk comments
without
words like that spelled properly, thankoo.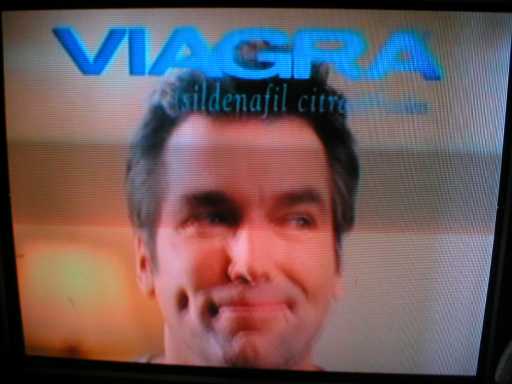 How does anyone who this appeals to not get murdered long enough to buy viraga?
I thought 'they', the pharmaceutical lords of Americo who answer to no one, made that stuff for old people, which advertisers generally don't care about targetting smug obnoxious ads at. But thehhhh, I used to think the same thing about
hair paint,
and I, apparently, don't learn enough about that, either.