October 13, 2012
You will never believe what happened to me this week-end! And so I shall not make the effort to inform you of it.
========================================================================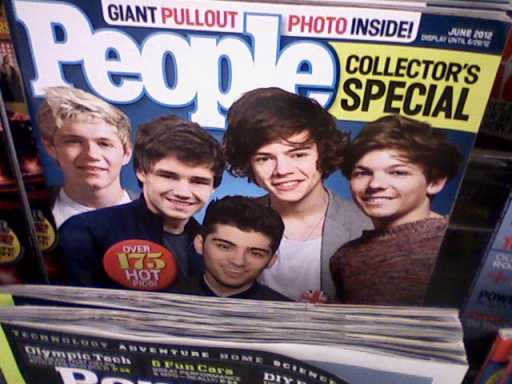 Those are people alright. Yes indeed this appears to be a random sampling of [white male] human beings [of the same approximate age]. I have no idea who these people are but they're hilarious. they all have the same dumb facial expression. this is like a mad magazine cover.
Apparently I can collect all five. It looks like the upper four collected the middle one, and the giant red pin on the blue one's shirt insists there are 170 more where these came from. I wonder if they staged a jail break at the sitcom precocious child factory. I'm not even pretending I don't know who they are to show my desired disconnect from this sort of thing; I legitimately have no trace guess at their identities.
This IS the same way I learned about Justin Beeper, but this isn't positioned in such a way that I know what this gang is collectively called, and that makes it more amusing. I don't necessarily need to look forward to somebody I sort of know ragefully decrying the utterly predictable success of this target-marketed executive concoction (even though that's been happening for over forty years) and possibly find myself sympathizing until the person promotes instead something with just as much legitimacy and boring typicality but directed at their own demographic.
I'm guessing the second from the right is the leader, based on the expanded cranial space to allow for a miniature alien control center, and this is after the photoshop editing. These kids are utterly unremarkable and no doubt they were designed that way. They probably grow up into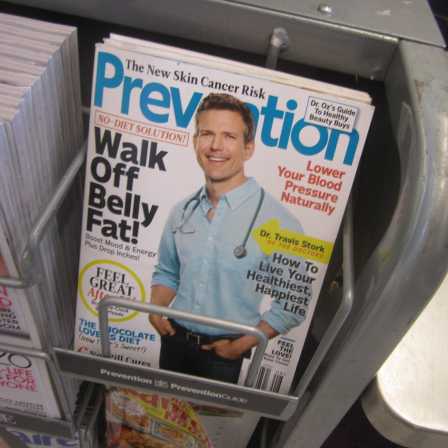 someone like that and appear on different magazines. Who IS this guy? Precisely! Is it Jason Sudeikis? Is it someone from the Big Bag Theory? Is it the model portraying a doctor who appears in mass emails for semilegal phallus pills? I don't know, but he sure is THERE. I already forgot what the magazine was called but I remember that there was a picture of a slim, unblemished human who passed for a doctor on the cover.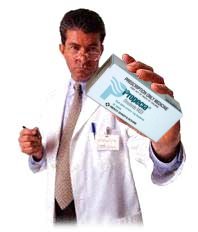 This person has credibility through holding the box. I know it's not just a stock model photograph they took off the internet; it's a stock model photograph they took off the internet and artificially inserted this box into.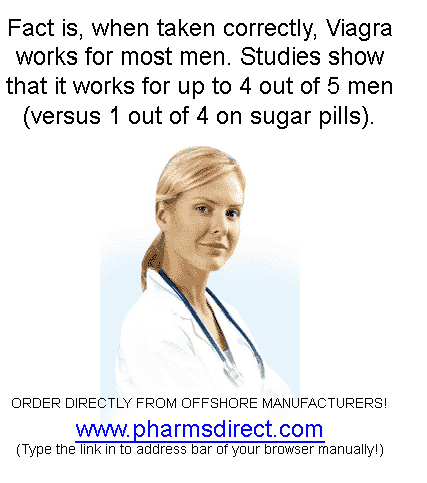 i believe it because theres a picture of someone wearing a lab coat there. This could be a veterinarian, or a robot inventor, or just somebody wearing a costume, but the costume is what counts. The person isn't holding a box, but it is a lady. And the text printed above her approves of viagra. That means that SHE wants to DO SEX with MEN WHO USE VIAGRA.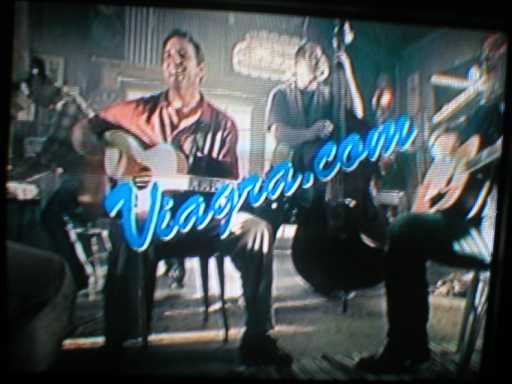 Like them. These guys are cool.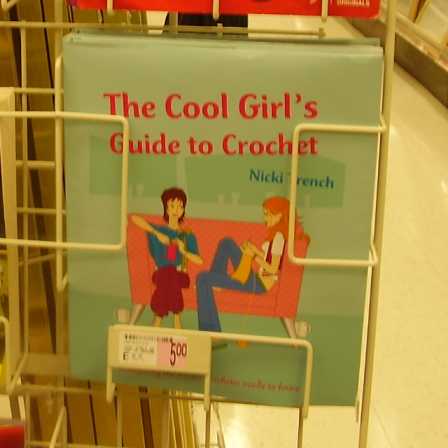 Even more than them, if it's possible.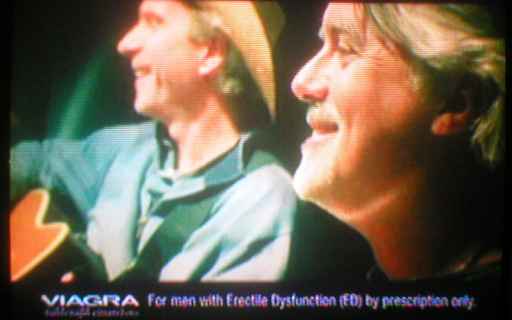 They meet up once a week to redo elvis songs to be about how their penetration apparatuses don't work.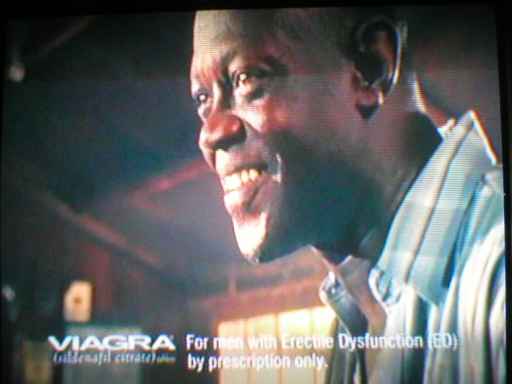 Viagra isn't just for old white guys, either! Eh unless this gleeful fellow is only there to gloat.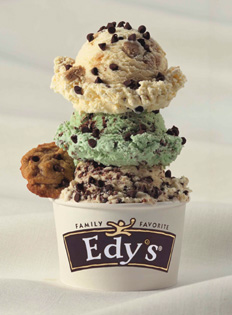 E D is a colorblind affliction. Pfizer makes the pills blue just in case you aren't because that's the friendly kind of [entity] Phizer is.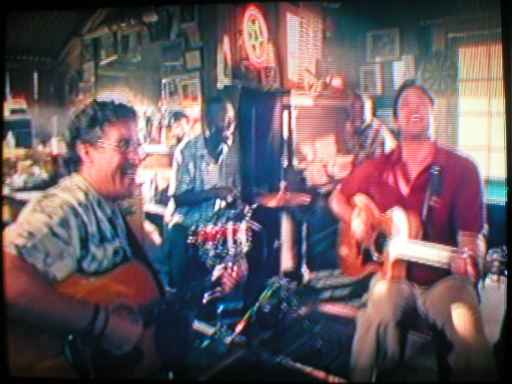 And then once the pills kick in I guess the gang stops playing together and does something else.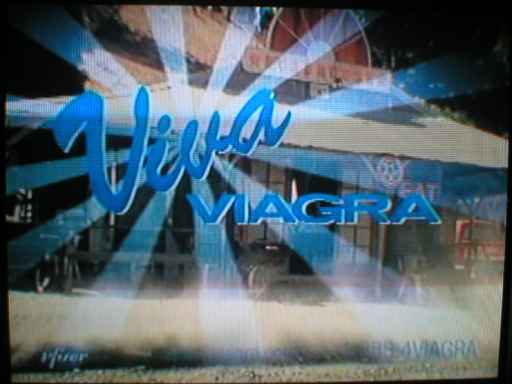 Whatever it is, it involves shooting white stuff in all directions and out the windows.
This ad came out five years ago (judging by the television set and camera I was using) but it's still relevant today. At least as much as elvis is.
Their motto is Viva Viagra. Long life to the artificial sex organ stimulating device. Not long life to themselves; they wouldn't need viagra if they weren't already having long lives, right? Although then Viagra wouldn't be in business at all. The young, recreational users Viagra is legally prohibited from admitting it welcomes the business of would never see its ads in GOLF MAGAZINE, after ehhh.
I'm not buying Golf Magazine. I'm not buying golf magazine to SEE an AD. I'm not even buying golf magazine to see golf junk. I'm not buying Golf magazine to see an ad for VIAGRA, much less on the recommendation of another ad, one for the same product, at that. I KNOW about viagra! I wish I knew less! If there's anything that you absolutely NEED to tell me you should do it now while you have my attention! I don't even like golf. You know who likes golf? Decepticons.


Therefore I allege that decepticons are the primary purchasers of Viagra.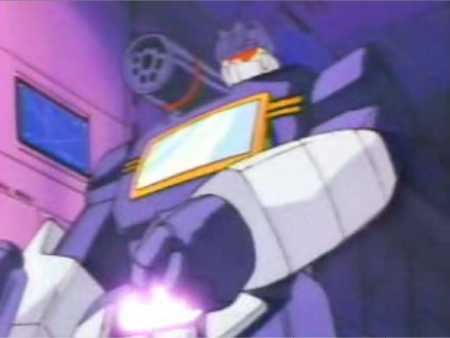 Everything makes sense, now that nothing makes sense.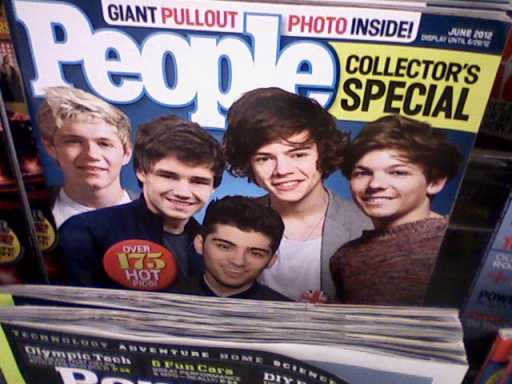 I might have accused these kids of being robots in disguise if they were disguised.
In addition to being photographed, though, they have proven their ability to smile and be rich, a skill many robots currently lack. Alas, that means they probably don't grow up at all. If they do, though, then they are truly exceptional robots. I see good things in their futures.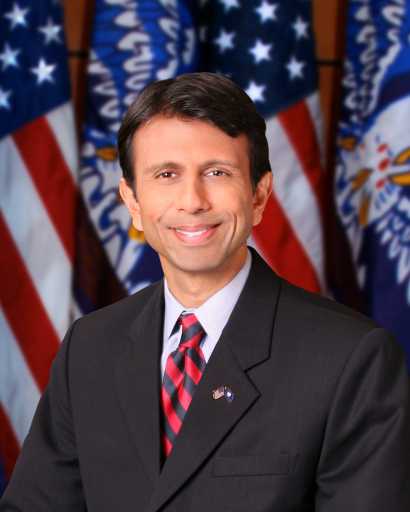 Look at this guy, if you can stand it. Now that I think of it, those could be Mitt Romney's children up there. I heard he had a bunch. If these aren't his, perhaps he's looking for more. This picture isn't Mitt Romney, of couse. It's… who is it?

More importantly, who searched for "bimswel bow tie" 12 times in one month?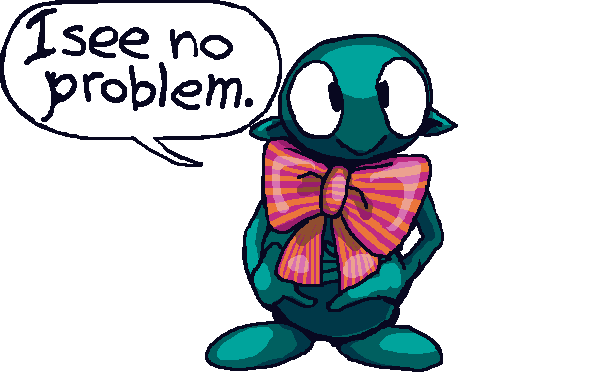 Who wants to see THAT?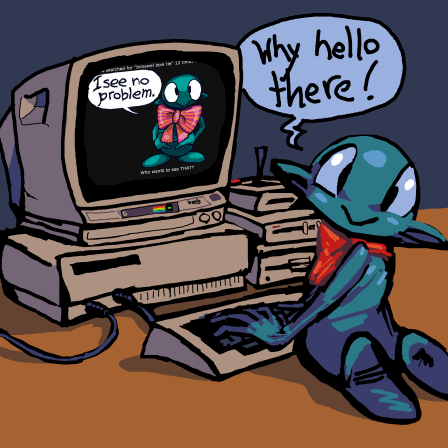 What?! Why was this picture made? Who wants to see THAT?!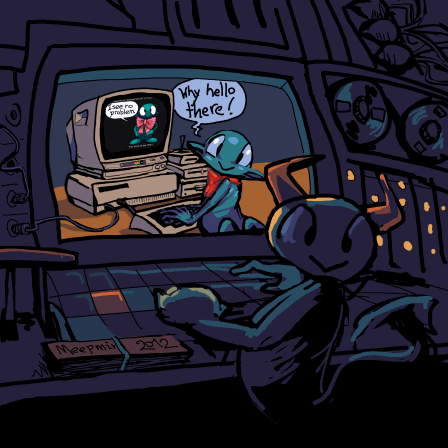 Some questions are best left unasked.