April 11, 2010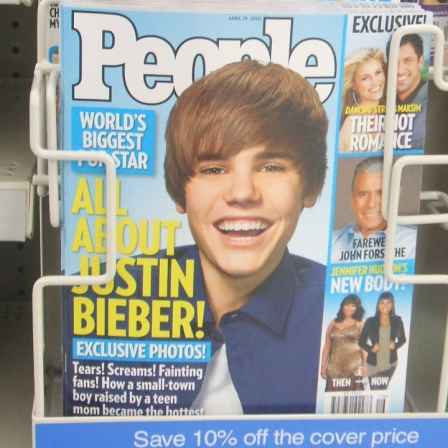 Otay, fine. I'm old enough now that I'm used to being told somebody I've never heard of is the world's newest and greatest humanoid. Hillary Dorf, Lindsee Lohan, Paris Ilton, Zach F. Ron, Jennifer Anniston, Bennifer Lopez, Beneful Love Hewitt, Tim Conway… It's happened before, and it will happen again. I don't know who or what Justin Bieber is, but I do know that's about the ugliest professional photograph I've seen on a magazine front since that one cover of that magazine that was in my bathroom for two years showing Matt Damon brushing his teeth. This guy doesn't look like he's smiling, he just looks like he's breathing heavily. This guy looks like a 1950s ventriloquist puppet. He looks like a nutcracker. He looks like that Peter Pan guy whose website everybody made fun of 12 years ago. He looks like The Partridge Family. He looks like Final Fantasy X.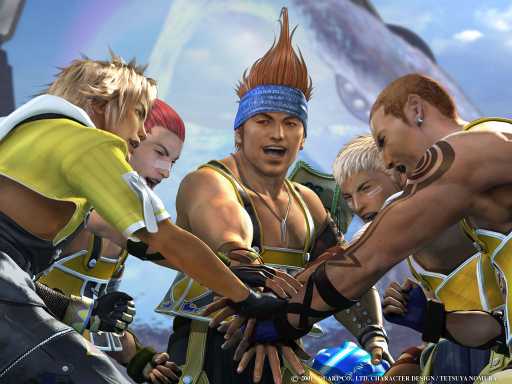 Well gee, excuse me for not being famous! I'm busy getting stuff DONE!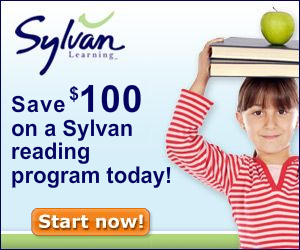 Nice try, but i already know how.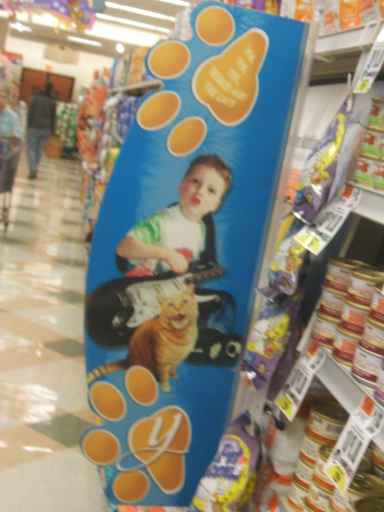 The only reason I can't read what this says is because apparently if I go into a store after 3 pm there willl be other customers in it, and they always make me nervous when I am taking pictures or stealing stuff. However, I will recall what it says for you: "YEH, YEH, YEH, BENNIE AND THE CATS."
There are a number of questions that arise when an image such as this appears, such as why that kid ate the neck of his guitar. Foremost among the others: shouldn't he be playing/eating a piano? Also, this aisle is not cat specific; this sign could have said "Bennie and the pets" and had a better rhyme. Although that depends on this actually being a reference to the Elton John song "Bennie and the Jets" and this kid having any idea who Elton John is, but not knowing enough about the song beyond the title to realize "Bennie" is supposed to be a female person because I didn't raise no sissy. In any of these situations, assuming one of these figures is Bennie, there is only one other accounted for who the pet could be, meaning it should be singular! Ha ha! GOT EM.
OR, perhaps the "BENNIE" IS the cat and the "CATS" is…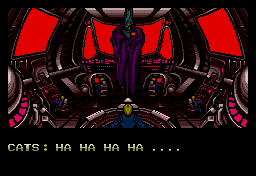 Awwwwww nawwwwww! I knew I shouldn't have made a reference to twelve years ago! Now they'll all be after me. Every atrocity from the end of the 1990s: Tomagotchis, Viagra jokes, Mahir Cagri links, the first time I was totally disappointed by Mad TV but expected it to turn around, Creed's first hit album, Chrono Trigger without translucency emulation and an inexplicable, insatiable hunger for spheroid body parts can't be far behind!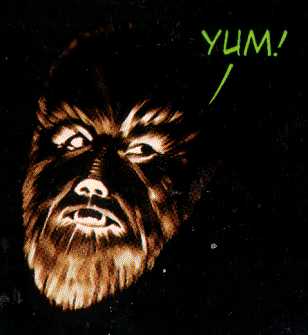 That is not so bad. It's only from 2002! What IS bad: the amount of rubbish I write in a week would have gotten me through four months back then!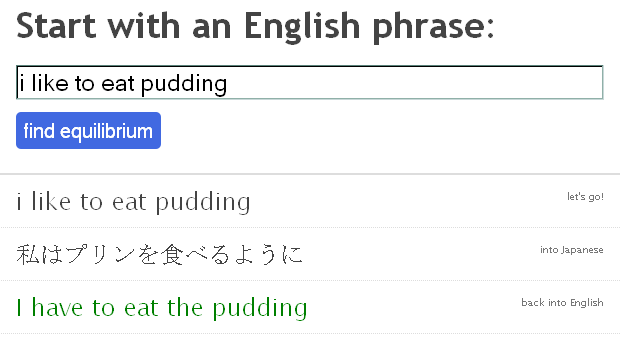 How cultural misunderstanding can lead to a life long addiction. I realize this is the intended use of the
Translation Party
website that nobody has cared about since or before last September, to input something normal and get something absurd in return, and thus I cannot claim credit for its conclusion, but this seemed too important to not publicly acknowledge, particularly since the website no longer functions in this way; that question "translates" perfectly both ways. You may think of me as the messenger of a slain prophet, if you like.

I feel like I learned a lot, but not as much as I should have. I hope there won't be a test.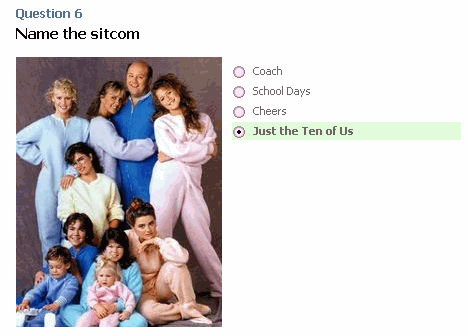 I wish ALF was on this quiz. THAT would be tough to guess.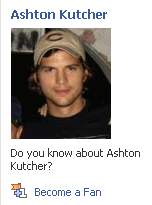 Well I do NOW. Thanksh a bunch. They should provide a "forfeit knowledge" option.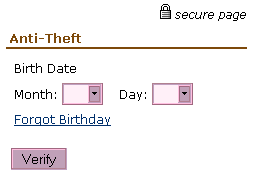 Oops. If I'm forgetting my own birthday, is it at all responsible business practicing to let me use a credit card online?

Perhaps I also forgot that responsible business is often a different thing than effective business. I've heard of bestiality, but never a whole sex zoo just for the purpose. Until now! I hope that doesn't turn out to be one of the websites I post my drawings on.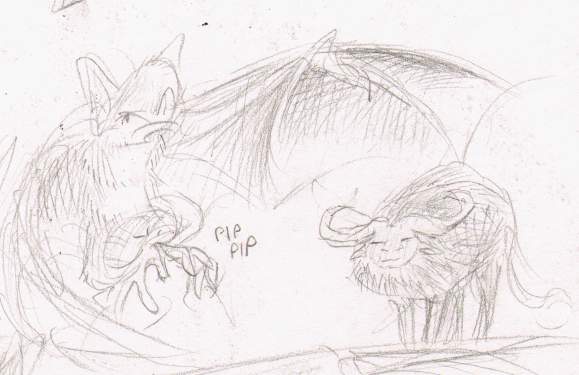 You put on a brave face, but I can tell you're concerned.