April 8, 2013
Ah I expect to post something saturday. I just need to proofread it 30 more times.
==================================================================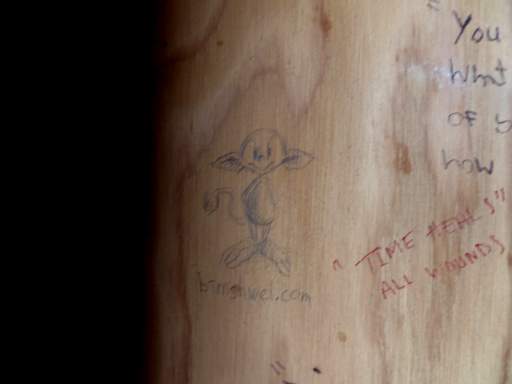 the worst should be over after today, but that does not mean it will obey.
————————————————————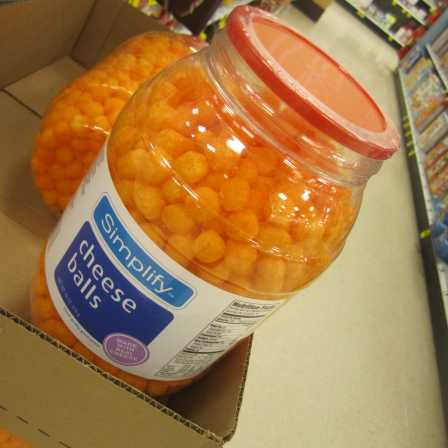 Simplify cheese balls! they are too challenging! look, that other jar cannot handle it at all and has succumbed to the pressure. How many more balls must suffer before they start fighting back?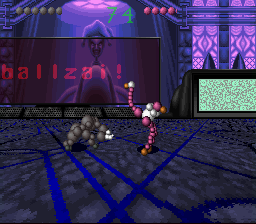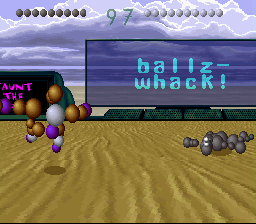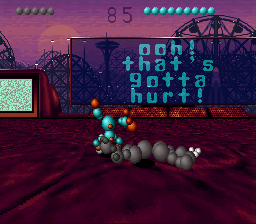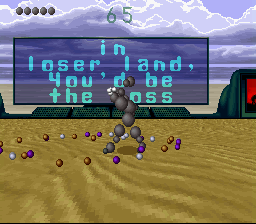 Don't be fooled. These are not adversaries. They are definitely teaming up to hurt us. Who can we enlist to defeat them?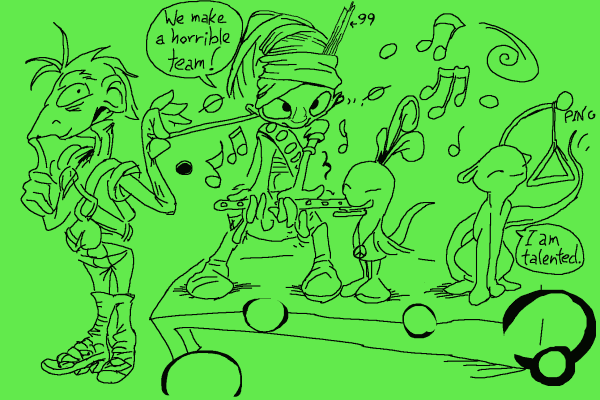 A weirdo wearing stupid boots that fingers a flute and some useless bird that also appears to be wearing boots despite birds not having plantigrade feet that does nothing but stand there and blow on the flute. Pretty awful! Add to that a totally useless cat thing with NO NOSE that pings on a triangle while it
brags
about how great it thinks its useless skill is and I will have to send you to jail because that is unforgivably wretched.
THAT CAT. It has as much musical ability as it has nasal function. This foolish beings thinks it has great proficiency in existence but obviously it did not put that triangle there, since its forelimbs are used to keep it upright and appear devoid of any means for grapsing. Either somebody else attached the triangle or this absurd animal naturally has a thing protruding from its head with a triangle dangling off of it, which is even stupider. But is it stupid enough?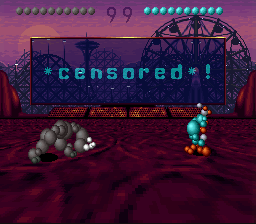 Hey hey! Exercise some decorum! This isn't tumblr! Do not impugn the classy and intellectual way of ballz with a z.

I guess this sort of thing brings out the passion in people, who can blame them for using coarse language?

Epilogue: I decided this was better than posting nothing for another week. My judgment has been rather impaired lately.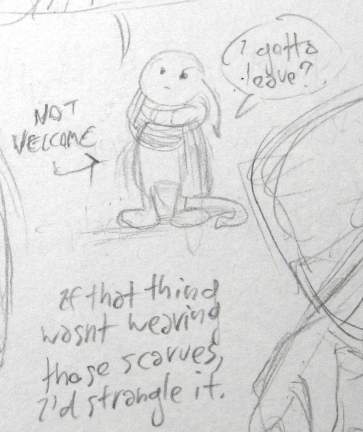 A good sign, yes? Unfortunately, I did that a long time ago!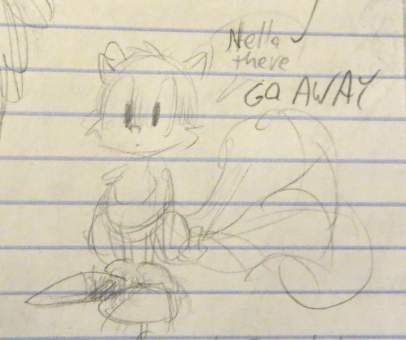 Ah I can feel my old powers returning.