September 13, 2013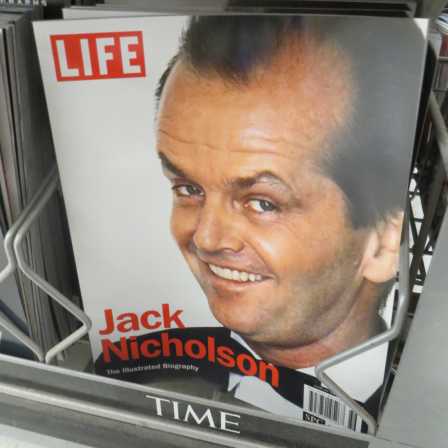 Hello, Jack Nicholson is dead, according to context clues given off by this ironically named publication. I wonder if his unnaturally street caricature-like swollen head was a factor in his demise. Maybe an airplane crashed into it or a triceratops hatched out of it.
Additionally, I am so off my contemporary culture that I had to check first to make sure Jack Nicholson was not dead before posting this.
Another large-headed matter I had valid reason to check up on recently: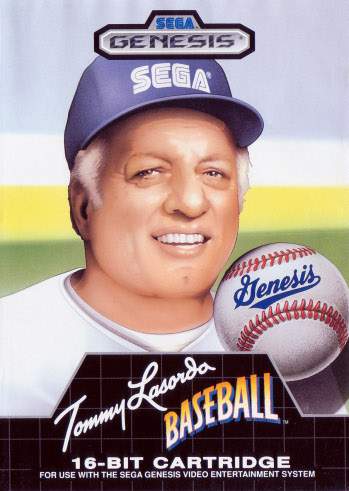 Tommy Lasorda, best known for his endorsement of the perennial Toys R Us video game-cover pegboard space-filler Bill Clinton Baseball on the Sega Genesis now looks like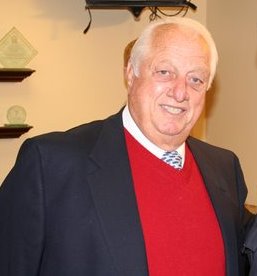 the president who succeeded Clinton, Dick Cheney.
Also, when I was in Colorado (a geographical region to the west of where I presently reside), every man over a certain age looked like Dick Cheney. I believe one of them overheard me remark on this, and while he appeared to frown in my direction, he did not have me executed because he does not have enough shame to realize that me comparing him to himself is meant to be derogatory.

That is an odd way to end, so here instead is a corny guy listening to corn.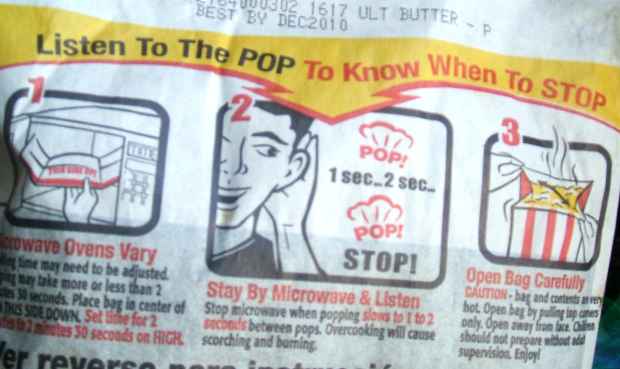 He looks like the protagonist from another Sega Genesis release, Flashback. I am also reminded of the time I loaned my flash to somebody, for at some point I needed to get my flash back. Additionally, public nudity enthusiasts never expect you to flash back.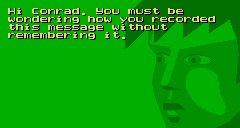 I will call him Cornrad.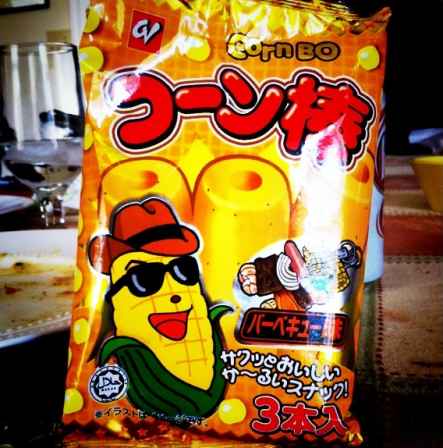 However, corn is not rad (though it may be radioactive).