January 7, 2014
ah ya know what I'll tell you tomorrow
==================================================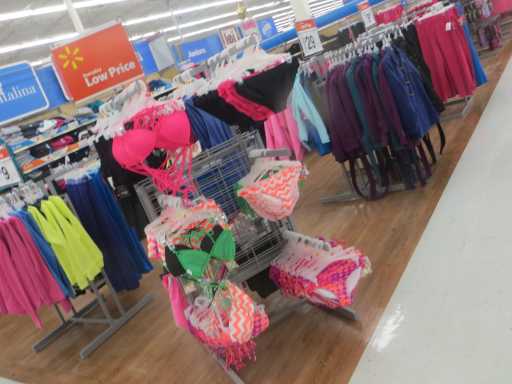 december 28:
watch as 3 months of "get ready for christmas" have abruptly transitioned into 6 months of "you're too fat! get ready for summer"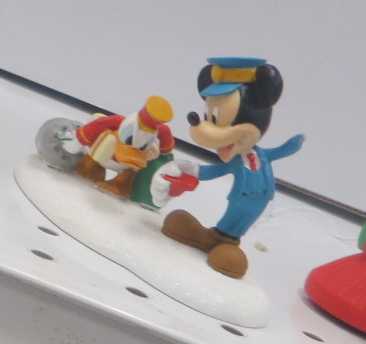 Whatsamatter there Donald? Need a hand? Oh huh huh that's right I DON'T HAVE ONE!
These two must hate each other.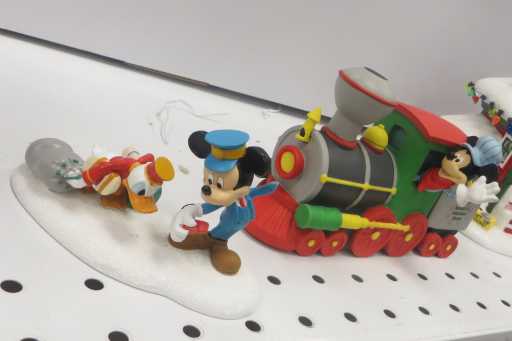 They will never band together to take down the man who mocks them and demands their obedience from a position of luxury. Rise up!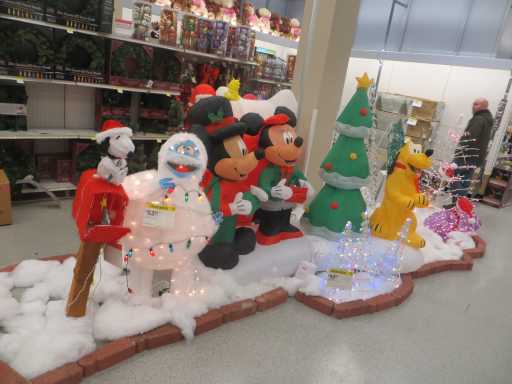 Grah no get small again! Finally a store display accurately reflects how sad these would be if most people actually bought and set them up.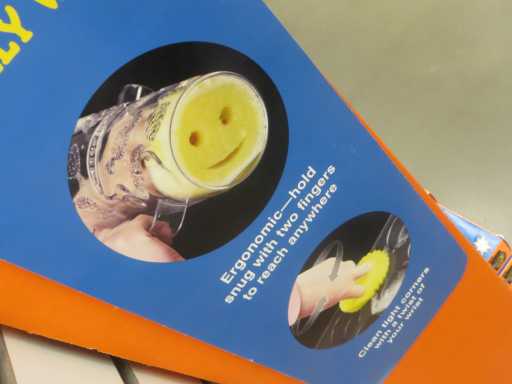 the only thing more horrifying than a face appearing in my drink is having to personally grasp it by the eye-voids to remove it.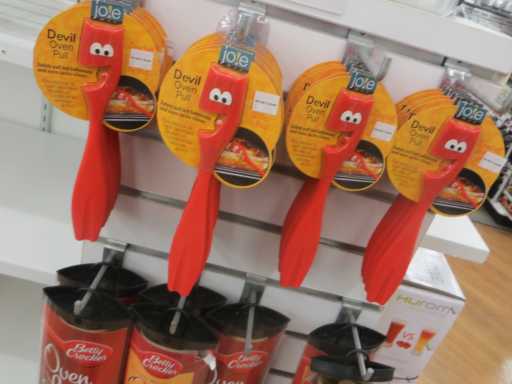 Another kitchen implement that has a face for some/no reason. I feel like I have seen it somehwere before, though.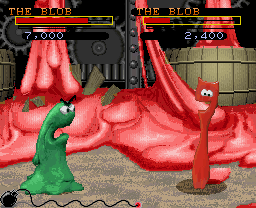 Nope, my mistake.

What? Oh hello! Yes, I thought that was you. Well get over it, it is not my fault you look so much alike! Some people are sensitive about everything.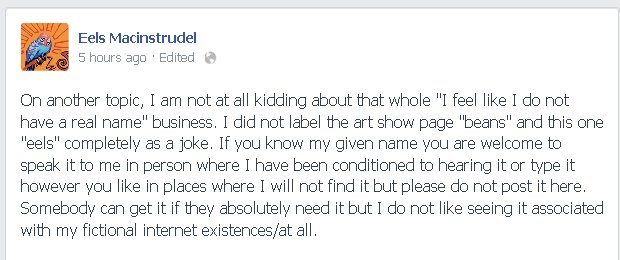 I need to get away from them!