June 20, 2009
"Time to head on home"
Said Dad to His Son
"Not 'til my Fruit by the Foot is done"
He started to eat and don't you know,
Three hours later "still not ready to go!"
YOU SEE, with Fruit by the Foot, the fun just lasts and lasts
So he kept eating, "and the time just passed"
==============================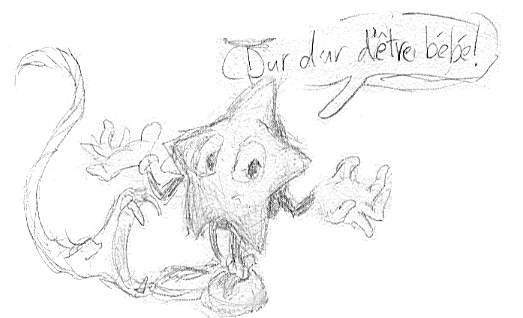 "Star" is a popular word in the world of marketing and public opinion. We have Energy Star, Starbucks, Sinistar, Kenneth Starr, Star Jones, Starburst, Starbirds, on and on.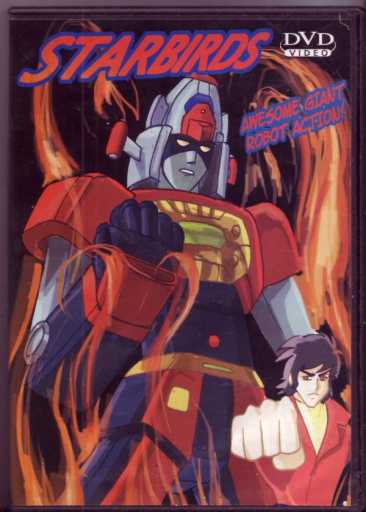 Plenty of newspapers, radio stations and other media outlets identify themselves as "Star." The people who occupy the most prominent roles in acted productions are said to be "stars." The quality of various products, services and military ranks are often shown rated in amounts of stars.

Throughout human existence we have been infatuated with the mysterious glowing bodies that fill the sky at night and the ever present giant ball of light that commands our respect during the day. However…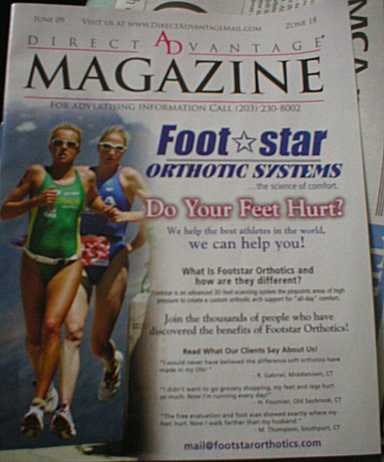 "Foot Star" is not filling me with awe and amazement.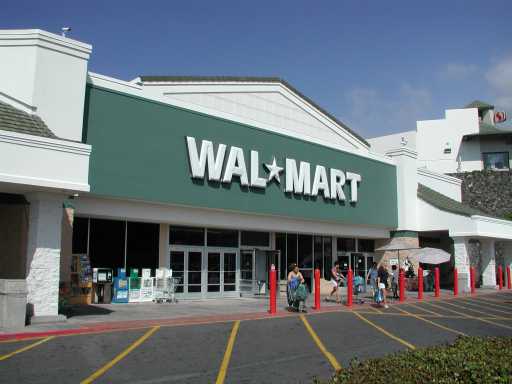 Ah, such majesty and splendor!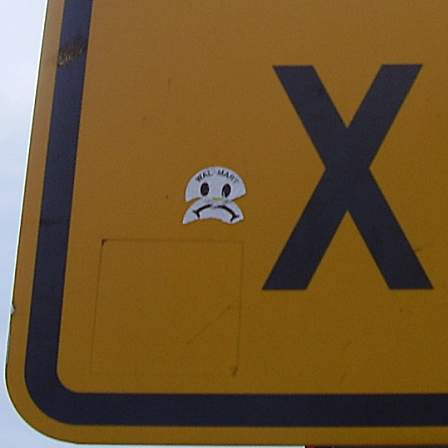 You'll get over it.