July 5, 2009
My back hurts.
*******************************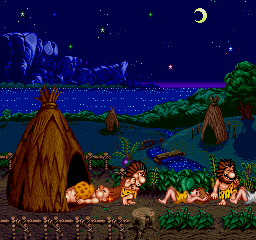 The Geico "cave men" series of advertisements depends on the viewer understanding that these people are themselves endlessly, hopelessly surrounded by Geico ads. That, to me, is the more tragic aspect of their un-relievable plight than that they can't quite get respect as human beings. Even if they weren't second class citizens they still couldn't get away from Geico. And the Geico company itself has no problem with its ads being depicted within themselves as inescapable sources of dismay with no regard for the people they continually discriminate against.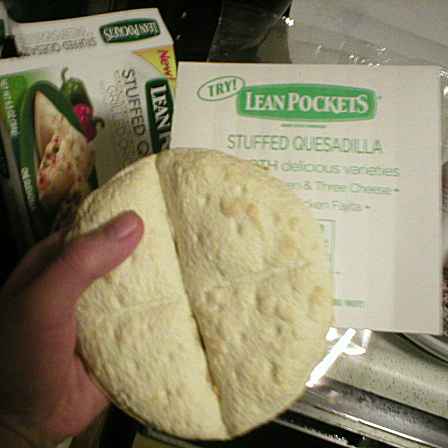 TRY! Lean Pockets quesadilla. That's awfully considerate of Hot Pockets brand Lean Pockets to plead for me to be open minded at this point, after I've purchased the item and removed it from its home. Always the chance exists that I will buy an item, take it out from its packaging and then decide I don't want it. Perhaps I
never
intended to eat it. Maybe I have a hopeless addiction to opening boxes and non-resealable plastic bags. I could not possibly return the item for store credit at this point. Lean Pockets has already made the sale, and yet still it wants to make sure I eat something. Please, just try it. You have to eat! Just one bite, at least. Do it for me. Think of it as a science experiment. You like monoglopxide mccarbonuke, don't you?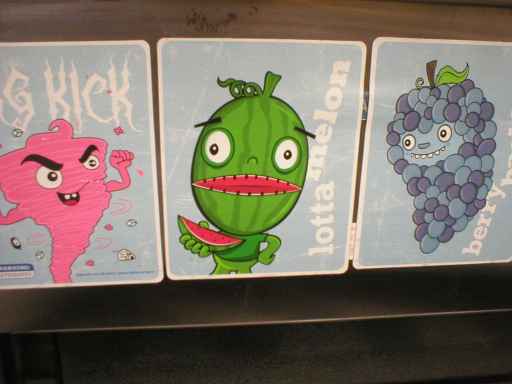 Here, eat this piece of my head that I just sliced out so I could have a mouth. Don't be concerned with the fact that by the very nature of where it was, it was essentially in my mouth; I did not have one at the time. You might better devote your thoughts toward how I have terrible eyes or a nose or a body. As to how I put a shirt on over my enormous head, you are mistaken; I do not wear a shirt. I am simply badly burned across my torso. Thanks for your sensitivity, by the way. I do, however, wear flesh colored pants and gloves. By the way, Lotta Melon isn't my actual name. It's just some weird thing concocted to sound like "watermelon" so that the sugary drink-product I represent can hint that it is flavored in such a way. What baffles me is why I was chosen to endorse it. I don't even know what that's supposed to… you say my head looks like a what? How dare you!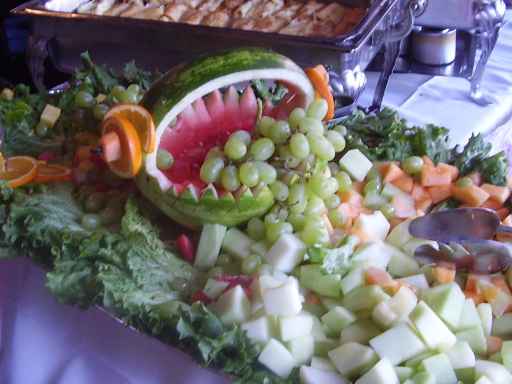 GRABADA! I HUNGER! FEED MY RAGE! I SHALL TASTE THE PAINBOW! GIVE ME ONE GOOD RAISIN NOT TO! YOU CAN'T STOP THE EAT! THE TOOTH HURTS! I'LL SWALLOW YOU ON TWITTER! CHEW FIRST, DIGESTION LATER! IF I, WANNA TAKE A LIME, HOME WITH ME TONIGHT IT'S NONE OF YO CITRUS! YER PLUM OUTTA LUCK, YOU SONOFA PEACH! YOU GOT BIGGER PROBLEMS THAN MELONOMA!
I never could write endings.