October 15, 2009
I intend to do something strange this week-end. I am preparing for it. I am also doing a terrible job preparing for it.
Here, then, is some old junk from last November.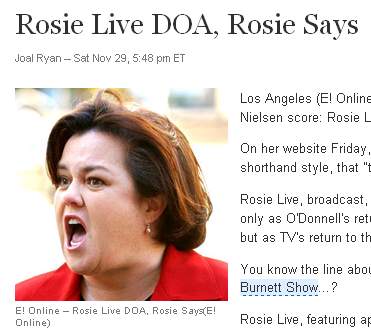 I hope she didn't say it like that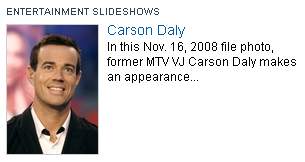 Indeed he does! Verily, this picture of Carson Daly contains Carson Daly.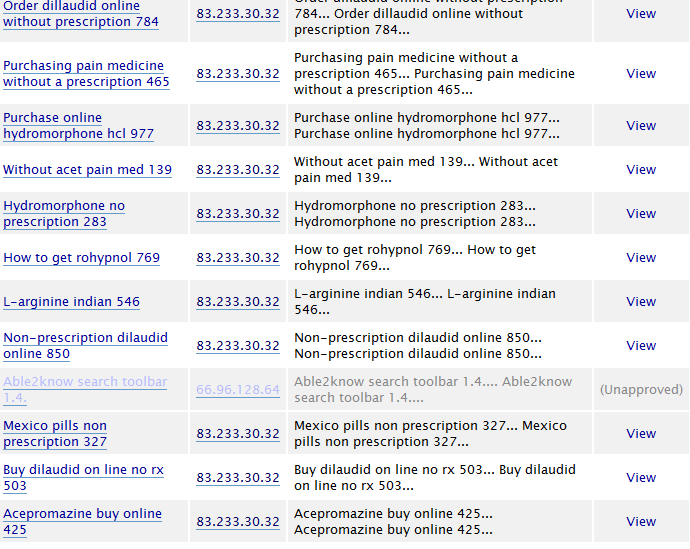 I'm glad you caught that.

Jeff, I've been saying that for YEARS. There MUST be a faster, shiftier way of getting powerful, sense-numbing drugs. Curse this narcotic bureaucracy!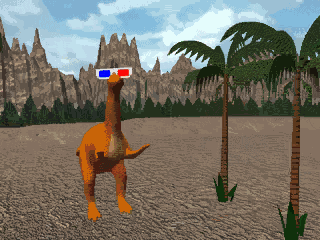 Oh, excuse me. This is from November 70 million BCE. Or 1995.

Well, I'm sold.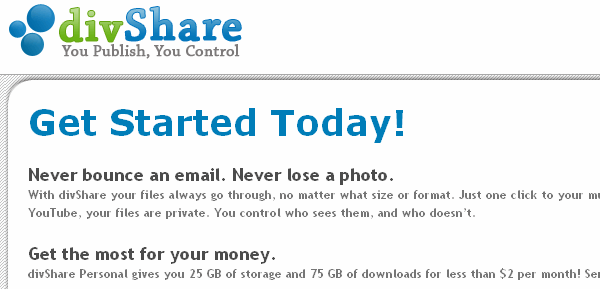 I thought that said "never lose a potato." As it stands, I don't see how this will do a thing about potato loss.
JJJJJJJJJJJJJJJJJJJJJJJJJJJJJJJJJJJJJJJJJJJJJJJJJJJJJJJJJJJJJJ
I don't know where the time's going, but I hope it's enjoying itself.
JJJJJJJJJJJJJJJJJJJJJJJJJJJJJJJJJJJJJJJJ -world's greatest The Guardian Legend password
My eyes hurt.