June 2, 2014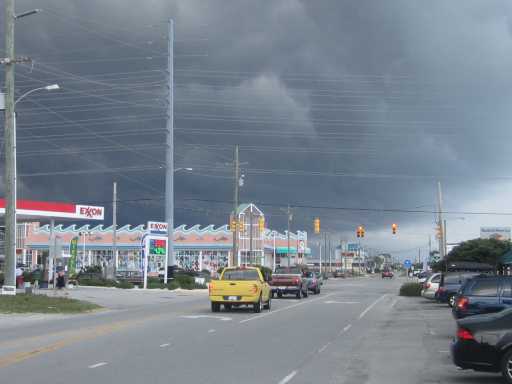 Surf City, North Carolina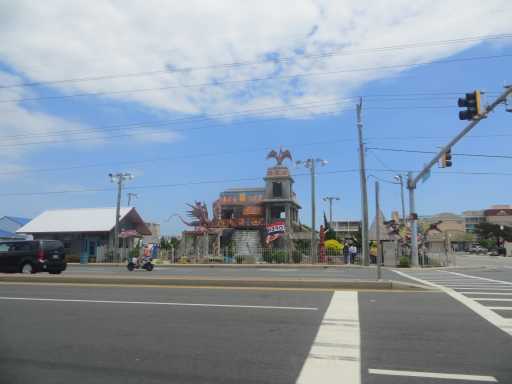 Ocean City, Maryland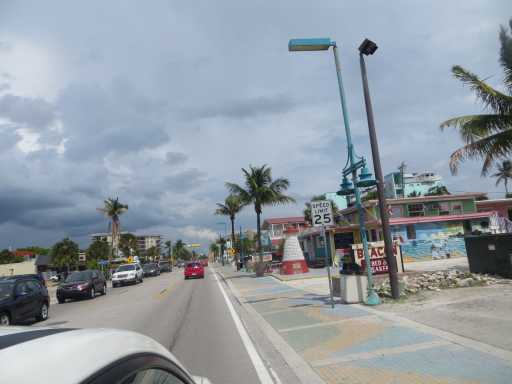 Fort Myers, Florida

Fort myers is structurally identical to every other tacky beach town. Endless wide, flat roads surrounded with bars, tall hotels, tiny houses, miniature golf courses and stores selling a strikingly homogeneous range of souvenirs.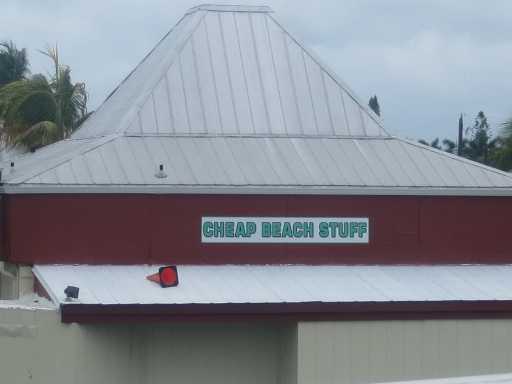 I do not belong in any of these places during the day (thus most of my pictures are taken at night in places where the features I described are not evident). I go on the trips because they were happening anyway, I was invited and I like the change of scenery, but it is much the same scenery as far as the will of the people is concerned.
The only way to know we are further south is because the water tastes terrible –and with the humidity about, the air actually smells like the water tastes– and there are more insects, and more lizards. Nature knows the difference, even if developers do not.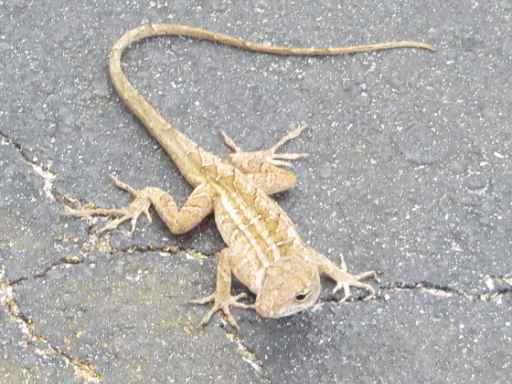 which is not to say I accept this arrangement.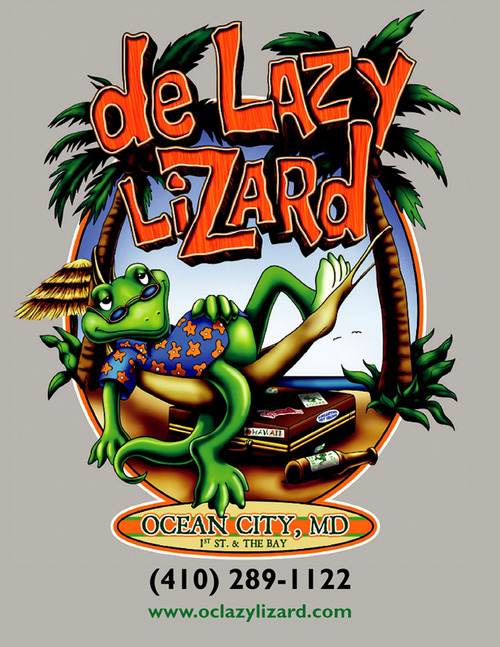 But Florida lizards work harder than the ones further north. Drop the temperature a few degrees and suddenly they are too weak to stand. For my part I REFUSEd to eat at this place. I probably would not have gotten service anyway, with this layabout on the job.
A lizard so lazy it cannot even spell "the." or perhaps it is French, and its name means "of lazy lizard." Not an improvement! I wandered over to near the place (at night of course) after it was closed, and observed that there were wall decorations depicting other lizards than this one. If I end up in Ocean City again I assure you I will make every effort to photograph any lizard murals but for then that was unfeasible. However I do not have any reason to ever come here again. I did not have a reason this time. And yet I am entertained by the idea of hearing a police report like "suspicious individual picked up by the lazy lizard." I would be far more suspicious of the lizard! Especially if it was picking up suspicious people.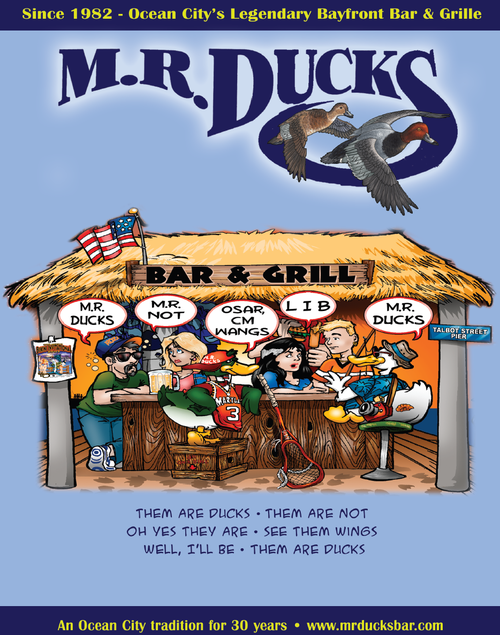 I did find something worse than eating with a lizard. Less than four blocks away, not surprisingly.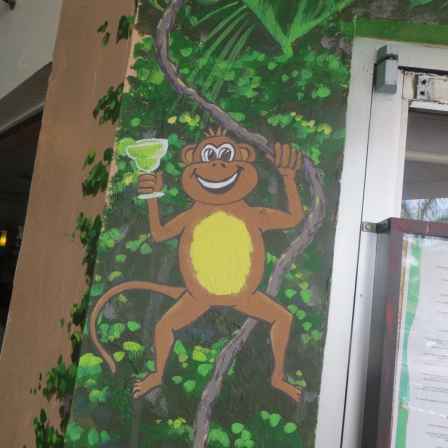 And things can be yet far worse. I do not drink anything from someone smiling like that.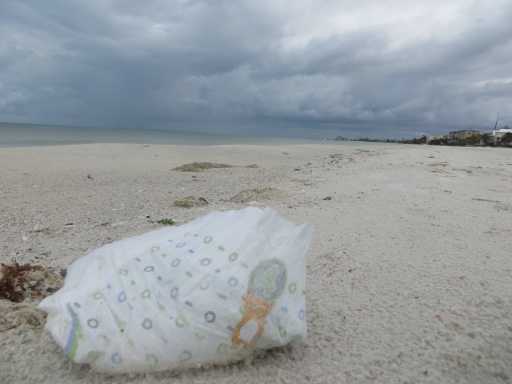 Luckily I have access to other, nicer places unspoiled by commercialism or other spoily beings. I should get into the postcard business.