December 30, 2010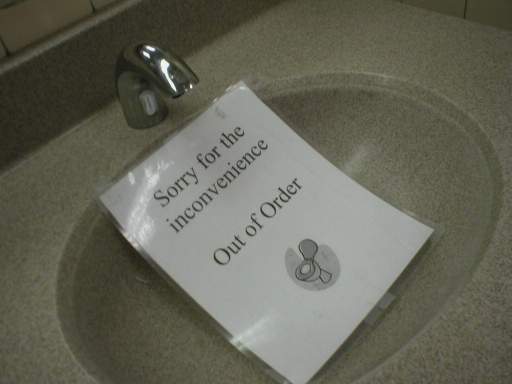 ——————————
Tuesday, january 4: here I go, and by krimpet I mean it this time. I should have updated the thing before I left but it wouldn't have been very good and I reckon you'll not see even this for a while after it goes here!
——————————-x/x/x/x/x
With a new year come new absences of content.
===============================
page forty…one? of this. Hey, remember this? Neither do I. I also don't expect my rate of completion will improve much as long as I'm putting 45 stupid little characters on each page and insisting on coloring them like they matter.
Annnd… well that's over then. I'll see you in April!