November 5, 2017
This website has not been very fun lately! It takes too long to write fun things, and then miserable bits always creep into them. And I have made no further progress on the automated "store," and wonder if I will. I have difficulty focusing on things for which I cannot constantly have results to look at. It does not feel like my "destiny." When people try to get me to write "a children's book," that does not feel right, either.
Apparently amateurish looping animations of other peoples' characters is my "destiny." Or maybe that is a non-destiny less apart from what is, and easier to justify and manage the short term effort in.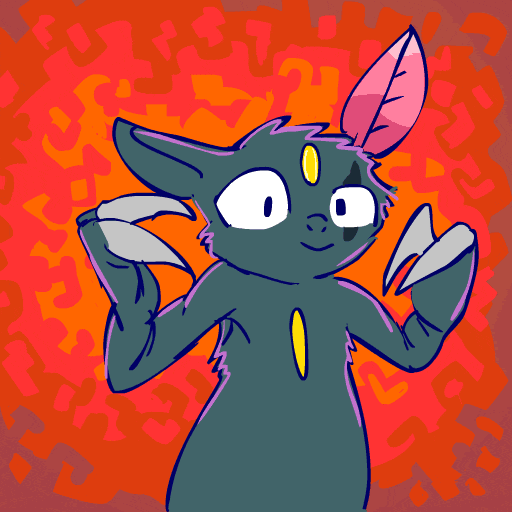 for scraner, this happy, dorkular figure, with an ear that I was told looks like a feather but is not a feather. It has difficulty fitting in due to its unusual appearance and acts out in a sometimes inappropriate manner in an attempt to get attention. Unlike other recent "icon" commissions, this was drawn in Flash SWF format, and it certainly looks like it was.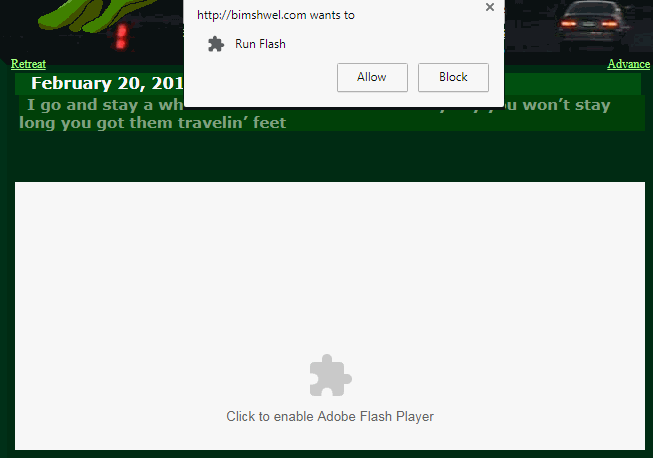 Yet I have to display it as a gif with three times the file size and reduced color fidelity since modern browsers are increasingly hostile toward efficient vector-based drawings — in fact SWF means "small web format" — blocking them by default and requiring manual, two-step permission to show one, from viewers who might assume anything blocked by default with no explanation is inherently dangerous. Mobile systems never even bothered to implement support for swf. It is 1996 technology, after all. So instead we use gifs, which are from 1987. Where were these pocket overprotectors back in 2004 when every corporate website was using SWF to play obnoxious laggy noisy pop-up videos without permission? Now that big money scumbags are done with them, NOW we get to acknowledge that creeps can embed viruses in them.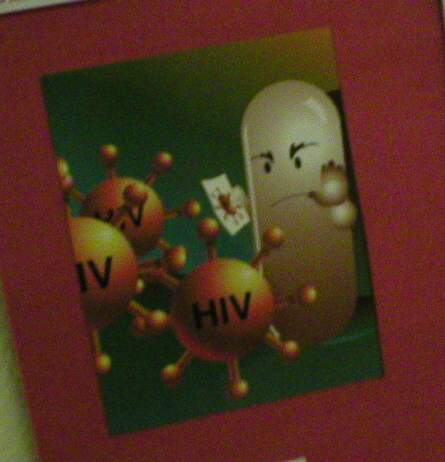 Now that I am the last creep using them. Now that I have a computer powerful enough to actually have a animated flash swf open on a page without everything else getting screwed up. Now that I have stopped posting links to my website on forums full of people I would actually want to inflict viruses on were I competent to insert one.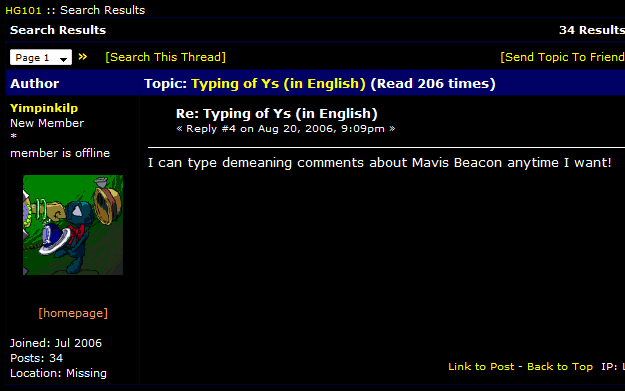 We can all agree that punches to bow tie meeps would be highly inadvisable to block, in any decade.