January 15, 2019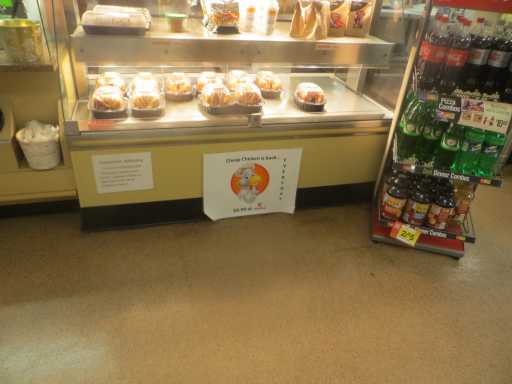 hold on now pardner, where d'ya think YOU'RE goin? that's right why doncha mosey on over this way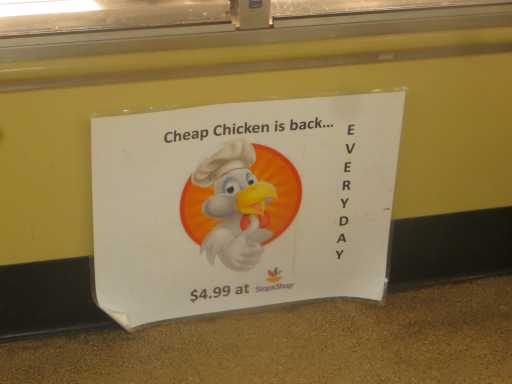 yep it's true, you knew it, you know it. Strike up the band, batten down the hatches, run for the border, hang your stocking and say your prayers: cheap chicken is back. you thought i was gone for good! you doubted i would survive the results of your vile treachery. you thought you could make me pay full price. you thought you could bully me into adequately seeing to my own needs. just watch me bid $1 on the price is right. watch me opt for ups ground shipping and save two dollars to get my item three days late. you will believe one chicken can stand up for the difference between a "use by" and "sell by" date. and now y'ain't NEVAH gettin ridda me! That's right, cheap chicken is BACK and EVERY DAY!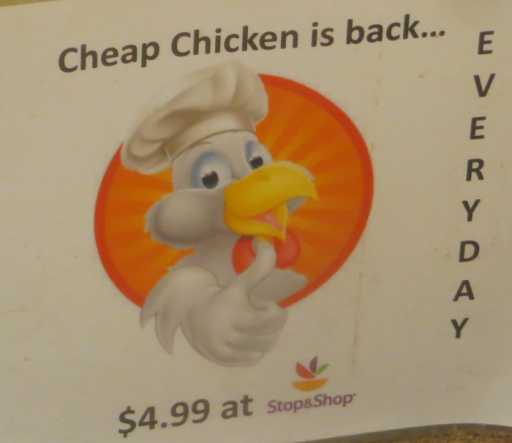 E

V

E

R

Y

D

A

Y

Cheap chicken is HERE TA STAY! That's right, just when you thought you were-
huh whuh a-HWuh?! What's happening? What's going on? Oh?
OH? Just who do you think you are dealing with? How do you intend tWLAAAAHHHHGHGHSSSSHHHHHHHHHHFFFFFFFFF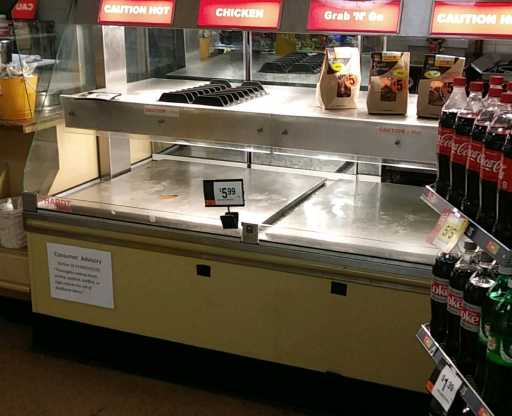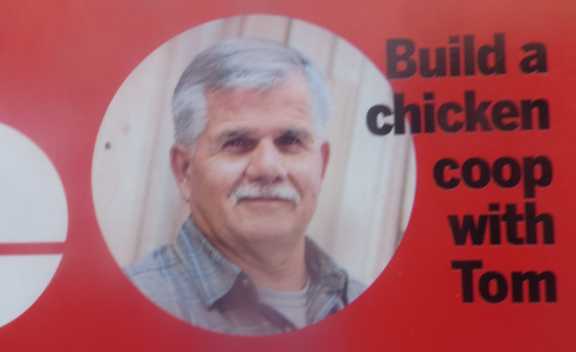 Attention citizens: The cruel sorcerer from the outworld, Cheap Chicken, has been cast back into its circular orange interdimensional portal and the portal sealed by our nation's finest counter-sorcery experts, who guarantee the portal will not open again for a thousand years,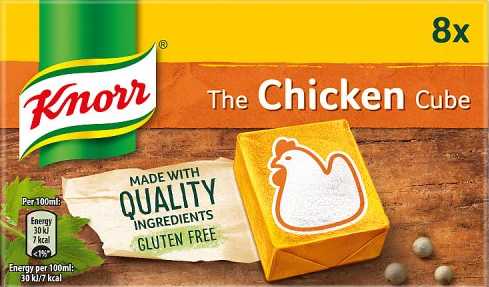 provided the 8 chicken cubes are not compromised or removed from their shrines. Return to work, go on about your lives, our long national nightmare is over. Rest safely knowing cheap chicken will NEVER be back.