December 10, 2019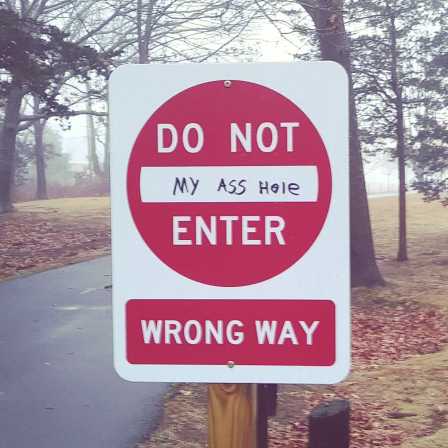 Yoda has become quite crass now that he is retired from hollywood.
even from someone who spent most of his life as a hand puppet that is unnecessary.
I have the past yearish had a habit of putting any odd sight I encounter that doesn't need to have a whole lot said about it immediately on to my twitter page and then forgetting about it or thinking i need to contrive some context before putting it it here and THEN forgetting about it. This is not in fact the only lazy piece of graffiti I saw on Monday but it is the only one I am showing here!