March 8, 2008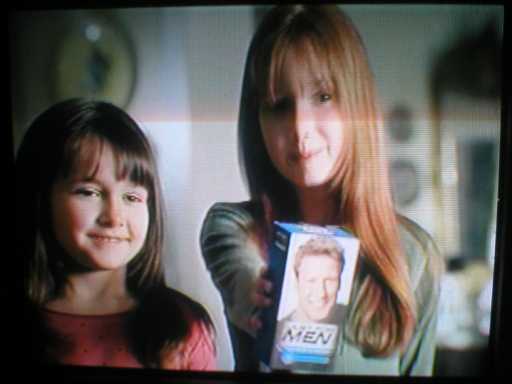 Not just for trivial public situations, apparently men need to phonily cover up their hair color full time because they just aren't good enough for their kids anymore.
To be fair, because I feel a need to be fair to the untouchable billion-dollar corporate short haired square-skulled smirking desk monkeys who leave me ever-miserable, the actual "plot" is that these kids are concerned with their father's inability to attract a new mate, and they think it's because of his grey hair. I can imagine their conversation.
Hey, Bradley, why is Daddy so mopey?
Because, Appleton, he isn't having sex! Ladies don't dig getting boned by dudes with grey hair!
Whillickers! What should we do, big sis?
We should go buy some of that Just For Men snazz we see commercials for during Winx Club!
Wowie zowie, that oughta do it! I can't wait for old pop to start bringing fickle screw toys home again!
Hotcha! New mommies are the cat's meow!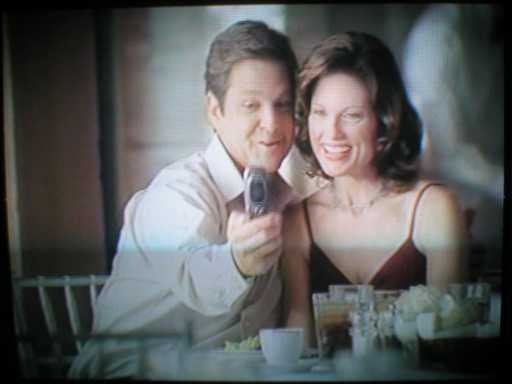 Later, this man who could pass for Mitt Romney, Wink Martindale or any other overpromoted funny-named scumcylinder who wishes he was significant enough to destroy America, sends a magic telephone picture to his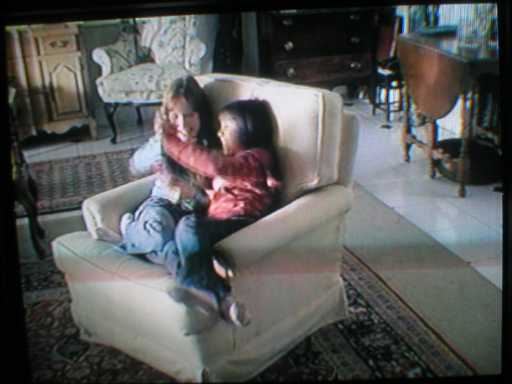 young incestuous conjoined twins to let them know he made the score. He got the goods. He
powered up
with Just For Men and
won
the
game.
Because he is pro-victory.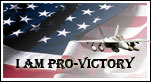 His exploits inspire children all around, and not merely his own.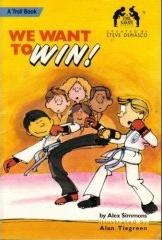 It's Just For Men, after all, and while his redundantly chromosomed defects may rejoice from a distance, they can never truly know such glory and triumph, that which only comes with slopping fudge over your follicles. At best, they can support their man.


Yes.
It is better, though, to want to win. Perhaps some day you'll get to buy hair paint, too!
If you're man enough.