August 13, 2008
Pazuzu.

I like writing about junk I see in stores because I can stop and resume at any point. I can feature one item and be done with it. And so here are four.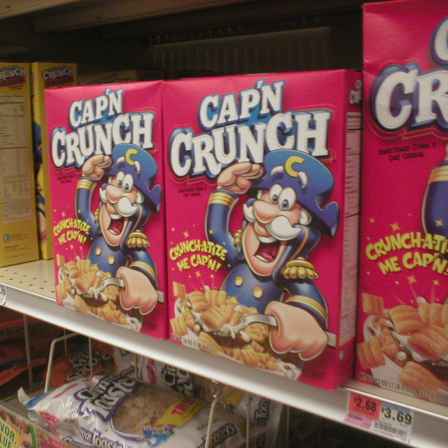 As if the documented incident in which he ordered the production of
choco
donuts
was not adequate, here now is further proof that Captain Crunch is senile. First: I refer you to the image above. I assume his ability to wear his hat behind his eyes is a result of an accident at sea and more likely a contributing factor to than a result of the senility itself. Second, he has ordered himself to crunchatize himself. Even if we accept that "crunchatize" is a thing which can be done, which should be done, and that his Crunchness simply thinks aloud, it is a bit alarming that he feels the need to address himself so formally, and while saluting, possibly at a mirror. Also, I fear crunchatization is an irreversible process. Shouldn't a senior, veteran officer like the captain delegate this responsibility to an expendable subordinate but who additionally is more likely to be able to handle it? I don't mean to be callous, but in the military the proper functioning of the whole takes precedence over the needs of individuals. Living with a botched crunchatization is probably better than serving in Iraq forever anyway.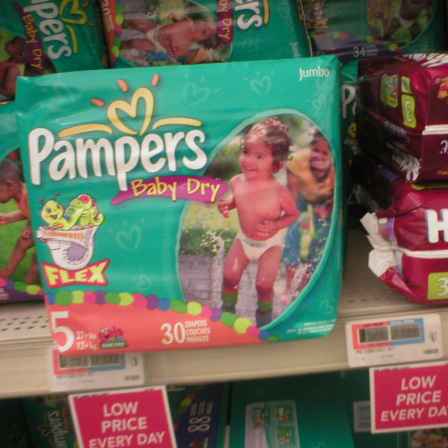 If you have worms in your diapers, even blatantly inaccurate worms, there are bigger problems going on than wetness. Even if they
are
low-priced worm diapers. Also, you might want to consider clothing to go over the diaper. Just a thought. Stop & Shop is
not
the furry art pile.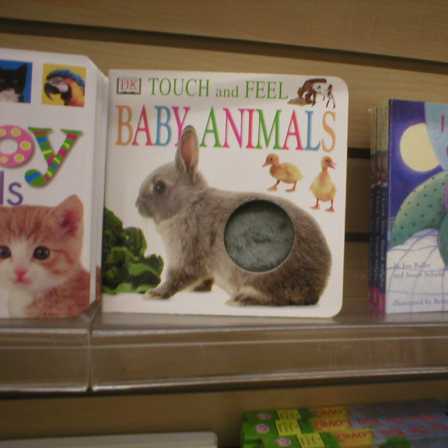 Your ignorant and hateful misconceptions about their lifestyle are uncalled for all the same.
But yes, unless your child is an Orca Stacker you should be able to fit proper clothing onto it.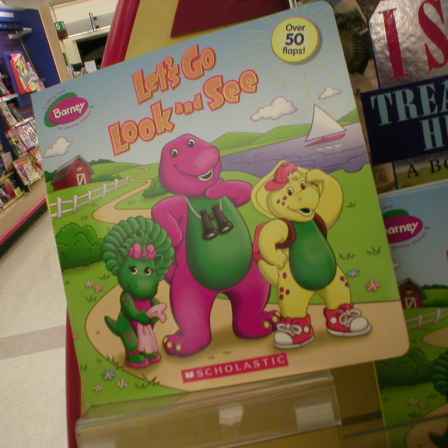 Barney [and friends]'s television program and related productions can be described by many words, but scholastic ought not to be one of them. Maybe "doporific" or "lobotomaniacal" or "dumbelievable" or whatever word you might describe my invoking of this fifteen year old line of protest with. Also, the way they draw Barney's mouth is totally wrong. And how did Barney get that cord around his fat head? And that sailboat probably shouldn't be as big as the barn unless it's a 16
th
century sea-going vessel or some such thing. And if it
is,
having crossed the boundaries of time and logic presumably as our protagonist has, the passengers' behaviour upon disembarking to find native inhabitants the likes of Barney will surely be sub-decorum in nature. Bipedal pacifist dinosaurs with undeveloped reading skills are some of the most desirable slaves around. Fight back, Barney! Don't let them steal your precious flaps!


It is a surprisingly effective offense with a surprisingly offensive effect.





Oh, and firefox 3, I don't need this animated in my tab-table while I'm looking at other pages, thank you.