November 15, 2008
I was busy on Sunday. Nobody's sure what I did the last two days. Not this, evidently.
===================================================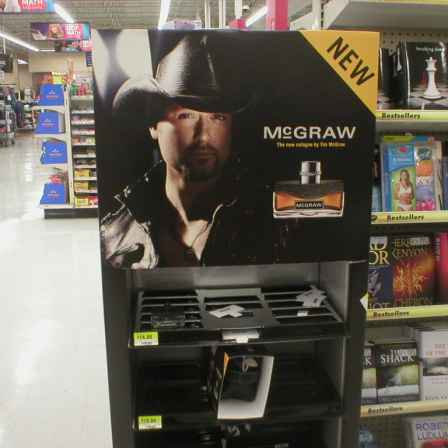 Is the exclusive McGraw fragrance truly popular or did Walmart just only order one bottle? And why is it in a box? First wine, now this. Is that some Real America market rule that all "sophisticated" items must come in boxes?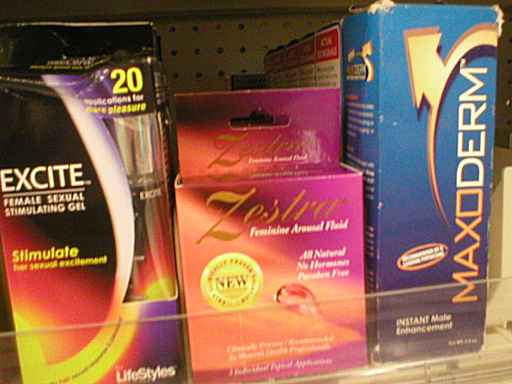 Feminine Arousal Fluid also comes from a box. "And so will you" is the official slogan, I hear.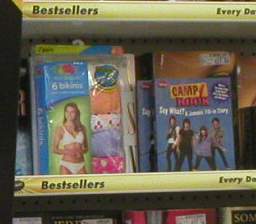 I reckon these are equally compelling reading material.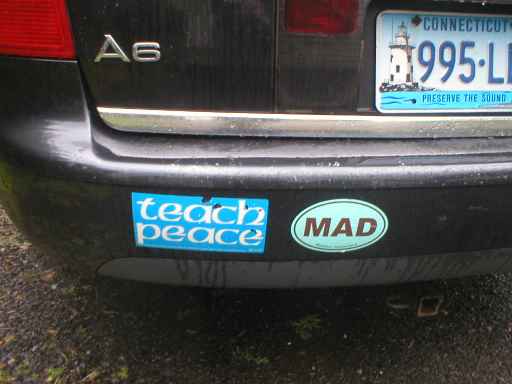 I dare suggest that is the absolute worst mood to teach peace in.
Other development: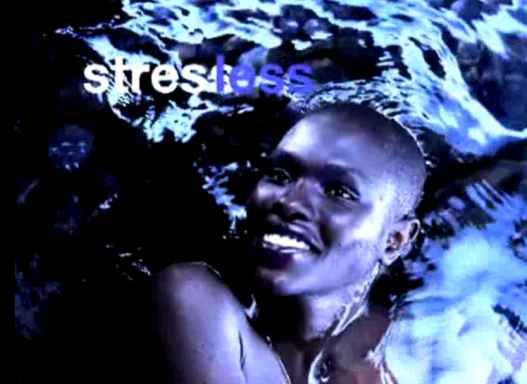 My inability to recall the exact context in which I saw and saved this is rather stressful, I must say.