November 26, 2008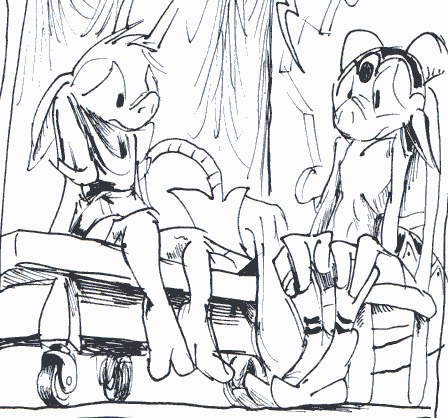 Get going! There is work to be done! Now is not the time to suddenly become aware of and dumbfounded by how stupid your nose looks.

/\/\/\/\/\/\/\/\/\/\/\/\/\/\/\/\/\/\/\/\/\/\/\/\/\/\/\/\/\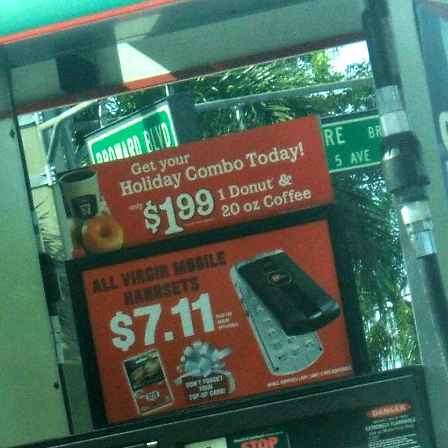 Merry Christmas. Here's your doughnut. This and other stories soon/eventually/never.
It's hard. Times are tough. When you're gone for the better part of a week, what can remain but the worse part? Oh ho ho. That is the sort of introspective realization that takes five days.
Here's a tip for you: providers of spectacularly adequate service in Fort Lauderdoodle love to tell you to give them tips. But here's another: The best thing to do when you catch a cold is to stay awake all night and leave Florida for a part of the northern hemisphere with actual seasons.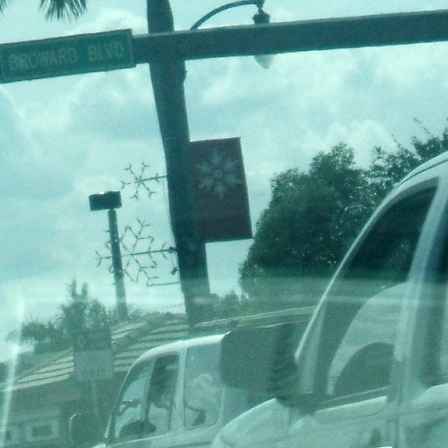 The weather's just been brutal down there.