July 9, 2007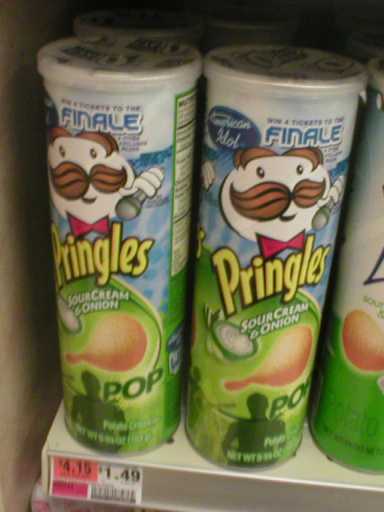 Although the expiration date did not occur until August, somehow I knew it was a good idea not to buy these pringles. Besides, regardless of his feud with Everlast, I know all about His Music…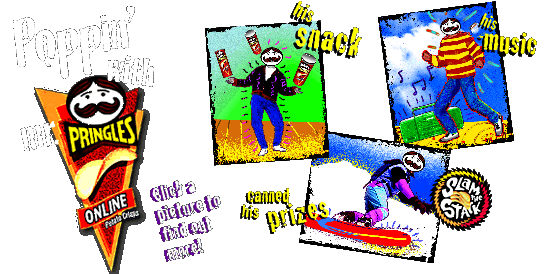 This is all quite distressing. I must cleanse my aural palate with some pleasant, wordless, inconsequential late 1980s synthesized music. It is all I can handle for the moment. Ah, the Turbo Grafx 16 Hudson Entertainment System sound format will do for this…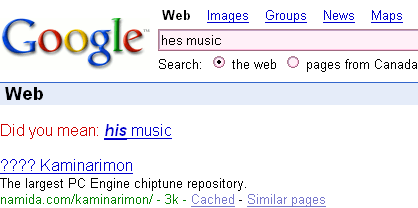 NOOOOOO!
No one wants to listen to your victrola, Mr. Pringles! And if I were trying to sell snacks out of a can I'd shut up about wax cylinders altogether! So if you don't mind, please step into your horseless carriage, fasten your dictabelt and begone! I hear there's a crowd gathered at the
Kill Devil Hills
near Kitty Hawk, maybe you should try and entertain them. Hey, why don't you be the first person to
sail a boat through Panama?
Preposterous, you say? I think you'd be pleasantly surprised! Or I bet if you hurry, you can beat out Max Planck in publishing your theories about
black body radiation.