March 1, 2014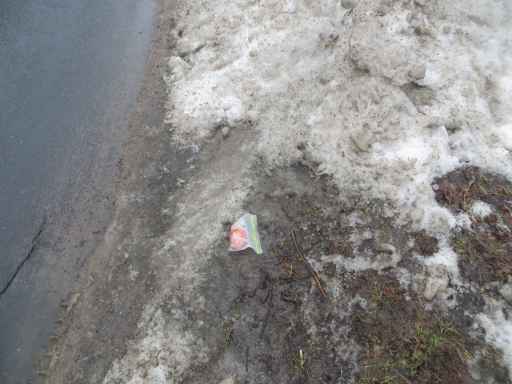 Uf FINALLY. I have been waiting years to find a half tomato in a sealed plastic bag at the side of the road. Yes I will absolutely put this at the foremost position of the website whose url I print on my business cards that I paid to have printed and do give to people that I expect to have a sincere interest in what I am doing.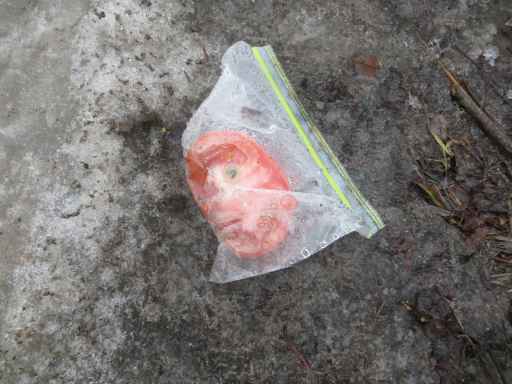 I did not think I had come out here to look for it, but once I found it I knew I must have been seeking it. And thank Rygar for the bag to keep the specimen in good condition. It is a sign.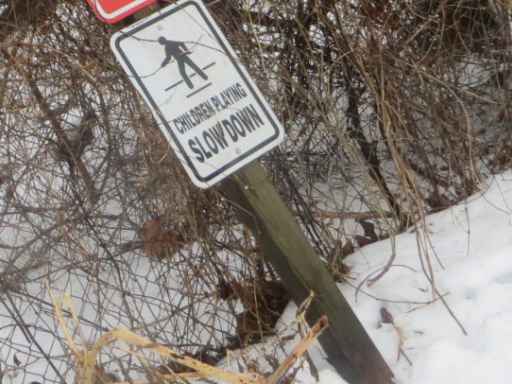 You blasted yung'uns need to slow down! There are packaged, forgotten fragments of food in places that make no sense that you are totally missing! I would be interested in knowing what you think is so much more important (but surely LESS interested than I am in my present focus).
Why, it
inspires
me to know that my life could well be filled with such discoveries from this point.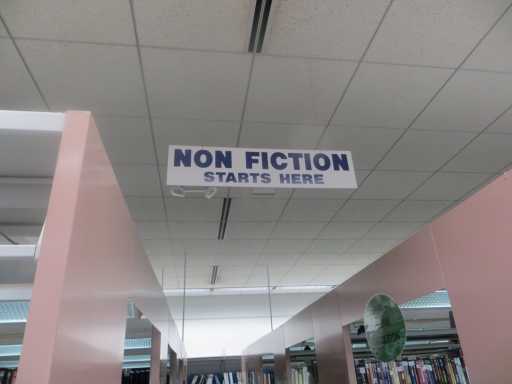 Good night! Fantasy distractions can no longer compete.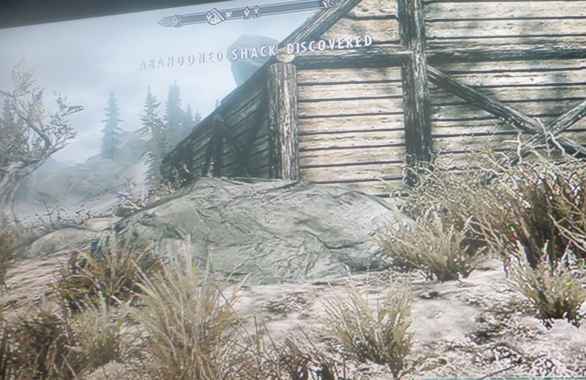 But wha…!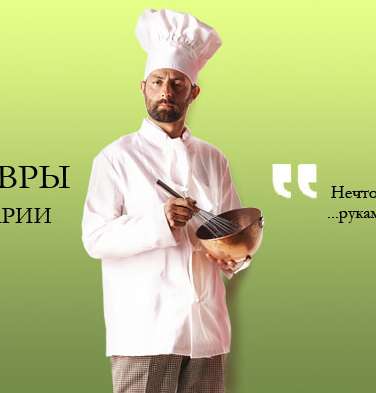 Well that DOES change things.