July 15, 2009
I also received a relatively peculiar letter through the mail recently. I must consider its implications.

I saw a preview for that Carol movie. It doesn't even star Jim Carrey. It stars some unsettling computer-made guy that resembles Jim Carrey and sounds like him but might as well sound like a pterodactyl because that's not actually him. I assumed the movie was just some superfluous and unnecessary thing, but by Brinna it's an expensive, crrrrreepy, superfluous and unnecessary thing. You might say "Scrooge is bad. He's supposed to be unsettling." But in the tradition of showing Dr. Claw just walking around in the preview for Inspector Gadget, Disney also shows happy Scrooge dancing in the road on Christmas morning, and he looks even scarier than before.

I like gummy worms, how about you?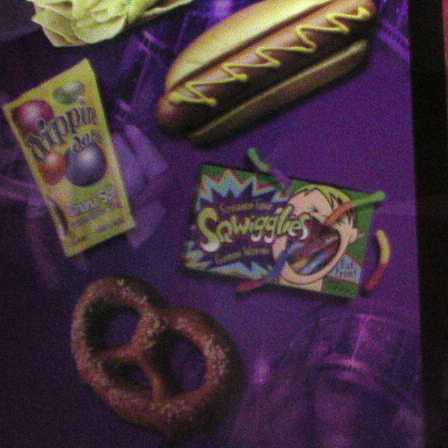 I do not, however, like gummy, tooth-eating mouth parasites. Neither does the character on the box, from the look of things. Consider that we are talking about the mass consumption of legless, slimy invertebrates, and I only just now got grossed out by it, maybe you should rethink your marketing. Also, that hot dog looks too firm and uniformly colored to be any good. I like hot dogs, but I hate ones like that. The ones that people in tv commercials always stick their tongues out like "wlaaaah" to eat and then bite sideways. Also the really long kind that doesn't fit in the roll. Those always taste wrong. I don't trust that mustid application, either. Not that I eat mustard, but I'm open to the idea of trying it at some point. I'm still mentally preparing myself for relish. Why must ard be applied in a spike pattern? Why not like a wave border, or windows 3.1 egypt.bmp style?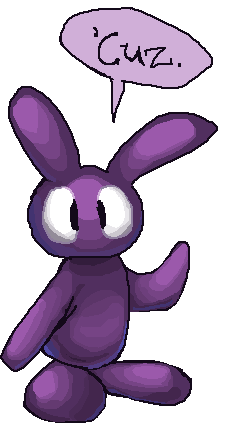 This reminds me, it's about time for an update on a recent matter of great importance: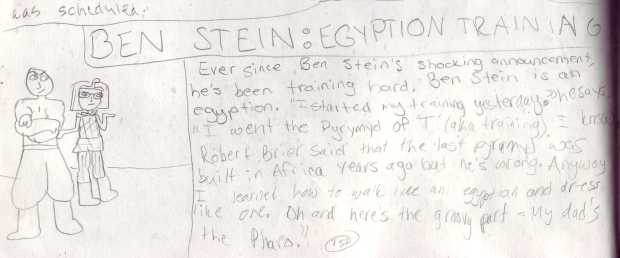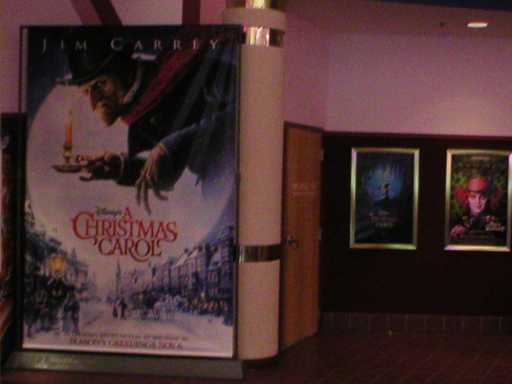 Movies open on Christmas day all the time, so why do movies that have Christmas in their names always open in November? Is it because the Christ philosophy that people mass together to honor of selflessness, humility and kindness toward the poverty-stricken is exactly what I associate with red carpet premiers.
Hey, do we have enough A Christmas Carols? Do we have enough A Disney A Christmas Carols? Do we have enough Christmas movies with Jim Carrey inappropriately cast as the originally non-wacky protagonist? Do we have enough Jim Carrey movies in which he has mysterious magical powers (I refer to his ability to grow to enormous size and fly around merely by taking off his legs)? This poster suggests that we do not.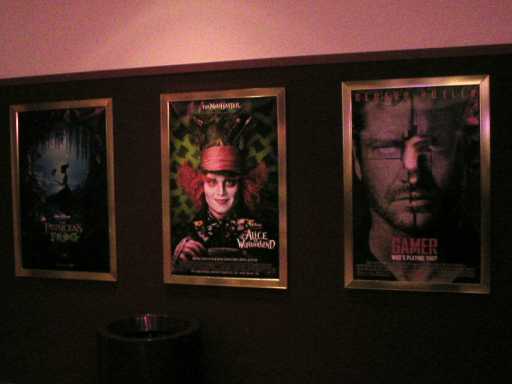 As long as you're looking, though, do we have enough movies where Johnny Deppy looks creepy and wears too much makeup? Can we get a remake of the Wizard of Oz where he plays the Wicked Witch of the West? And that one guy who played every Oompa Loompa plays every yellow brick in the road? Do we have enough gothy modern mega media "interpretations" of Alice in Wonderwhy featuring striped socks and checkerboards?
I ask because nobody tells me these things.
Obviously.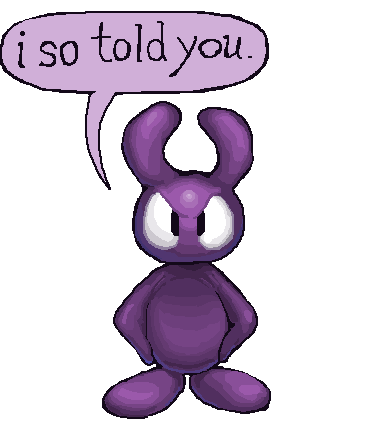 So what we've learned today is that you can waste a lot of space by posting big pictures when you're too mentally imbalanced to write words, but some people write words anyway. Some people will also refer to themselves as "some people" if unchallenged.