September 18, 2009
I have too many messages to write to people today.
5555555555555555555555555555555

I have decided, if they want to make a Cloudy with a Chance of Meatballs movie, fine. I'll deal with it. But I will have nothing to do with a Cloudy with a Chance of Porky's 2.

earsearsearsearsearsearsearsearsearsearsearsears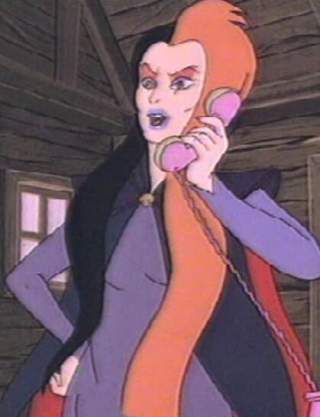 What's that? No! You're fibbing! You're having me on! You must be! I won't… I can't believe… No! I refuse!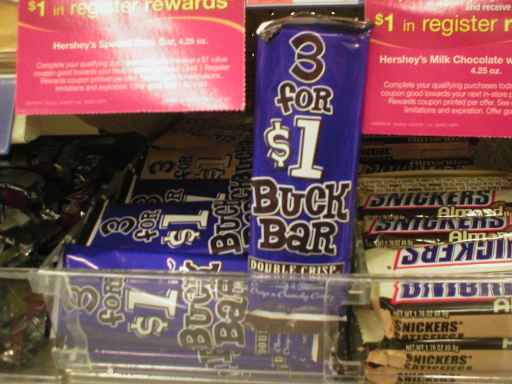 BABY BUCK CHOC!!!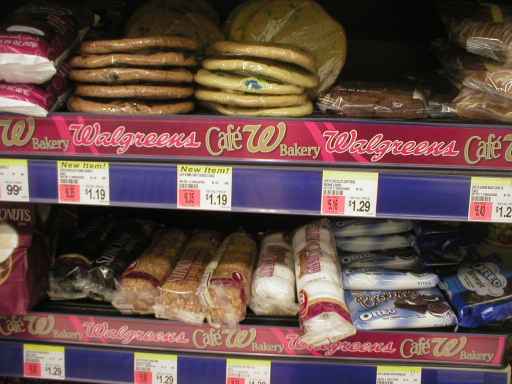 Walgreens Cafe W bakery. Fresh from the photo lab to you!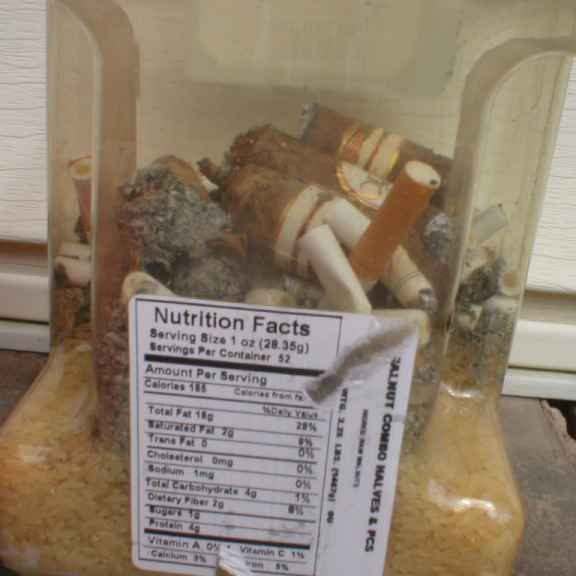 Yes, yes, I know! Stop judging me! I only smoke em for the fiber! Prior to my new health awareness, it was a fashion statement.
Hoppity hermaphrodillos, what's the time?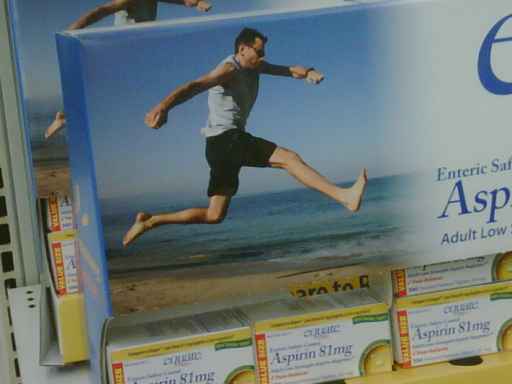 I'd best go to the beach and jump so I can look at my watch! I'm so glad I eat these pills out of a box! I could never go to the beach and jump before I did, and thus I could never look at my watch, and I always missed Bodacious BBQs!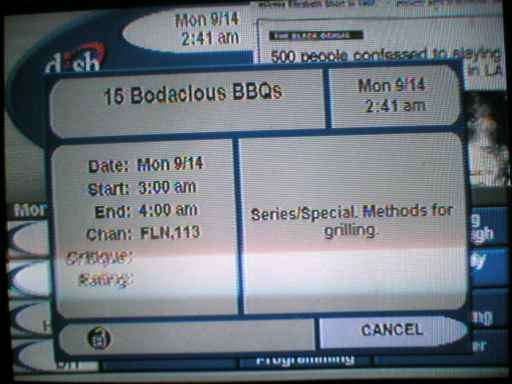 Never again!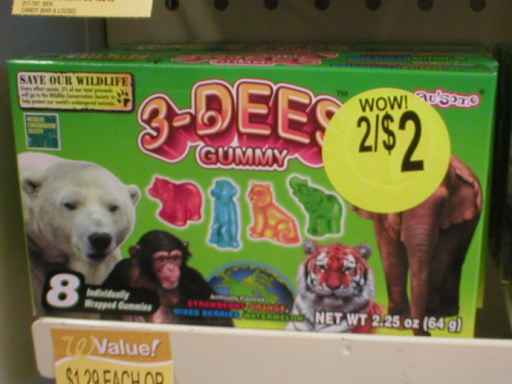 My favorite part of candy is and has always been looking at it and admiring the craftmachineship involved in giving each object its distinct shape. And so I just HAVE to love 3-dees, because 3d is always better, and it's a clever name, too. Even the sticker is astounded, and usually it takes nothing less than successful completion of first grade math worksheets to impress them.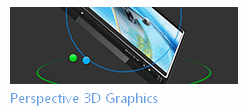 WHOA BAN MICROSOFT SILVERLIGHT LETS ME TURN THE WINDOW SIDEWAYEEEZ!!!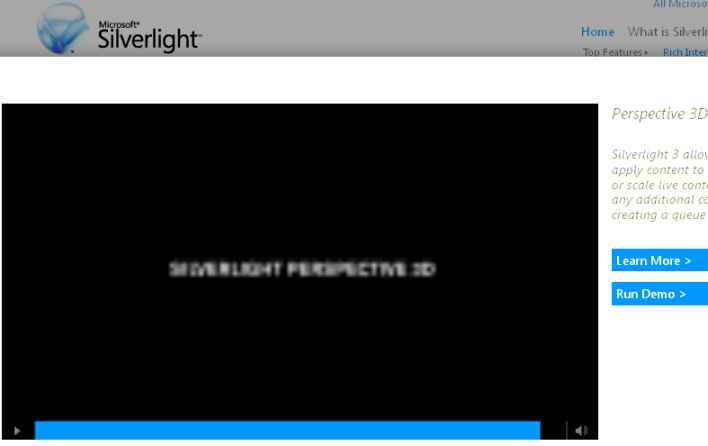 It can also translate any script into cuneiform.