June 16, 2014

I think I may have found the internet's most ludicrous numeralless alias. In fact I saw this months ago but I noticed that my previous two posts here had diapers in them, and it became clear that there is a great/awful deal more casual diaper use than most people realize or will acknowledge.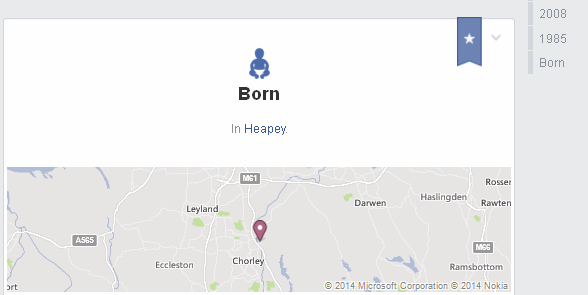 I object to many things about face-book, and this is one of them. I disapprove of a permanent, unsanctioned diaper on my page, even one that is formed by the absence of matter. I further object to this misrepresentation of how my parents dressed me. I know it seems like a far off barbarian time to some of you, but though we had to stay in a specific set place to use a telephone and could not take terrible self-indulgent pictures with one, we DID have baby sized clothing in 198x.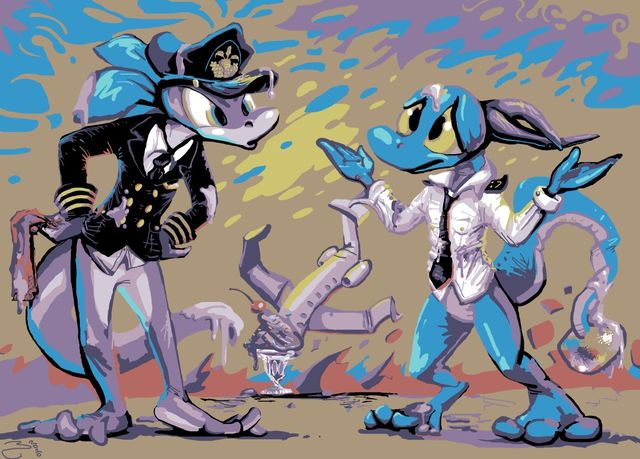 a typical stupid animal-person drawing like I did a few years ago. My original description:
Koshizu needs a new kopilot.
I seem to like drawing stupid things happening to lizards, evidently. Can you tell me with sincerity that they do not deserve it?

This guy probably HAS to mention diapers inappropriately on the internet to keep from blurting out the topic while interacting with real people.
Hey mom I just got your message. Yes Dr. Smirkles is doing fine! We just got back from the vet and DRAGONS IN DIAPERS he needs to wear a cast for a week but otherwise I LIKE EM what? Calm down A LOT.
I understand the need to express one's secret shame. If you try to keep it contained it will destroy you I LISTEN TO THE MUSIC FROM SPINDIZZY WORLDS AND FACEBALL 2000 IN MY SPARE TIME. Is it proper for me to make fun of people who give me compliments? Yes! They are the most suspicious of all. Clearly they have faulty judgement so I need to supply some more.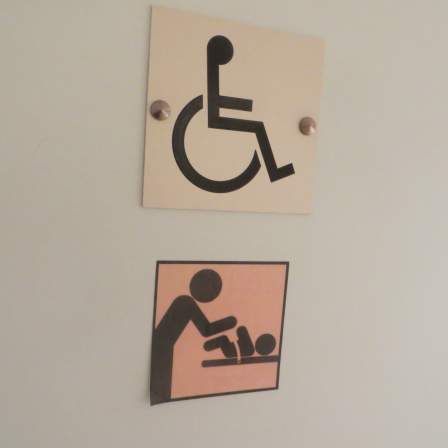 This sign appears to denote a location for diaper-focused worship. And like Scientology it has some big money behind it.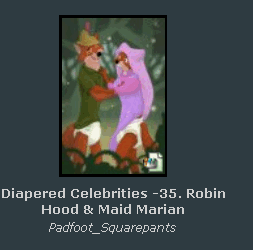 This seems contrary to the aims of pants, square or otherwise.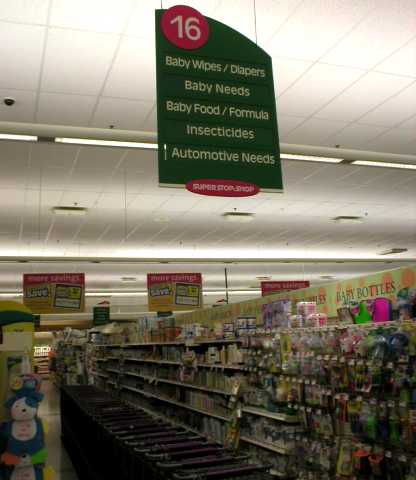 Things are getting serious. A blockade in the diaper aisle.
Fortunately I did not come here to talk about this. Alas now I am too tired to finish what I was writing. Can anybody help me out here?

What!!!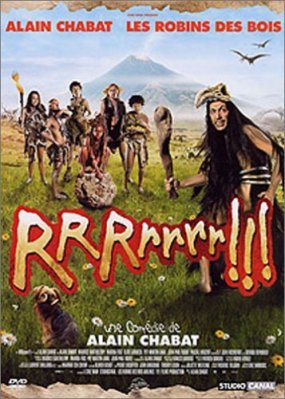 My response will be influenced by people from a time before diapers were invented.
—————————————-
Websites with sponsored content seem quite certain I am excited about the World Cup this week.