December 30, 2009
In my family, there is a traditional act done at the end of a year to ensure good fortune in the next. Only my father insists it be done and he doesn't know it exactly as historical record (the internet) says it's actually supposed to be done, but I go along with it anyway. A person must be locked outside the house before the year ends and request to be let in once the arbitrarily designated point in time passes. The person outside must come inside with a bread-based product, a bottle containing an alcoholic substance, and "money in your pocket." It is imperative that the money be contained within pockets. As anyone in the world can tell, the last few years I have done this, with disastrous results. In fact, I think we might all be better off if I did not do it at all. Yet here I go once more. Enjoy your continued recession and the next installment of livestock inspired illness media hypage.
=-=-=-=-=-=-=-=-=-=-=-=-=-=-=-=-=-=-=-=-=-=-=-=-=-=-=-=-=-=-=-=-=-=-=-=-=-=-=-=-
In the coming twelve month period I resolve to not draw those poorly planned interior and exterior areas of nipfolm hospitarium dome in my stupid comic any more.
Hey, what do you know, the last time I expect to need them, on Page 35 of this!
But if they are called for in the future, ideally I will be at the point in my artistic growth-regression cycle where I don't put the accuracy of backgrounds that don't need to be accurate before every possible other thing, because even when I do, the light sources make no sense and sixish story buildings appear to be one half in size from the outside.
Is it a sign of a psychological disorder on my part that elpse (the green character) seems to switch between having a vaguely masculine and feminine physique at random? Before you answer, I should inform you that yes. However, it is not deliberate; It may well depend on what pose I want to use and how much space there is in the frame. It merely has happened and I have not seen any reason to correct whichever one is inaccurate, now that I've noticed; in fact it I think it's funny. This is good, because I used to fear elpse was being perceived as boring and unlikable, and such weirdness distracts from that. This is of additional benefit to everyone, as according to my script there are pages and pages of just walking and saying stuff coming up.
Oh yes, and happy noigear!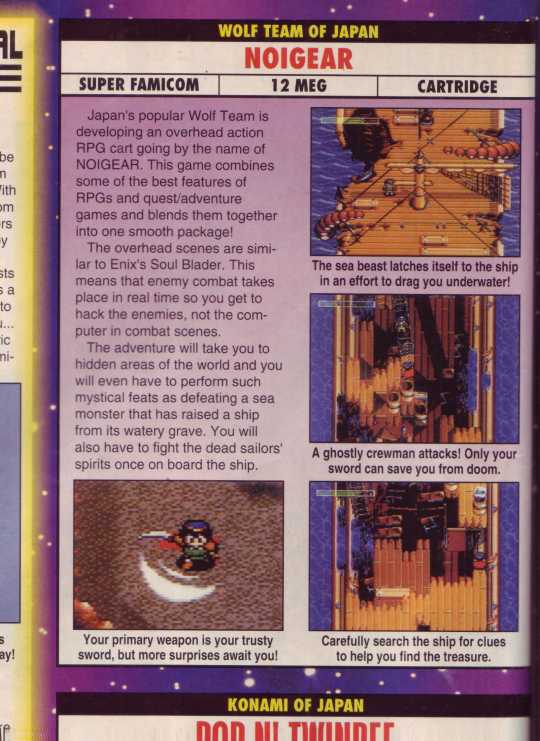 That was so weak, pointless and stupid, 2010 has no CHOICE but to seem like an improvement.