August 25, 2010
One thing that I think is neat about last.fm, the website which was the topic of this post before it got too long and stupid and I had to remove the actual informative information from it to keep the length reasonable, are these little biographies that show up when I listen to music that I've liked for years but never gave much thought to the creators of.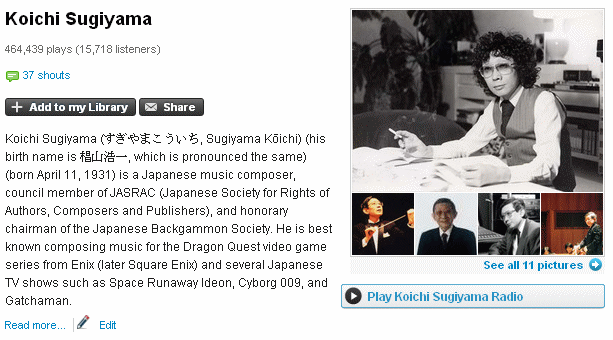 I learned, for example, that before he become a game music composer, back in his younger days as a consulting detective, Koichi Sugiyama developed some solid theories linking video to the death of the radio star.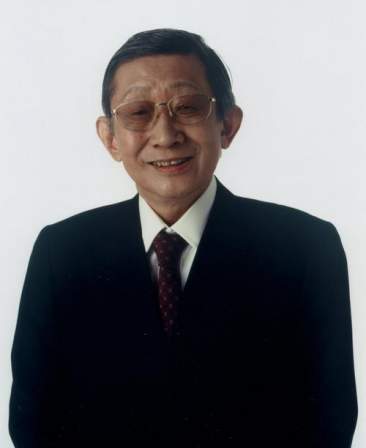 Later in life he of course went on to be Barack Obama.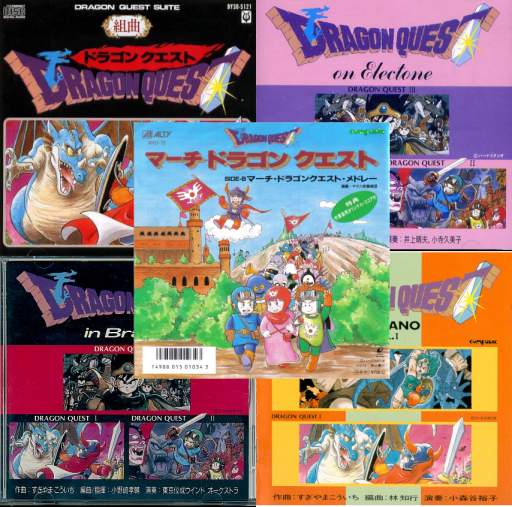 Aw ban, that guy has
so many albums
of the same corny Dragon Warrior tunes, because people buy them. He must be rolling in dough. I, meanwhile, often find myself rolling in dopes. Yes that's the only reason I mentioned it.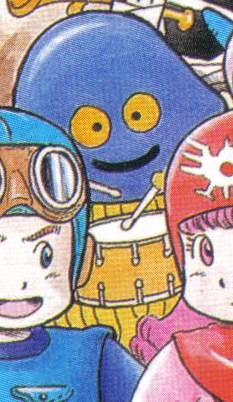 Although now I have decided that also I object to dumb Healie playing drums. Healie is like a floating dope with no torso or nose. Dopes often forget to
have arms,
so this seems like the next [totally il]logical step.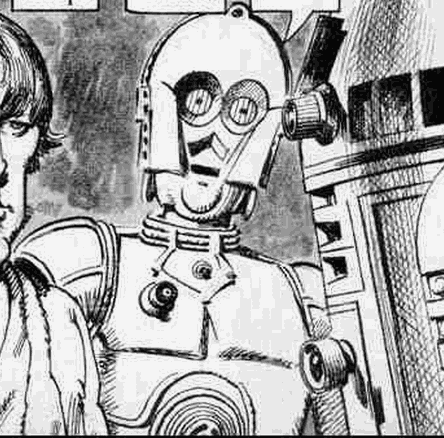 This puts me in a tough position because healers also remind me of c3po, who is my personal hero in life despite being a robot and not actually alive and not actually existent, but I stand by my principles. Healie cannot stand by its own principles because it has neither principles nor legs to actually stand with.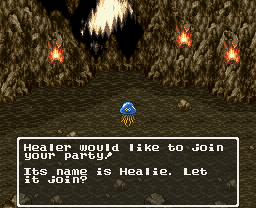 I'm not here to do things Healie would like! My parties are swingin' occasions and healie isn't welcome at them.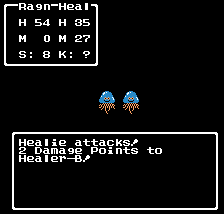 Healie is also a traitor to its own kind. I can understand the overwhelming desire to hit healers, but this strikes me as psychologically worrisome. Ragnar's an admirable figure and all, what with his declining to receive any special treatment and enlisting in the army despite his famous father Rygar's many connections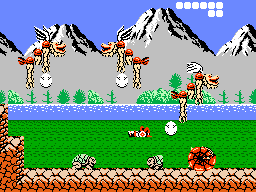 (who himself overcame the adversity of not having a face), and daring to go on quests wearing bright pink armor and refusing to shave his purple mustache, but Healie tries too hard to gain favor, and quite pinkly I find it sickening.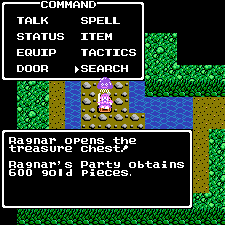 Excuse me, Ragnar's party obtained the gold? As I see it, there'll be no divvying of this plunder at journey's end motel*.

*this was the name of some place I used to see from the highway when I went to visit my grandmother's house. It was only there for a few years, no longer is, doesn't seem to have been part of a chain and really there was nothing inherently funny about it, so my making reference to it is not at all fair, and talking about it in this way can only possibly bore you. This then causes me to giggle.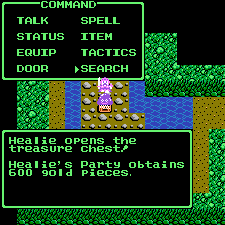 Hey! I only put that thing in the front to draw the attacks of other monsters, no doubt resentful of Healie waiving its right to not be slaughtered by them in search of selfish gain. That does not shift authority and naming rights! Ragnar, I suggest you find more trustworthy companions.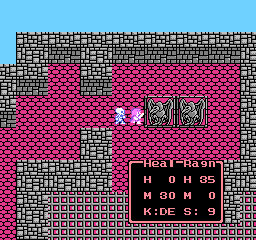 Well now you've done it: you've emboldened Healie to commit the ultimate treachery: transforming into a skeleton. A jogging skeleton. You know you're an inefficient being when becoming a skeleton enhances your skills. That is, if you are competent enough to know things.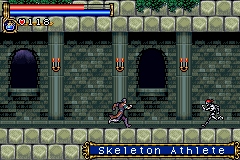 we needn't encourage this sort of behavior!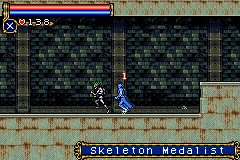 Now I just feel inadequate. I am blue with envy. I would be green but thankfully I'm not yella.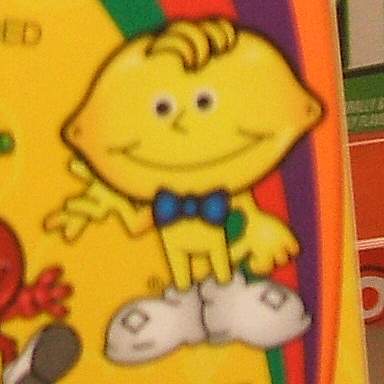 Although for some people being yella is the least of their problems.

===================================================
Sunday, the twenty-ninth: It is against my personal principles, but I am going to try and do something productive tomorrow.