October 19, 2010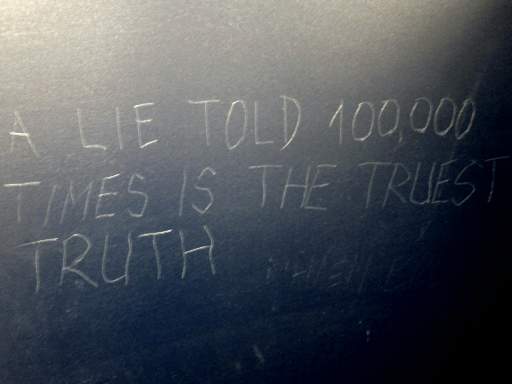 A LIE TOLD 100,000 TIMES IS THE TRUEST TRUTH
Wow, I think you might really be on to nothing! Nice work remembering the comma in 100000, though. I might not have had respect for you otherwise.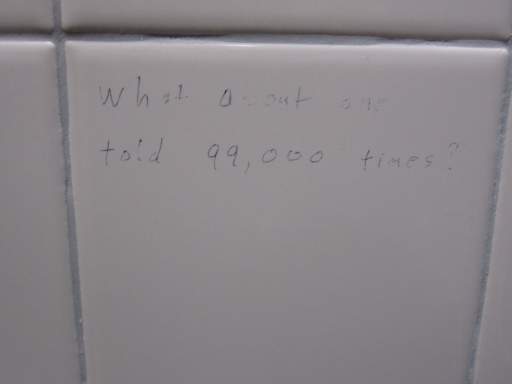 what about one told 99,000 times?
What about if the only way you can think to communicate your grand old thought is to write it anonymously on a bathroom wall then maybe it's not such a clever good idea?
The actual line is "a lie told often enough becomes the truth," often attributed to
Vladimir Lenin,
which puzzles me, given this sector's clear aversion to commie ideology evident in replacing vodka with generic
booz.
I don't know if Mr. Lenin actually said that, but the line itself is always the same. It is important to include the part about the lie
becoming
"truth." A change is occurring and it's sort of a sinister change. The other way suggests that it was true all along, and there's nothing sneaky about it, and that it may have been covered up. It's the truest truth there is. You've missed the point entirely. Lenin was explaining a way to control people, and you're just enthusiastic about being an idiot trying to seem smart by getting quotes wrong.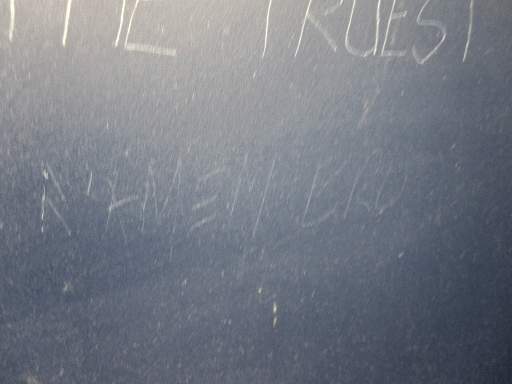 R'AMEN, BRO
I'm sure Lenin would have appreciated your religious convictions.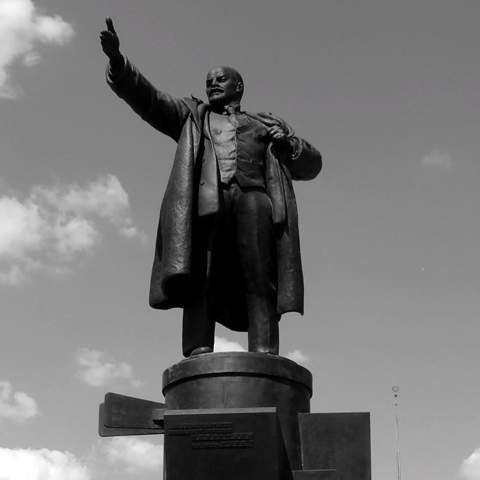 Eyyyyy! Thums up.

Well how about that.
It was not I who added the R before the "AMEN," because I do not approve of standard store-purchased ramen noodle packages due to the high sodium content. Yes, I will regularly eat entire pizzas with similarly outlandish salt content and in with much larger portions, but not out of dinkity little wax paper cups. I am a glutton with class.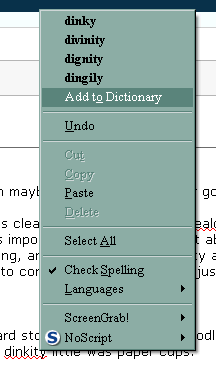 I really have put this off for far too long.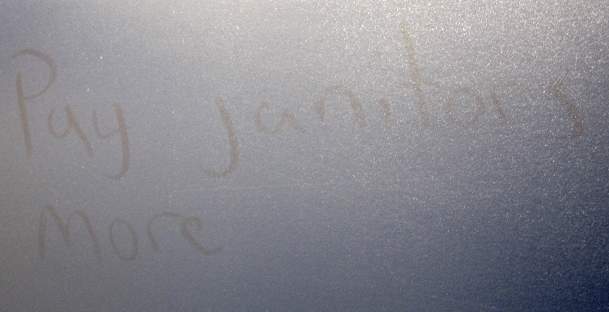 While I don't doubt the work they do is often undervalued, this seems to suggest that the janitors being underpaid has led to the asinine grafitti not being cleaned up. I think that merely means we need new janitors. There is a difference between standing up for your rights and doing a deliberately shoddy job.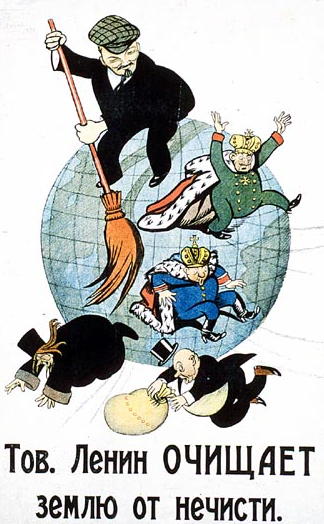 Revolution! Rise up! Rise up! Disgrimeament is the ideal of soapcialism*
Nooooooski! Don't listen to him! This will only lead to a new elite ruling class of complacent fat cat janitors!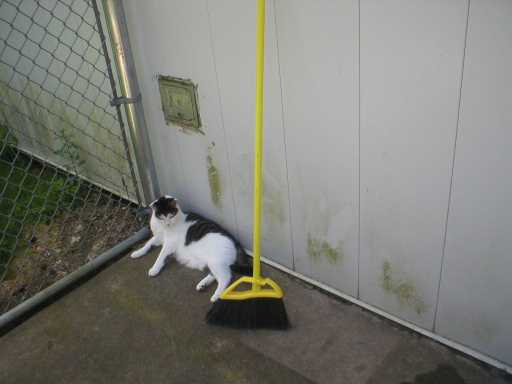 Aw beans.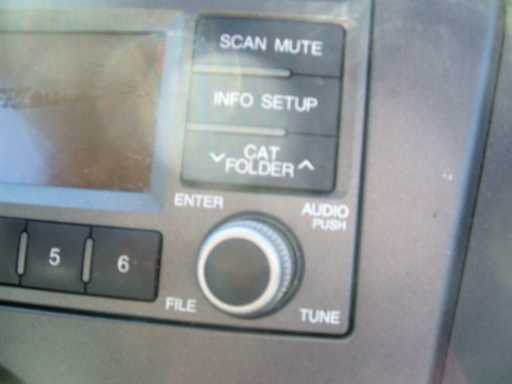 On the plus side I've been waiting years to test my secret weapon.
*you're lucky I tried at all.