October 12, 2010
I get exposed to all sorts of fascinating intellectual concepts when I use my parents' kitchen table to work on art projects that I hate. Things like TVGuide's 25 Greatest TV Characters of All Time. Because calling it The Establishment's Arbitrary Quantity of Ubiquitous TV Dads on Shows that Made a lot of Money From the Last 40-or-so Years seems less authoritative.
===============================
All the digital cameras I want to buy have unsightly abrasions cut into them to allow noise to flow in and out of the camera to pick up audio while recording video. I don't understand why they can't just use a series of lines instead of dots or one line or something that doesn't remind me of skin disease. Or simply not have them at all because I just want to take still pictures anyhow [but don't want a camera from 2005 because they didn't come in green back then].
I suppose I can cover the spot with tape, but I've been carrying around a camera with tape on it for six years and if I bought a new one and still put tape on it I would have to explain why and if I primarily bought the thing because of its appearance this would seem like a silly move apart from that.
=============================
Hey, ten days without an update!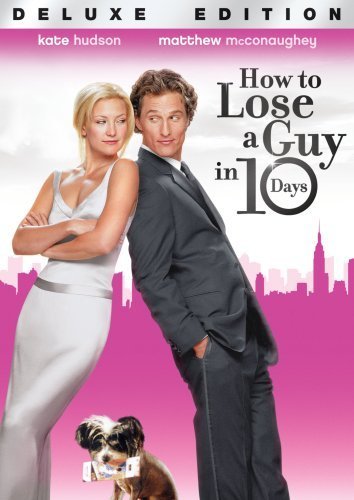 but fortunately for you I have undocumented gender issues and am reluctant to publicly self-identify as one, thus even strict adherence to the instructions would not succeed in getting me gone. But ten days, I think that is a record for me. A pity my record player broke in 1997 or so. I assure I would have thought I have thought that was quite funny in 1997.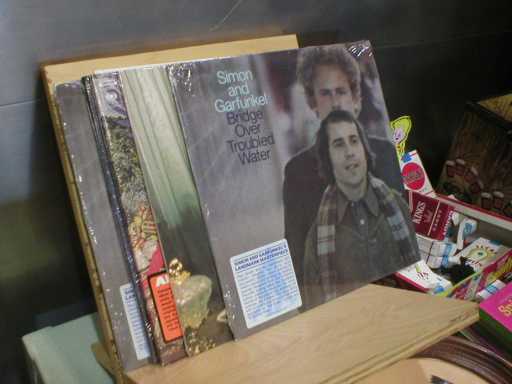 On that note: yeah, great that you sell these. What the florian helmberger am I supposed to play these on? Am I just supposed to keep these around because they make me look sophisticated? And what kind of a degenerative society has a definition of sophistication which only requires that I own something from the 1970s? Why don't I hang up a re-elect Ford poster and switch out my computer for a Magnavox Odyssey and my bathtub for a Pontiac Grand Am? I shall I cancel Gabe Kaplan's parole from under my bed and have fresh asbestos insulation installed. Then I will be respected.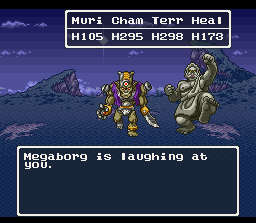 Burst me bagpipes, I haven't gone back far enough! I'll need to get a Tennis for Two machine and separate but equal sputniks and a six pack of Cherry Polio. Now that this is out of the way we can move on to more important matters.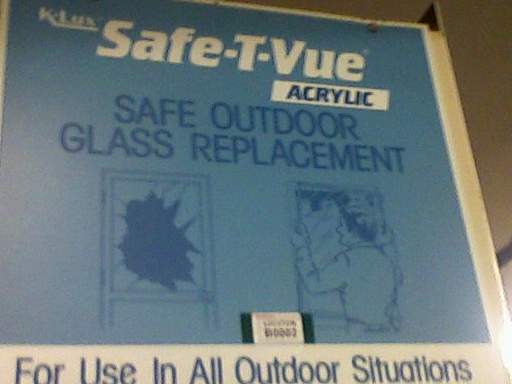 I fear that this guy may be shattering windas deliberately because he enjoys the act of replacing them so much. He's less excited by the destruction aspect of it… who has the TIME, really? Thankfully, there are many opportunities to break windows which you might not be aware of.

My favorite error is when I drag objects to the task bar. Windows hates that SO much. It can tell what I want to do, and Microsoft is all about assuming it knows what I want and hiding options it thinks I don't, but in this one situation… NO, it's not having ANY of that. It strongly objects to this protocol breach. It cannot STAND that I have tried to do this. In fact we haven't been on speaking terms for a while.<!It's like me with improperly removed clothing tags or nachos with sour cream. I do not approve and I will have nothing to do with them.>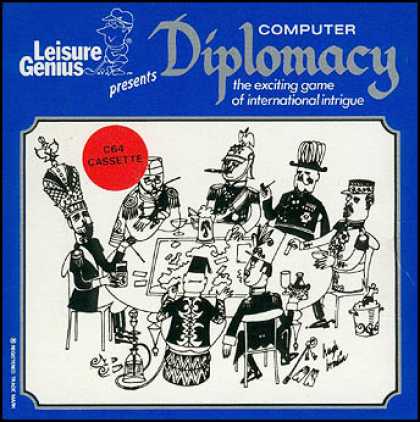 A shame, since it was always at its core the excuse we both needed to compare our exotic hat collections.