December 3, 2010
I don't believe it! Six whole entries without a picture from inside a restroom.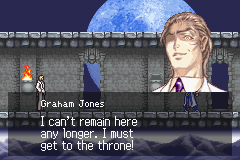 Aw naw!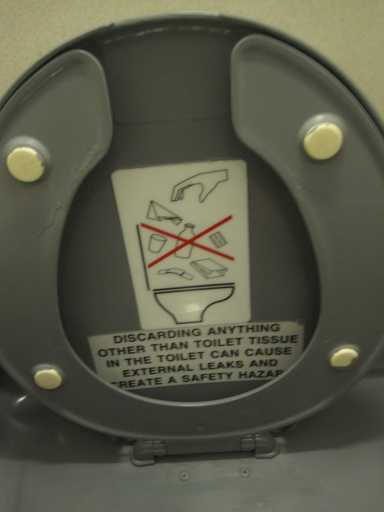 Did somebody REALLY try to throw away a credit card in an airplane toilet? And how about the bottle? That's ridiculous!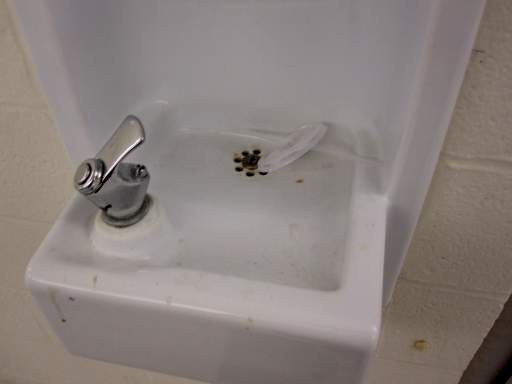 Oday… that's a considerable improvement, actually. There's still work to do but you'll get it with time, I think.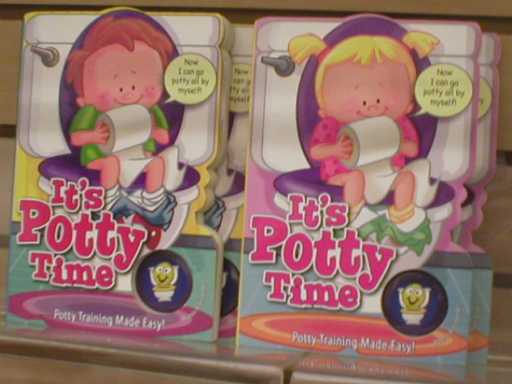 NO, not that kind of time. I don't like that they're equating waste-passing with parties.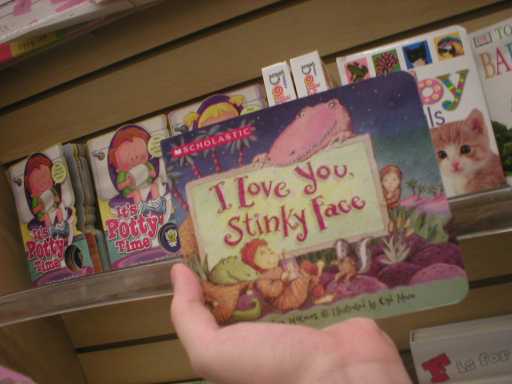 And again, I think you're using it the wrong way anyhow. Although I'm told the best parties actually end with one's face in the latrine, making for a true, united potty time, I don't get invited to parties so I am disqualifying it.

I don't want to THINK about what the yellow emoticon is doing on the toilet, much less why it's getting such euphoria from it. The least sinister thing I can think of is that it found somebody else's credit card, but honestly then the thing's just a scumbag.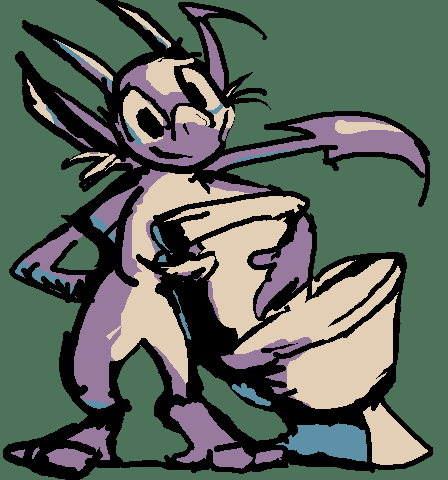 I have plenty of those already! At least this coconutwit is choosing better company these days.