December 10, 2010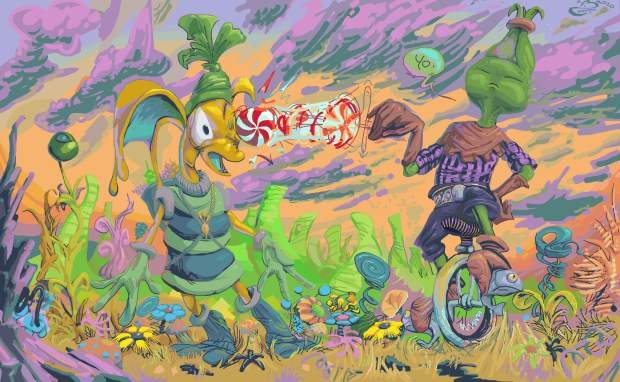 My pictures have way too many clouds in them.
I wondered why I hadn't colored anything like this in a while. Then I remembered.
I am sensitive to imagery depicting harm coming to eyes, and seem to have become moreso between when the pencil drawing happened and when I made it computery, because I recall trying to insert additional cheek shielding, but I failed.